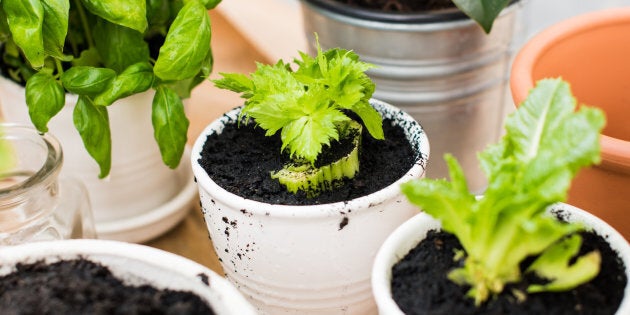 Have you ever felt inspired to grow your own fruit and veggies at home, but had no idea how to start -- or if you even have enough time to do so?
Chances are the thought of buying seeds, spending hours looking after them and trying to turn your black thumb green puts you off the idea completely.
Well, dear friends, you'll be incredibly pleased to know that you can grow fruit and veggies very easily from scraps. Seriously.
No, this isn't some sort of wizardry. All you need is the scraps of produce which you would normally throw out (for example, the ends of lettuce and celery). It's the best way to re-use the waste that end up in landfill, as well as an awesome money saver.
Here are 10 fruit and veggies you can re-grow (again and again) from scraps.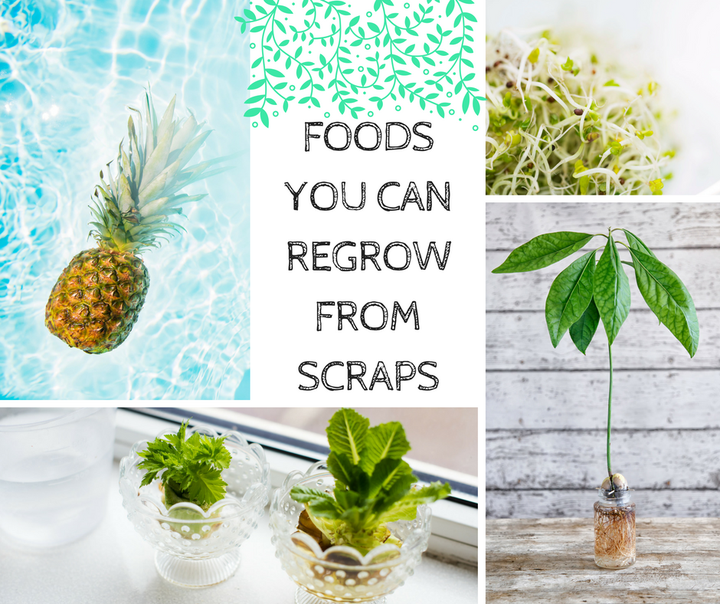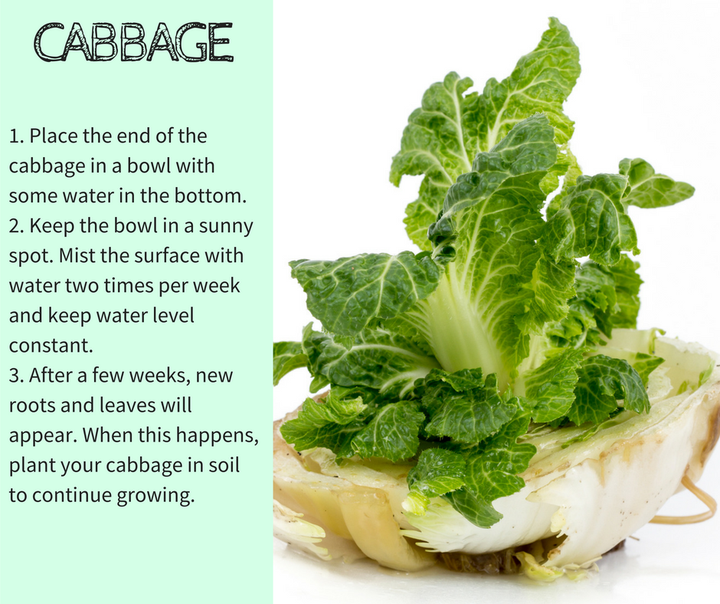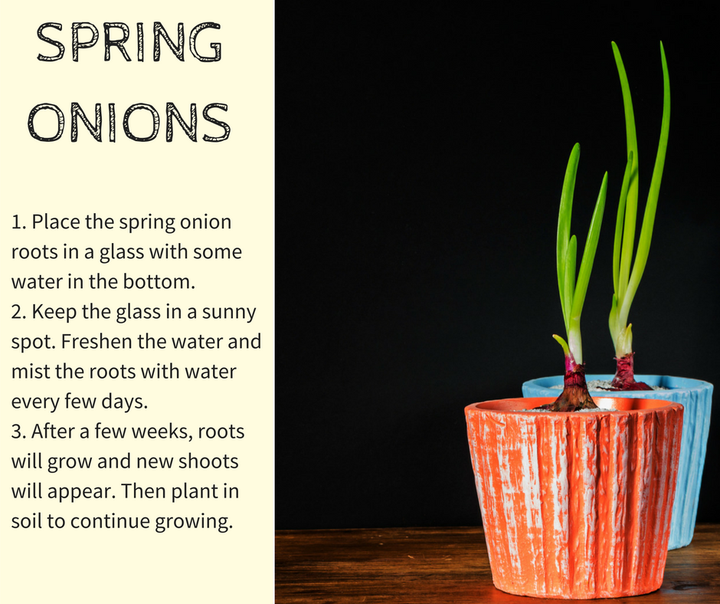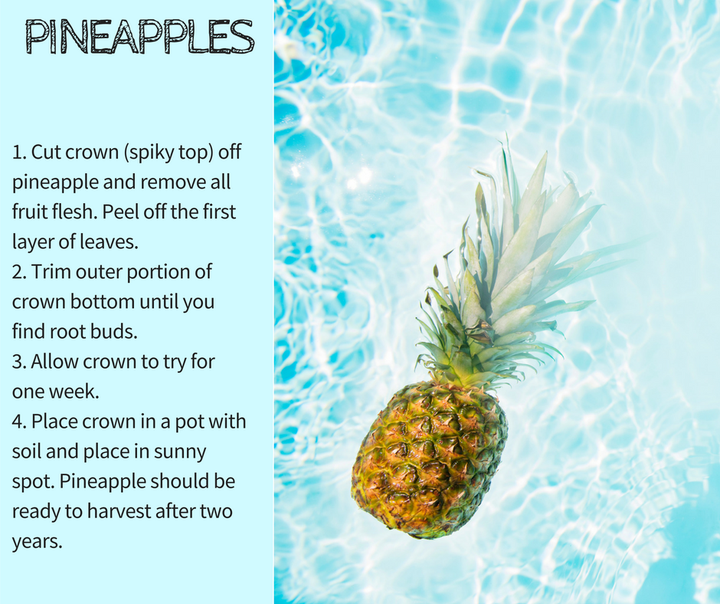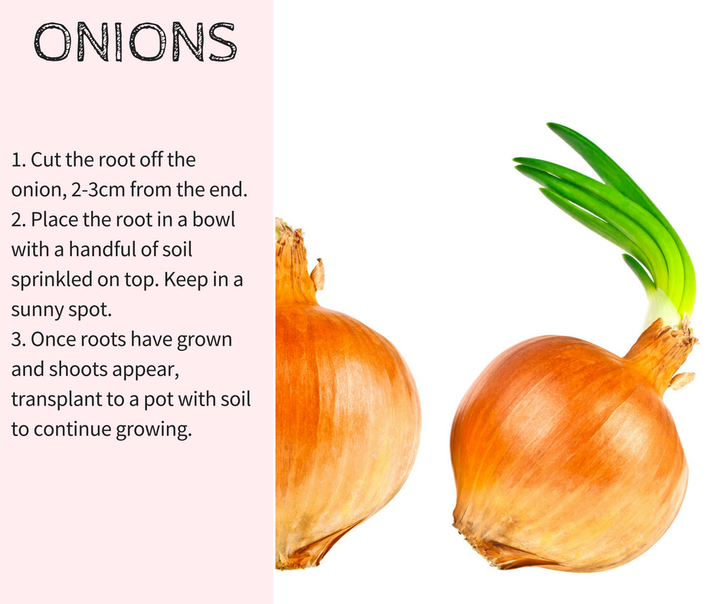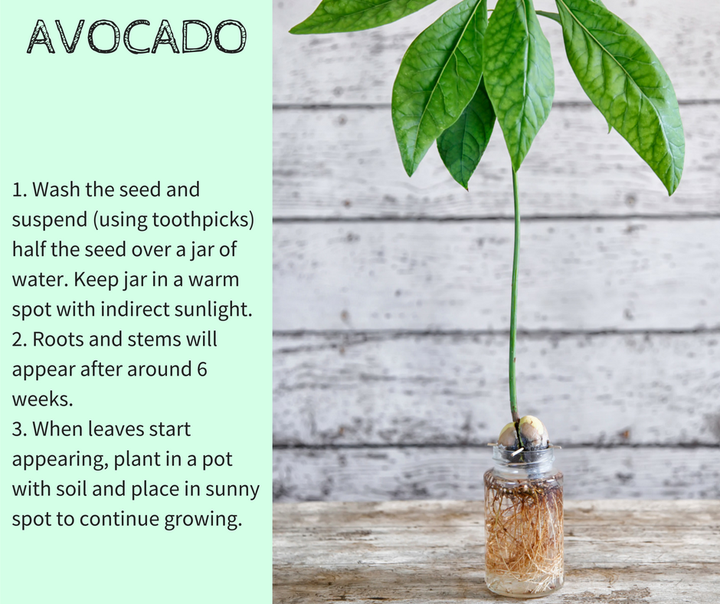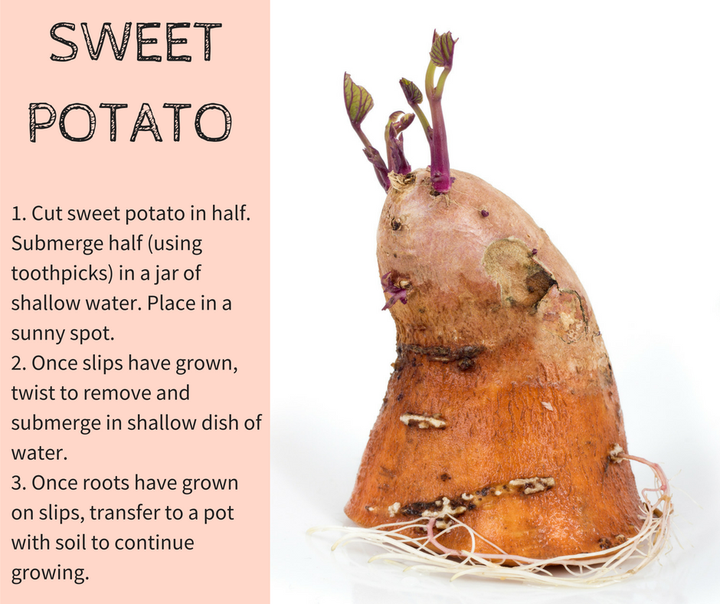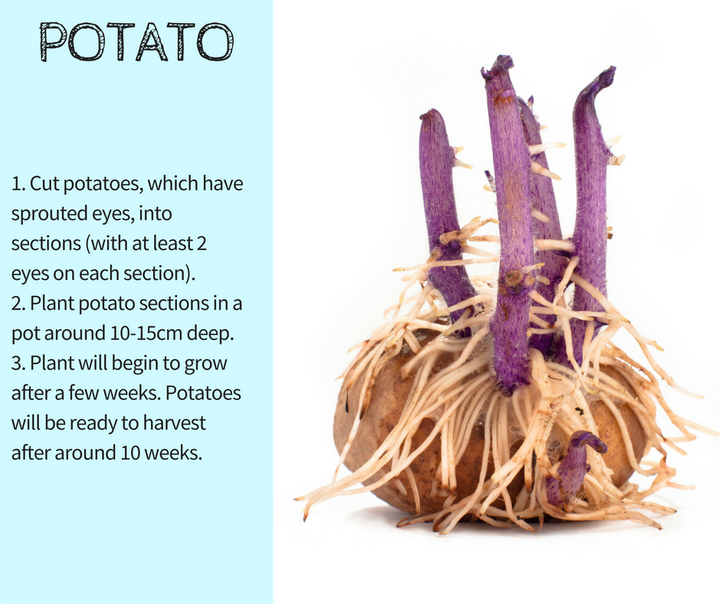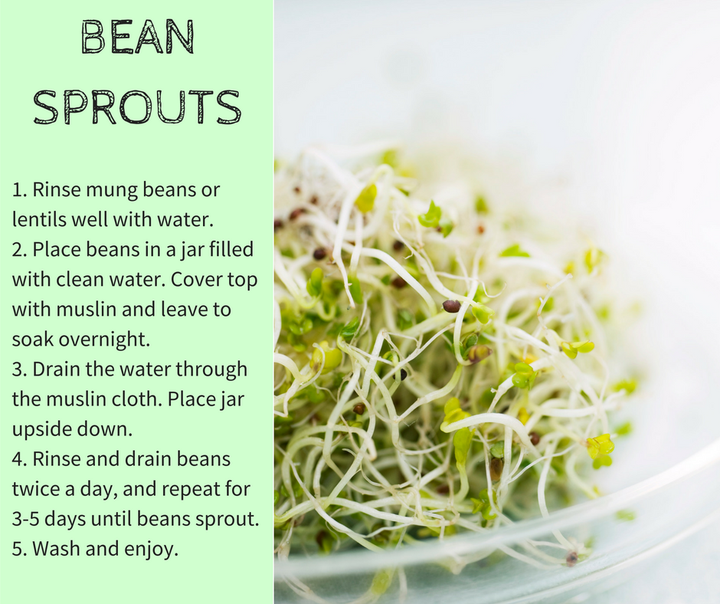 This post was originally published on 15/09/2016
Popular in the Community