One of the main obstacles people face when cooking is that it's just too difficult or takes too long. But good food doesn't need 50 ingredients and steps, nor does it require exotic flavours and technique.
Three ingredients will actually do -- and the results are amazing. Promise.
From Nutella brownies and banana pancakes, to mac and cheese, and energy bars, these three-ingredient recipes have got you covered.
1. Nutella brownies
We're serious, there are only three delicious ingredients between you and a pan full of warm, sweet and rich Nutella brownies: Nutella, eggs and flour. Don't believe it? Try them yourself -- here's a fail-proof recipe.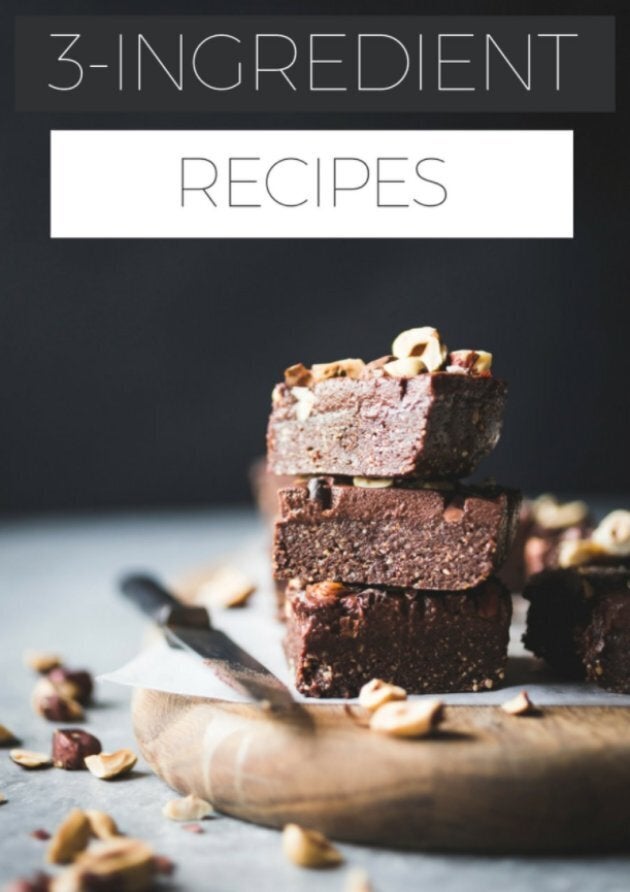 2. Banana pancakes
Don't worry about weighing and sifting flour, getting the correct amount of raising agents or stressing out during the all-important flip. These three ingredient pancakes contain only mashed banana, eggs and a bit of flavouring (ground cinnamon or vanilla extract are perfect). Give them a go here.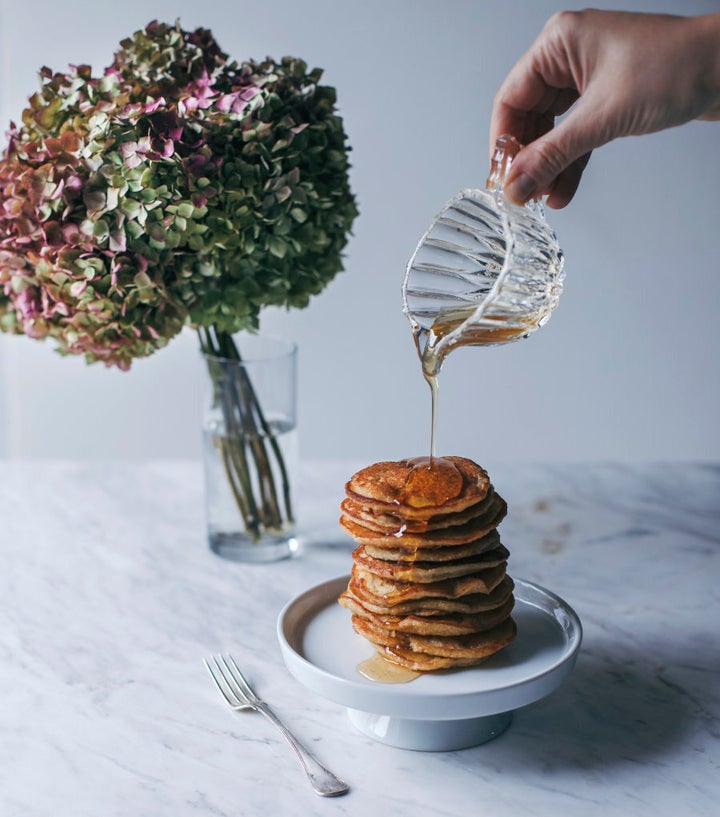 3. Chocolate mousse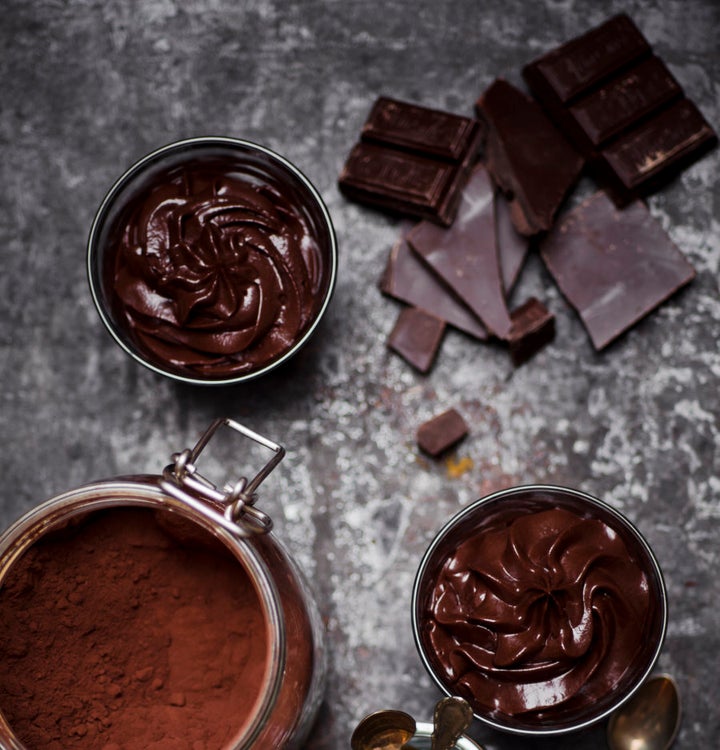 4. Peanut butter cookies
If you're a peanut butter fan, you'll be besotted with these three-ingredient peanut butter cookies, made simply with peanut butter, sugar and an egg. Try this easy recipe, or this delicious egg free and vegan version.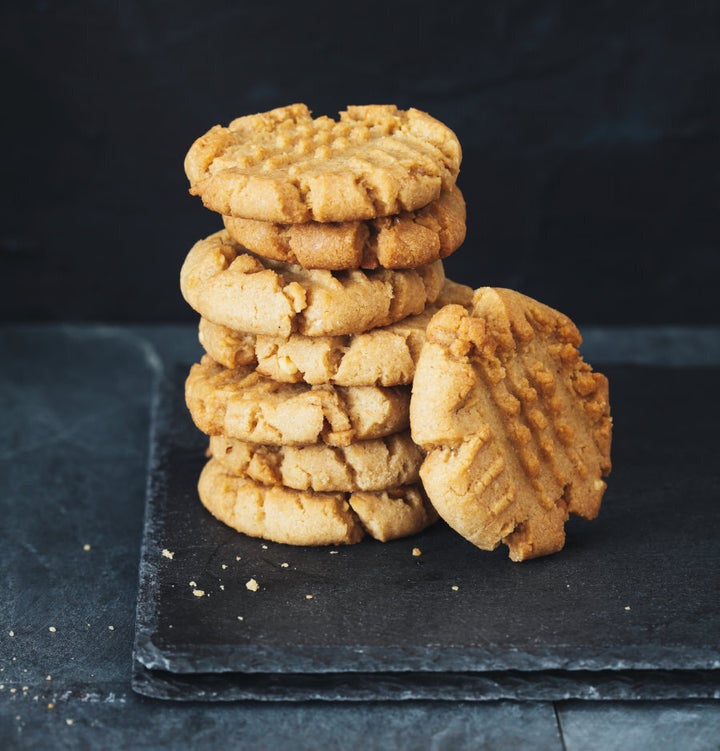 5. Fudge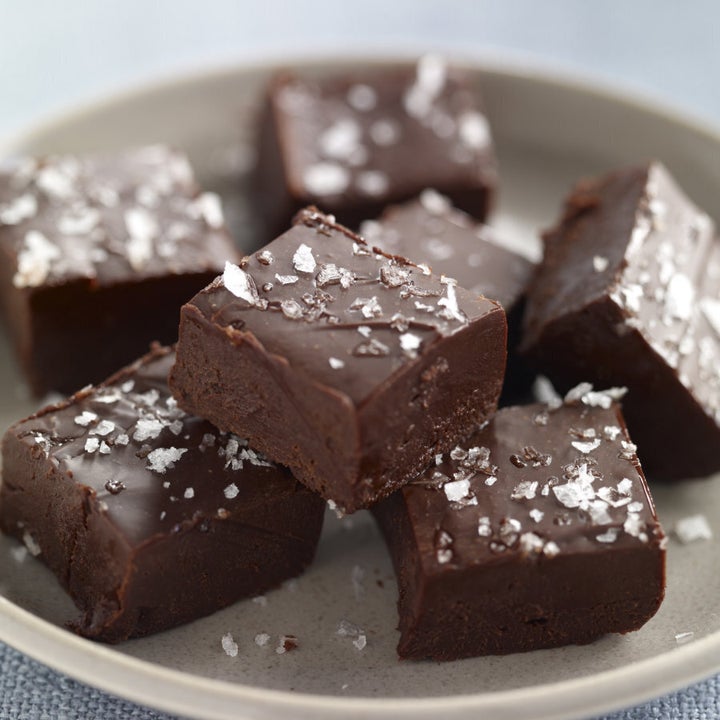 6. Healthy cookies
If you want a healthier treat, try these banana and oat cookies, with no refined sugar in sight. To add extra flavour, spice it up with warming, flavourful cinnamon. These cookies are perfect for kids' lunchboxes, as well as a 3pm desk treat.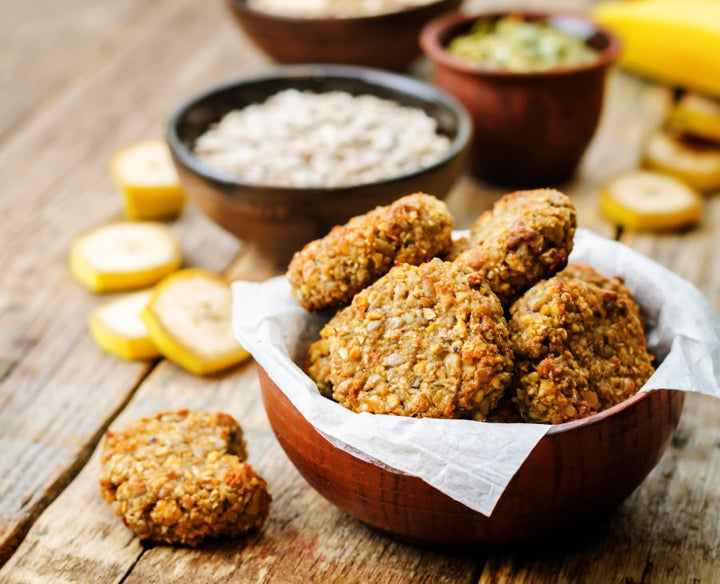 7. Energy bars
Raw energy bars have a steep price point, but there's no reason why you can't make your own. These three-ingredient no bake energy bars contain nuts (your choice, but almonds are ace), dried dates and dried cherries (or your other favourite fruit), and take just 15 minutes to make.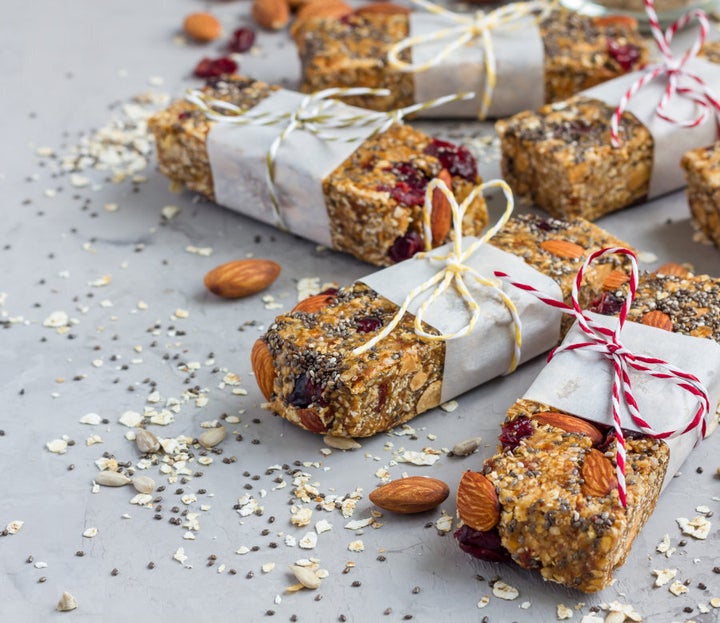 8. Ice cream
You don't need an ice cream machine to make this easy ice cream. Simply blend frozen bananas for the base, a dash of liquid (such as milk) and your choice of flavouring -- think vanilla extract, cinnamon, cacao powder, frozen berries, mango or pineapple. And dig in. Try these chocolate, banana mango and peanut butter recipes.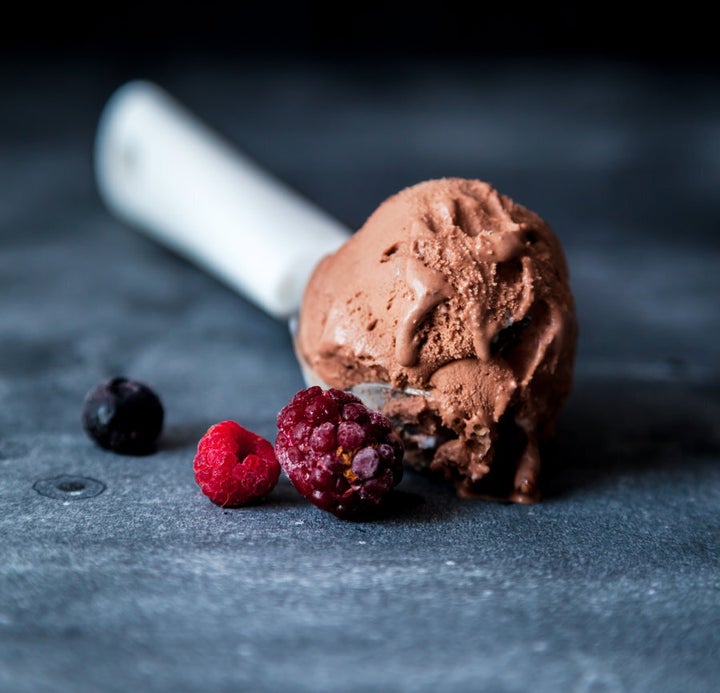 9. Mac and cheese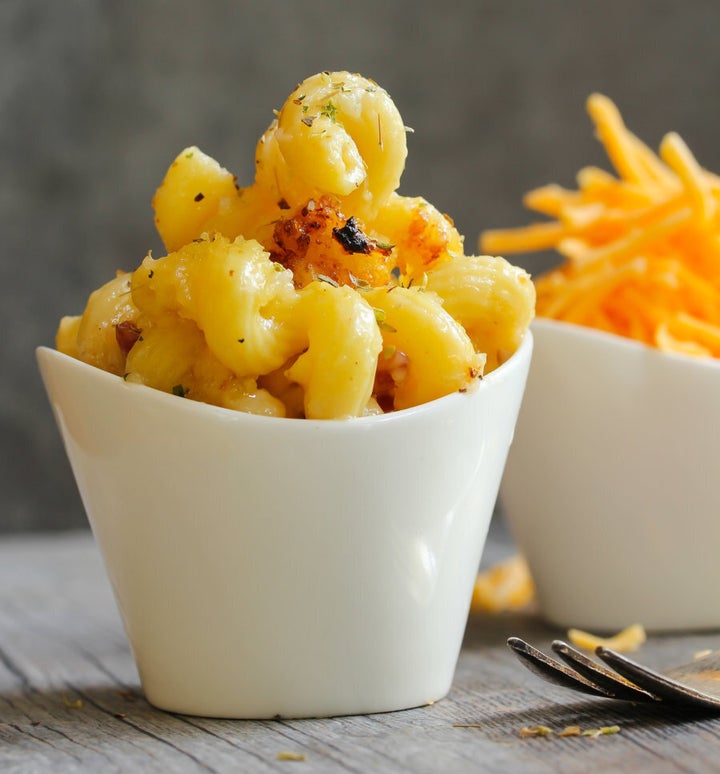 10. Blueberry smoothie
To balance out the mac and cheese you ate for dinner, start the day with a blueberry smoothie. Dust off your blender and blend one frozen banana with 1½ cups of your milk of choice and half a cup of frozen blueberries.