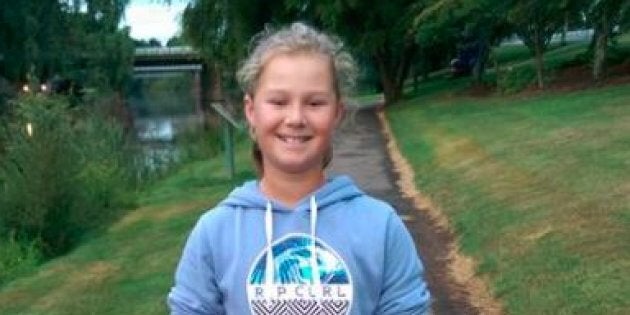 An 11-year-old girl shot in the face outside a supermarket in northern Tasmania has woken from her coma asking for her mother.
Phoenix Newitt was shot in the right side of her face as she sat in a car at a supermarket in Deloraine in northern Tasmania last Tuesday with her mother, uncle and four-year-old cousin.
A 25-year-old man, Nathan Richard Campbell, has been arrested over the shooting, and will appear in court later this week to face charges of causing grievous bodily harm and recklessly discharging a firearm.
The girl's mother, Sarah Newitt, told the ABC that Phoenix emerged from her coma at 6:45am on Sunday morning.
"(It's) completely overwhelming, I don't know how to express how happy and emotional and excited I am that my little girl is finally awake after five days," she said.
"I thought she was dead -- I didn't want to believe it in myself but that's all I could say: 'She's dead'.
"I seriously thought I'd lost my little girl but she's stronger than that."
It was feared that Phoenix would have brain damage and problems with her balance and coordination, as fragments of the bullet lodged in the base of her brain, neck, heart and lungs.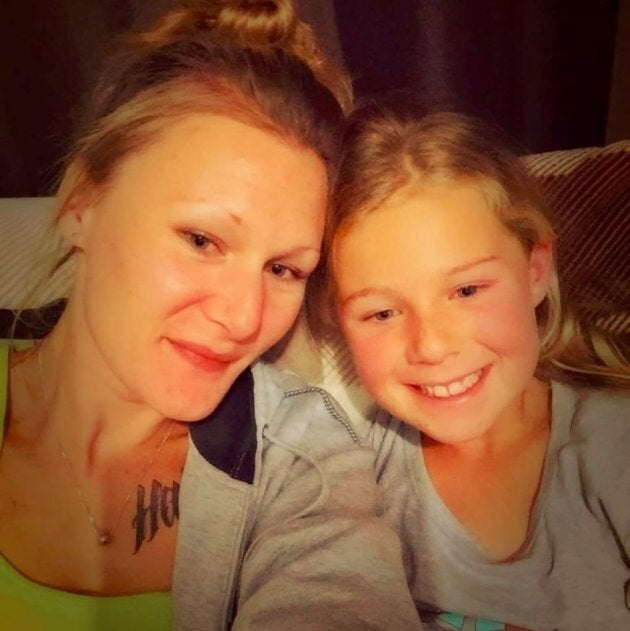 But Sarah Newitt said her daughter was talking, recognised family members and appeared to have full movement and coordination in her upper body.
"It's overwhelming that Phoenix is still Phoenix because that is the main thing that I was scared of -- that she wasn't going to be the same little girl," she told the ABC.
"She may be deaf in the right side but that's only minor to what could have been... We can probably still regain some hearing or, in the future, have an implant put in which I don't think she'll mind at all."
"A gunshot wound to the head can be catastrophic," King told a press conference in Launceston.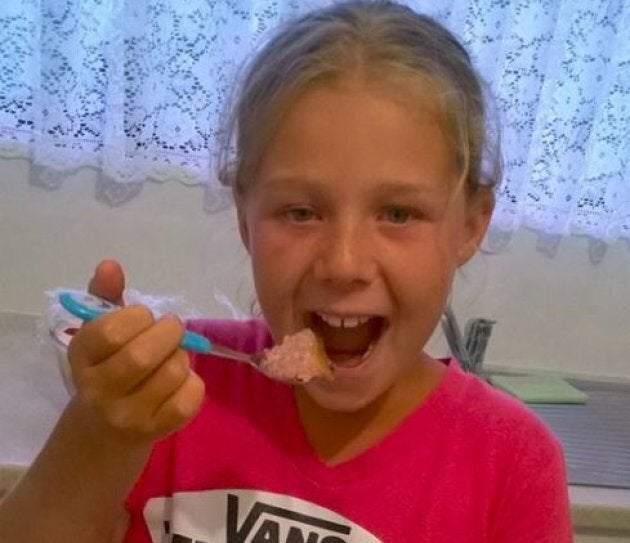 "It certainly didn't look good to start with but it's very, very pleasing to hear that her condition is improving."
Police allege the man charged with shooting Phoenix was the partner of a woman involved in an altercation with Sarah Newitt at the supermarket about an hour before the shooting occurred.
Campbell was "present" at the "dispute", Detective Inspector King said.
"It initially started as a verbal dispute, and became physical," he said.
"One lady has received a bite mark and the other has received a cut to her head. The person we have in custody was present at the supermarket, based on the information I have at hand."
The alleged shooter was known to Phoenix's mother, according to police, but is not a relation of the little girl.