When it comes to decorating our home, there are a few key areas we focus on: our beds, living room and bathroom. One part of the house which we tend to forget about is our dining room -- specifically, our dining table.
For many of us, the dining table is a place where odds and ends like wallets, receipts and washing accumulate, but we're actually wasting a huge space (and opportunity). That's where table decorating, or a 'tablescape', comes in.
Tablescapes are all about the look of your entire dining table and space, and not just the centre of the table. Think distressed wood tables, linen, rustic pottery, flowers and lots of fresh foliage.
Don't worry: your tablescape doesn't have to be complicated, expensive or over the top -- in fact, minimalist and rustic table decorations are often the most beautiful. And you don't need to have a dinner party planned in order to decorate.
Table decoration tips:
Choose soft linen, either crinkled or ironed;
Go bare and decorate on a wood table;
Experiment with rustic pottery;
Create a sense of balance by repeating texture, scale and colour -- the table doesn't have to be symmetrical;
Match flowers with the table linen, crockery or food (e.g. red flowers with strawberries, or foliage with salad greens);
Incorporate different heights using tall candle holders, carafes and vases;
Change the setting by moving your table outdoors or decorating on a picnic blanket -- perfect for lunch on a sunny day;
For an everyday tablescape, use flowers, ceramic fruit bowls, magazines, trays and books.
Here are 21 inspiring table decoration ideas.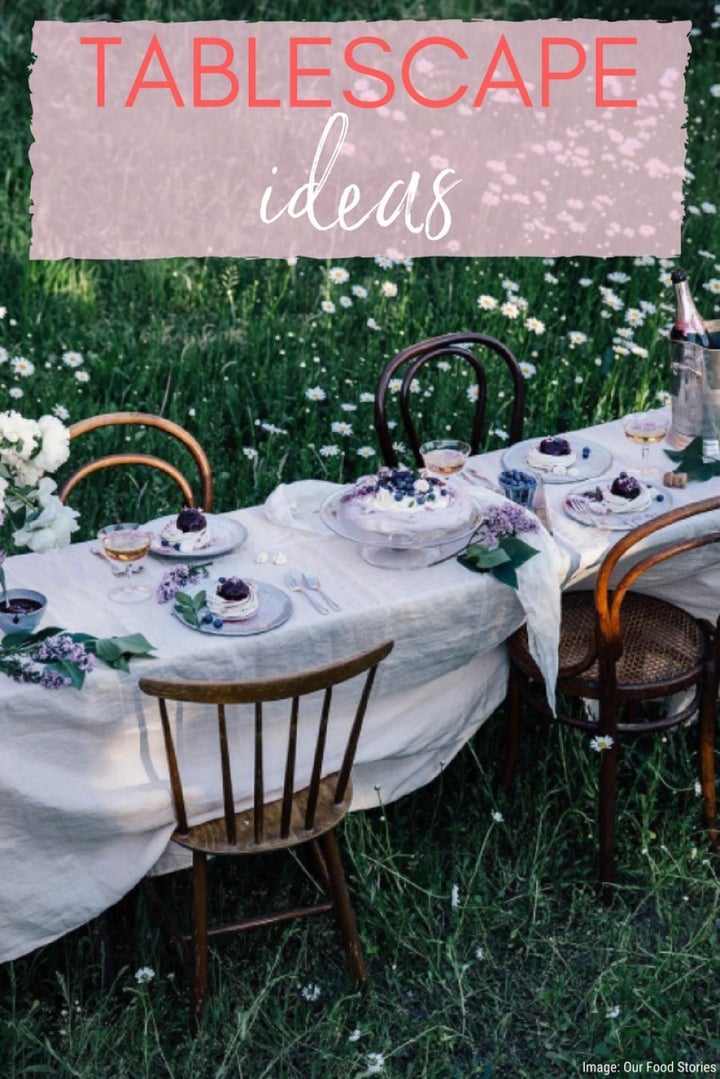 Click below to subscribe to the Refresh podcast by HuffPost Australia on iTunes.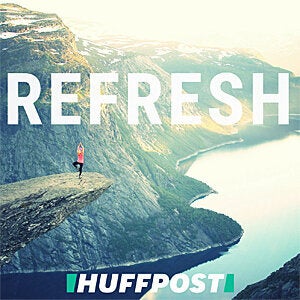 ALSO ON HUFFPOST AUSTRALIA