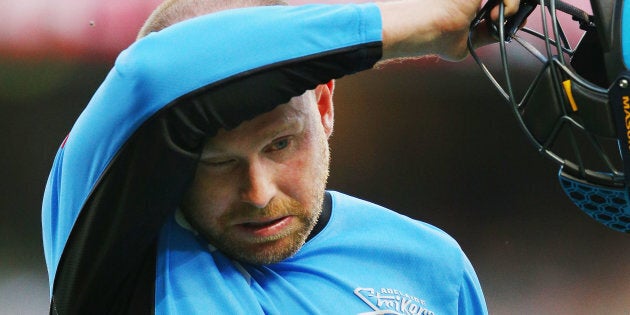 Sport can be rough on the field, but it's not usually this brutal off it.
But there really is no other way to think about the IPL auction -- the cricket equivalent of cattle trading -- which has just delivered a massive reality check to 22 elite Australian cricketers, including Ben Dunk, the leading run scorer in the Big Bash this summer.
The headlines on Tuesday have been all about the big buys in the Indian Premier League (IPL) auction. England all-rounder Ben Stokes was snapped up for a whopping $2.8 million. Meanwhile Aussie bowler Pat Cummins went for $875,000.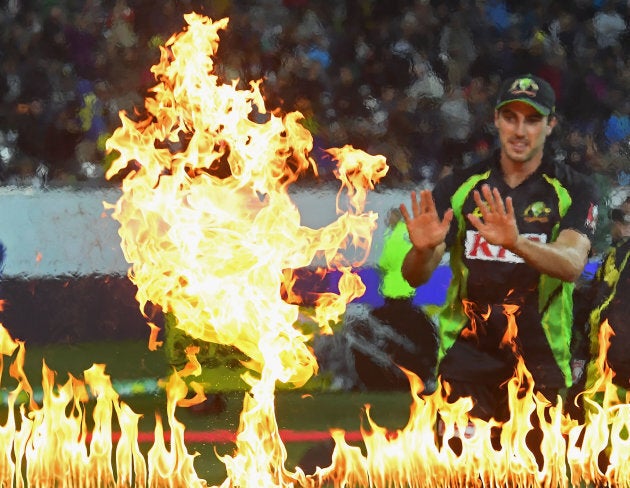 Cummins was one of six Australians picked up in the auction for the first time. A further 16 Australians were retained by their respective clubs. Five of the retained brigade will earn a million or more for six weeks' work (Smith, Warner, Watson, Maxwell, Faulkner).
But in a sense, the real story is not the rich getting richer, but the fish the IPL teams rejected. Here's the list of those who missed out:
Brad Hogg, Sean Abbott, Ben Dunk, Brad Haddin, Nathan Lyon, Nic Maddinson, Mitchell Swepson, Fawad Ahmed, Michael Beer, Ben Dwarshuis, Joe Burns, Sam Heazlett, Johan Botha, Ben Hilfenhaus, Alex Ross, Tom Cooper, Jack Wildermuth, Chris Green, Ashton Turner, Ben McDermott, Nick Buchanan, D'Arcy Short
Overall, 22 Aussie players were unsold. Those players have had a truth bomb detonated in their face. YOU ARE NOT WANTED is the message. Sport does not usually work this way. Or not in such blunt terms, anyway.
But why were they unwanted?
In the case of Brad Haddin, it's likely he's seen as being past his prime despite helping steer the Sydney Sixers into the recent Big Bash final. In the case of Nathan Lyon, it's probably a case of "we've got enough spinners in India, thanks". Brad Hogg? Again, too old.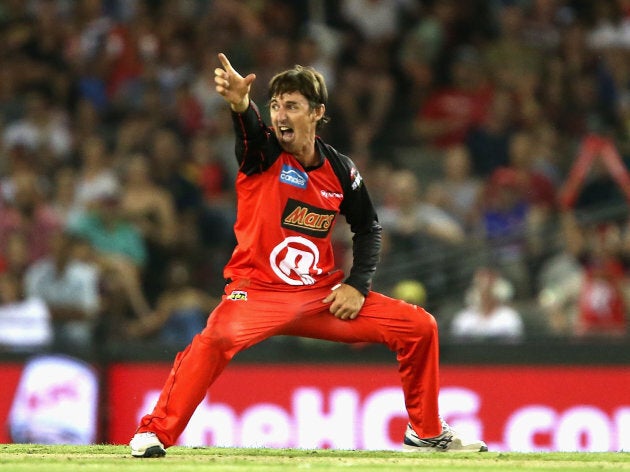 The majority of the other unsold Aussies are still largely unknown outside Australia. IPL teams are allowed no more than four international players onfield in any match. To make it, you've got to be a big name. So you can understand their lack of interest.
All the same, it's got to be a slap-in-the-face for a player of the calibre of like Ben Dunk, who made 364 runs at an average of 52 and a strike rate of 164 in the Big Bash this summer. Dunk has also been playing for Australia in the T20 series against Sri Lanka. It's not often an international cricketer like him gets told "nup, we don't think you're worth a cent in a club side".
But such is the world of the IPL, which is pure free market capitalism with very few checks. Indeed, IPL teams are almost always owned and run by wealthy Indian industrialists, many of whom have been known to pick players on whims.
Like any sporting team owner, IPL owners want winners. But they also seek well-known faces with whom they will often be seen at the lavish parties after each match.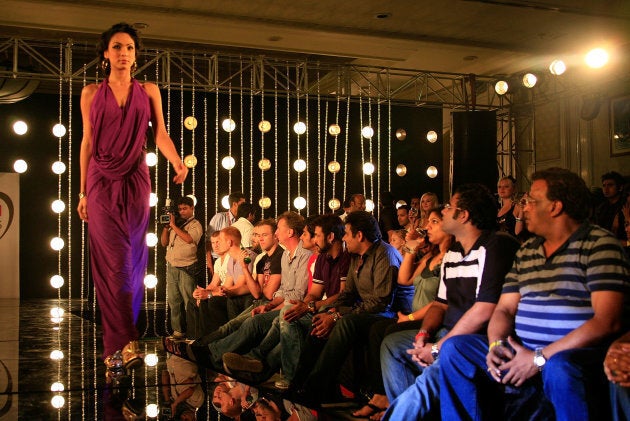 Maybe Shane Watson has some powerful friends in India. That could explain why he was retained for $1.8 million. Or maybe -- as he showed briefly in this summer's Big Bash -- he can still do in T20 cricket what he stopped doing in Tests years ago.
Whatever the case, the IPL auction results always make interesting reading -- unless, of course, you're one of the 22 players on the wrong side of the ledger. Here's the full list of Aussies who made it, and what somebody thought they were worth.
AUSSIES RETAINED BY OLD CLUB
Shane Watson -- $1.8 million (Royal Challengers Bangalore)
James Faulkner -- $1.5 million (Gujarat Lions)
Glenn Maxwell -- $1.17 million (Kings XI Punjab)
Steve Smith -- $1.07 million (Rising Pune Supergiants)
David Warner -- $1.07 million (Sunrisers Hyderabad)
Mitchell Marsh -- $935,000 (Rising Pune Supergiants)
Shaun Marsh -- $428,000 (Kings XI Punjab)
Chris Lynn -- $253,000 (Kolkata Knight Riders)
Usman Khawaja -- $195,000 (Rising Pune Supergiants)
Moises Henriques -- $195,000 (Sunrisers Hyderabad)
Aaron Finch -- $195,000 (Gujarat Lions)
Marcus Stoinis -- $107,000 (Kings XI Punjab)
Ben Cutting -- $97,000 (Sunrisers Hyderabad)
Andrew Tye -- $97,000 (Gujarat Lions)
Travis Head -- $97,000 (Royal Challengers Bangalore)
Adam Zampa -- $58,000 (Rising Pune Supergiants)
Pat Cummins -- $875,000 (Delhi Daredevils)
Mitchell Johnson -- $389,000 (Mumbai Indians)
Nathan Coulter-Nile -- $680,000 (Kolkata Knight Riders)
Dan Christian -- $195,000 (Rising Pune Supergiants)
Ben Laughlin -- $58,000 (Sunrisers Hyderabad)
Billy Stanlake -- $58,000 (Royal Challengers Bangalore)