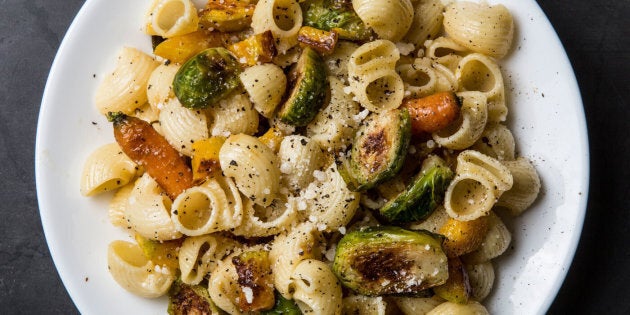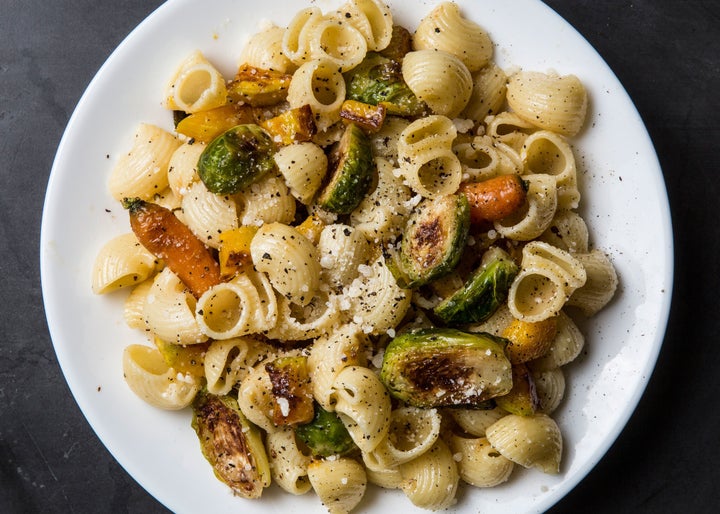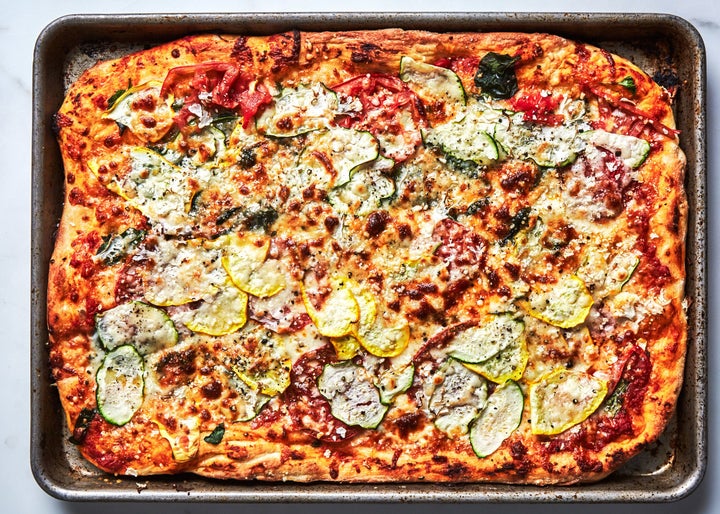 What better way to sneak a few more veggies into the day than on top of a super-quick pizza?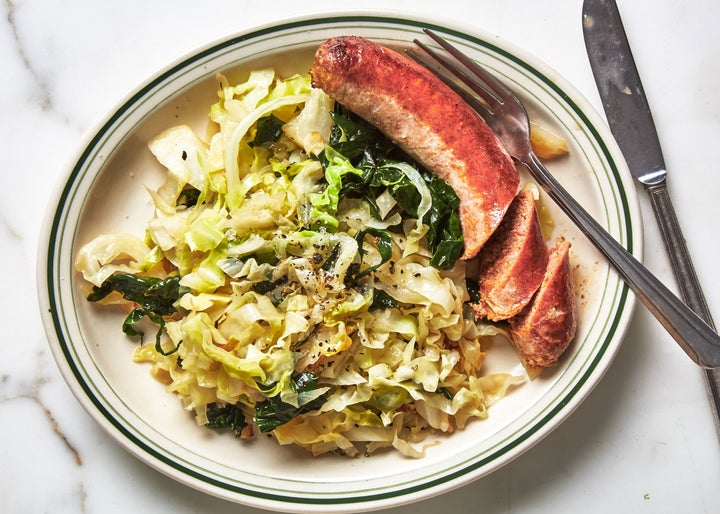 Sausage and greens are a match made in weeknight dinner heaven.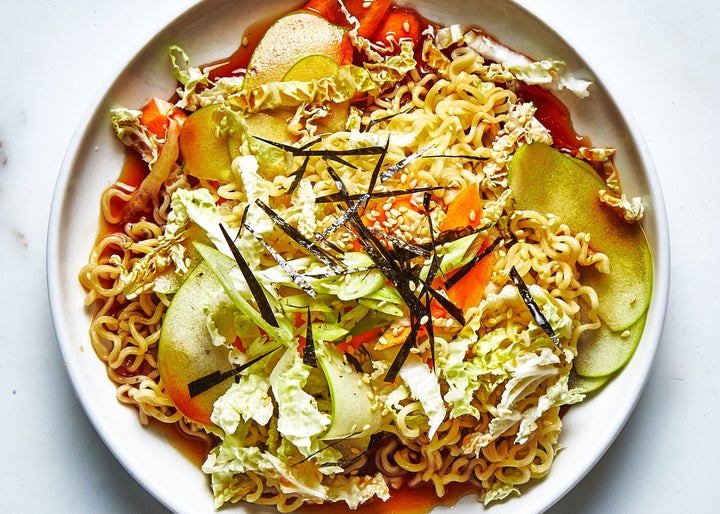 Turn that package of instant ramen noodles in your pantry into a healthy-ish dinner.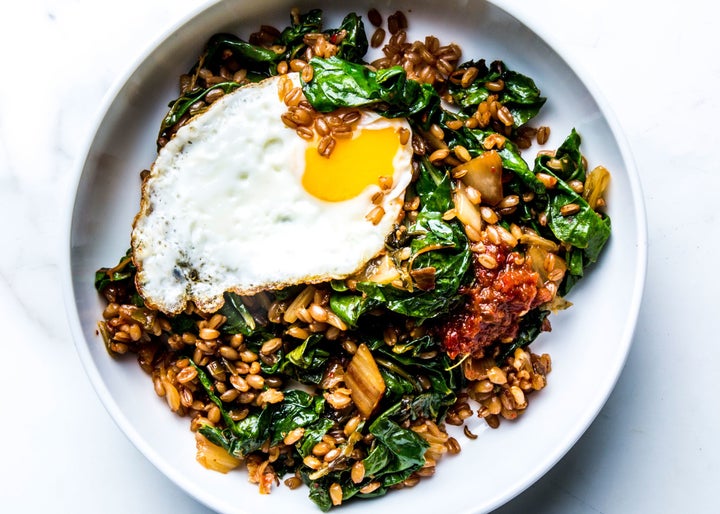 This kimchi stir-fry is instant comfort in a grain bowl.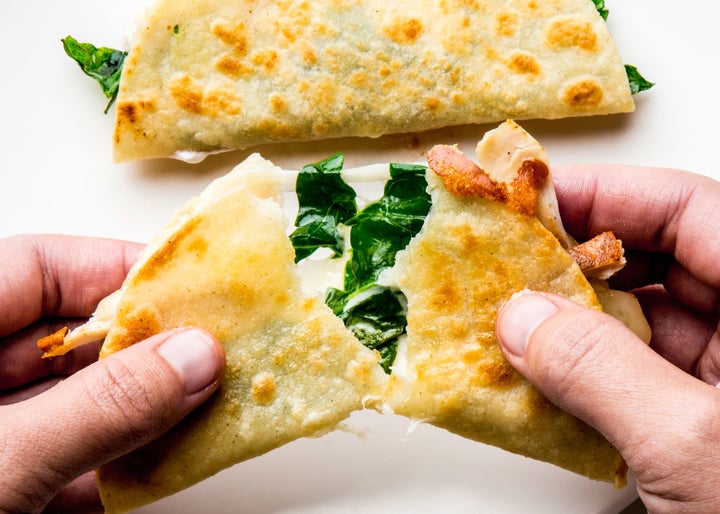 This foolproof dinner requires just enough "real" cooking that you can call it homemade.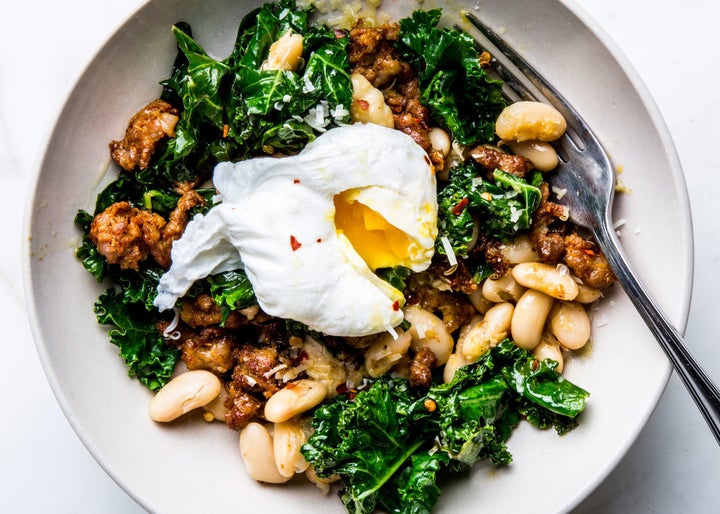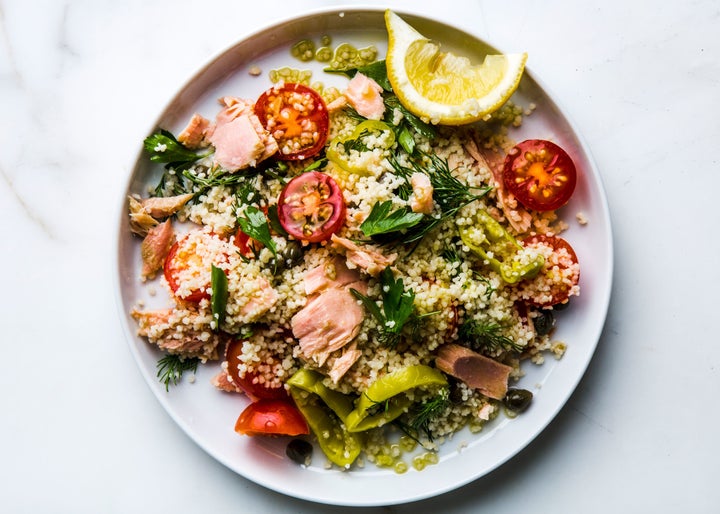 Couscous, tuna, and whatever you find in the pantry—this five-minute dinner is a lifesaver.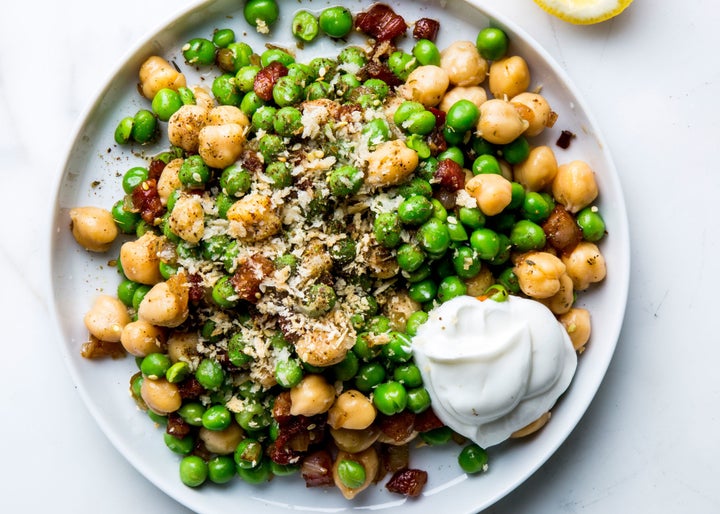 Canned chickpeas are great, especially when served with a side of comfy pants and Law & Order SVU.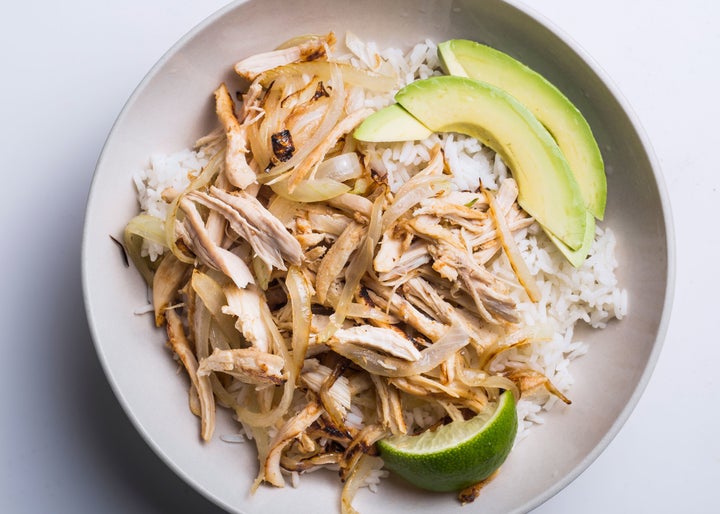 A photo editor shares the super simple dish that quells her Cuban food cravings every time.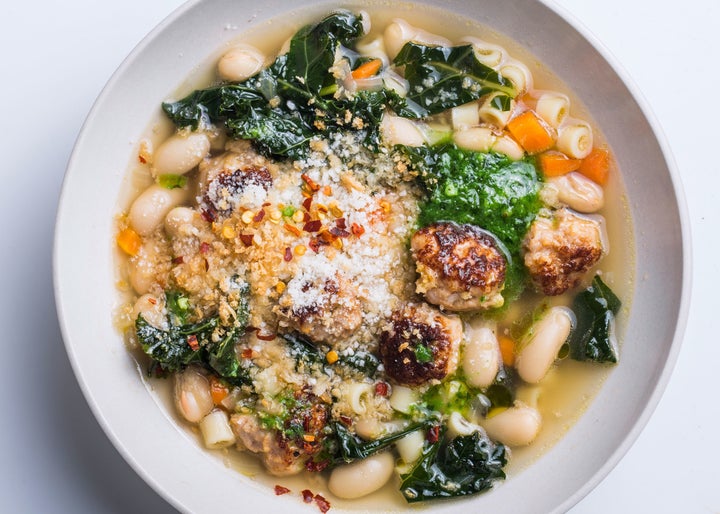 For soup in a hurry, this spin on Italian meatball with a few clever shortcuts (hi, storebought sausage) delivers every time.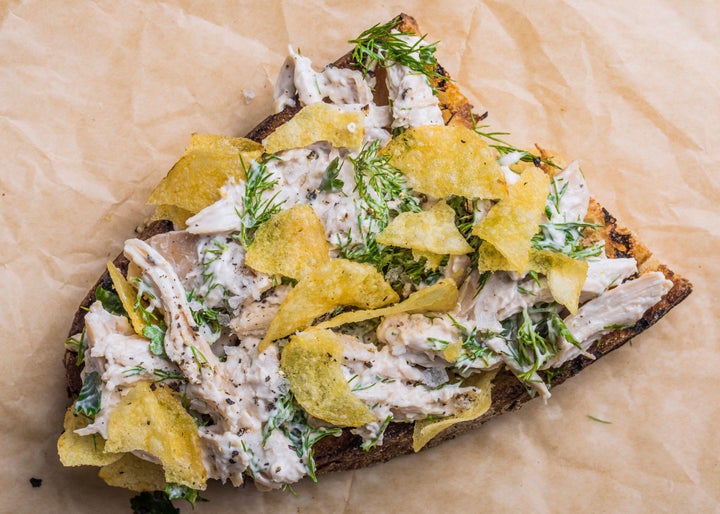 Rotisserie chicken is your best friend in this jazzed up tartine.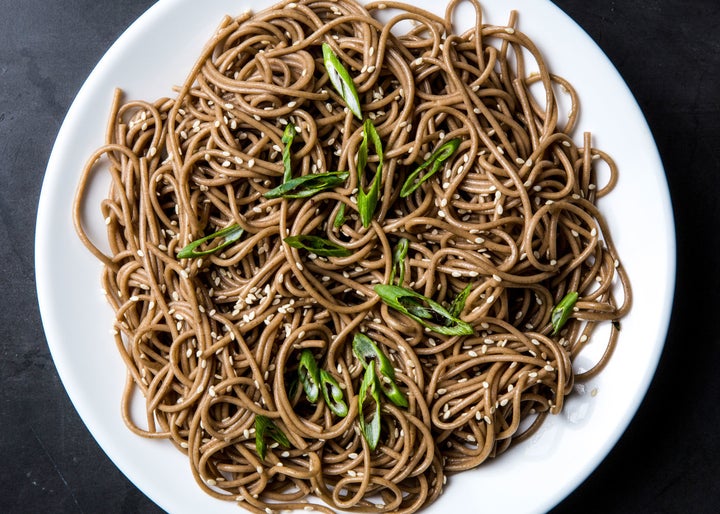 A few pantry staples turn plain soba noodles into a meal that's fit for company.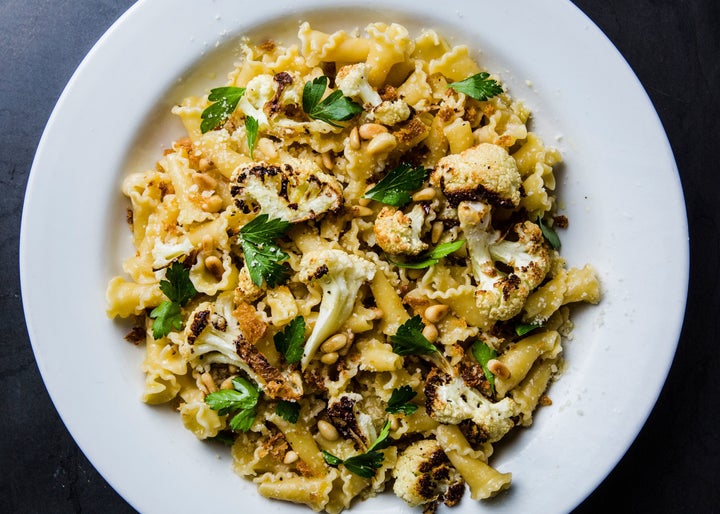 Who says cauliflower is boring? When it's deeply roasted and tossed with hot, cheesy pasta, it's anything but.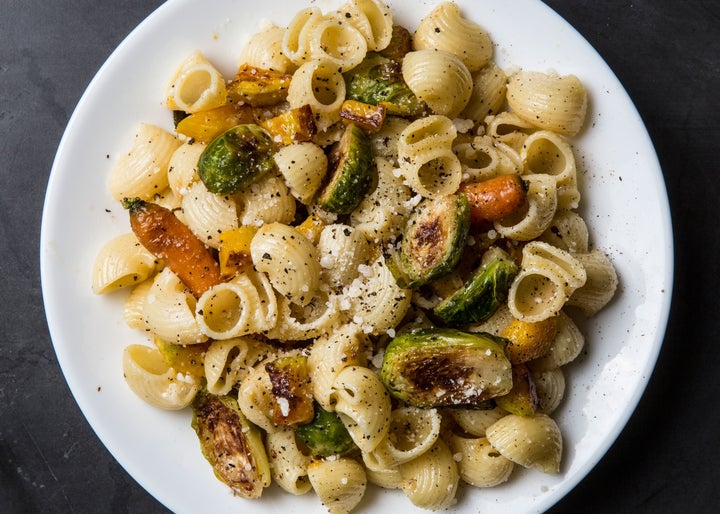 When a dinner of cheese and butter and noodles sounds a bit too indulgent, just add roasted veg. Boom.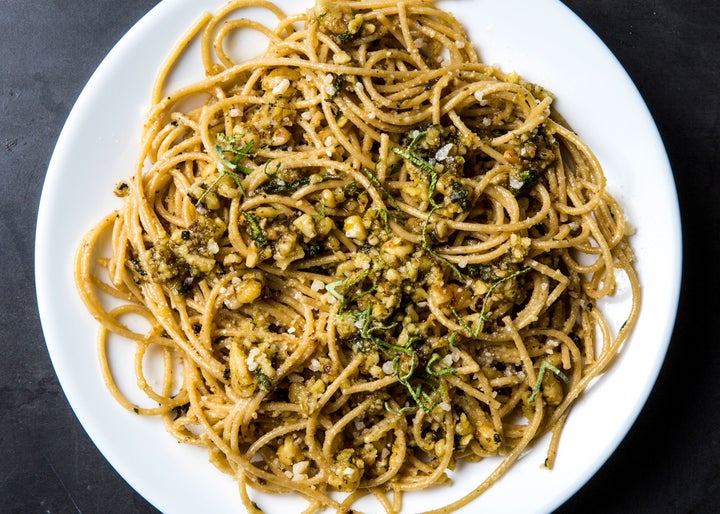 Break free from your usual basil-and-pine-nut routine with a wintry pesto that was practically meant for a simple plate of spaghetti.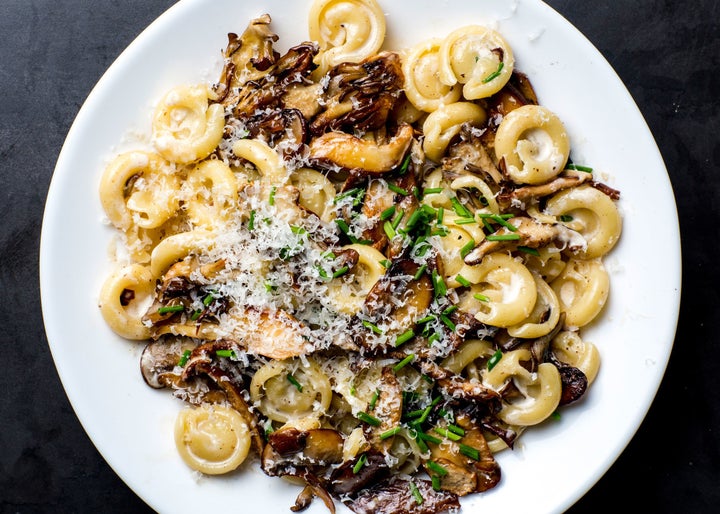 When all you want is a bowl of creamy pasta, adding a pile of golden-brown mushrooms makes it feel virtuous.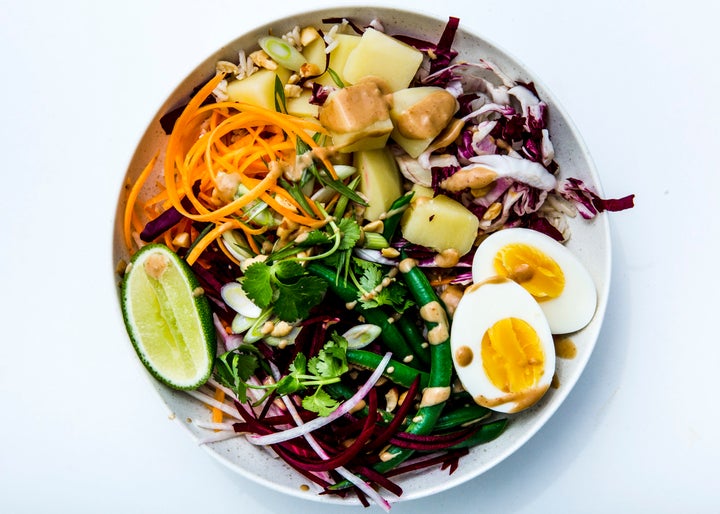 Looking for a healthy dinner option you'll want seconds of? Look no further.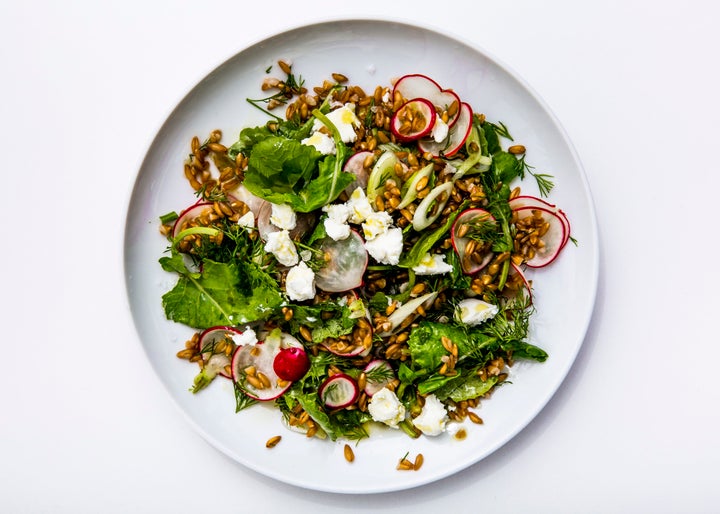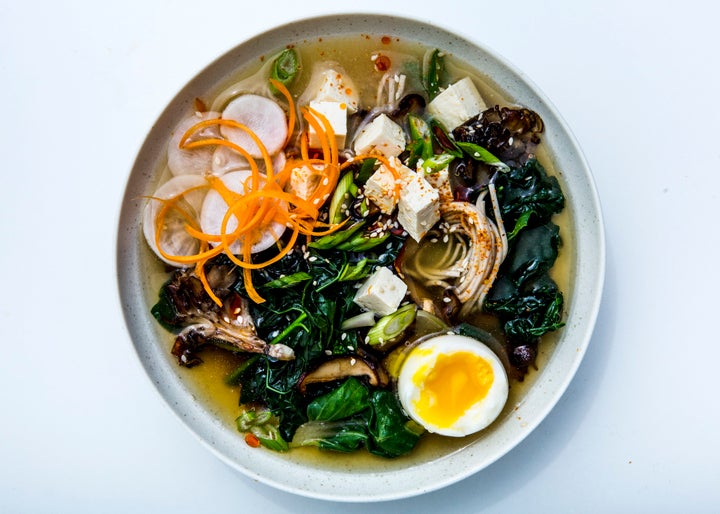 Wholesome, filling, and good for your digestive system—just three more reasons to love miso soup.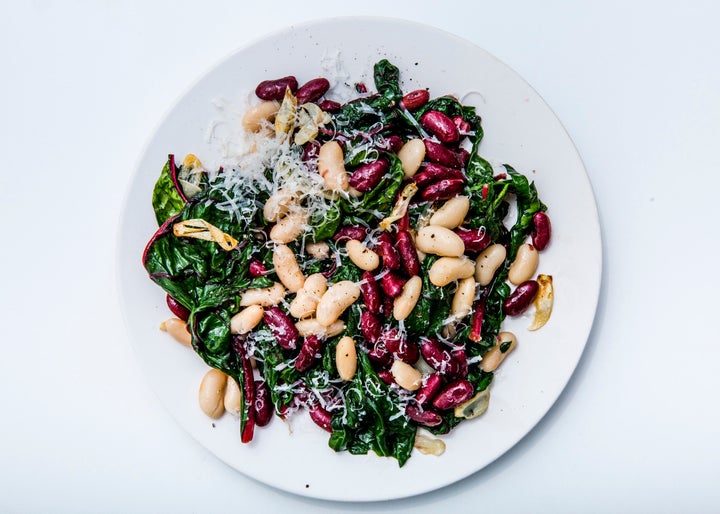 This simple and satisfying dish is definitely easy enough for a weeknight.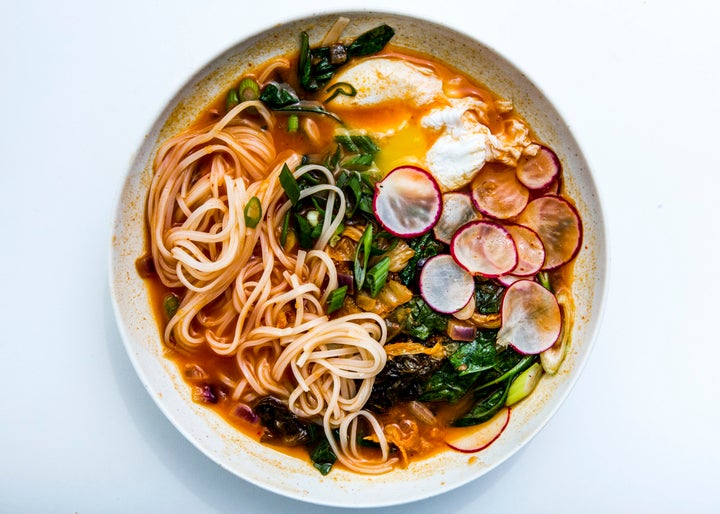 This kimchi and vegetable soup is healthy, sure. But it's also really darn good.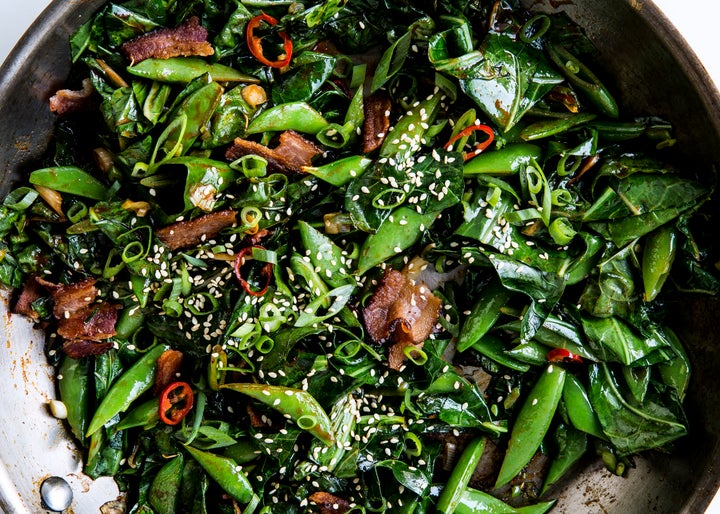 Here's how to make excellent stir-fried greens, without using a specific recipe.