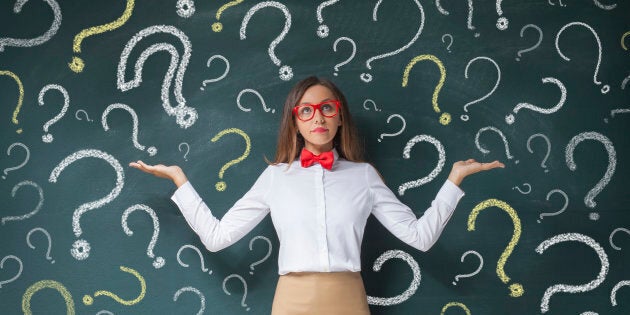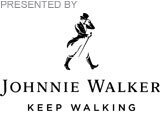 Life is full of ebbs and flows, whether it's a high at work, a low point in your relationship, or just a temporary loss of your sense of self.
However, spending too long in uninspired limbo can have negative consequences, says psychologist Julia Woodside.
'"People who are stuck in a rut might be less engaged in work or life or feel that they're not accomplishing much that is worthwhile," said Woodside.
The good news is that this type of experience is a natural part of life and a way for you to establish a new pathway, InFlow Coaching life coach Sarah Vickery said. "You are more driven to make a change when you have to question your life."
Here are five questions to help you get the ball rolling...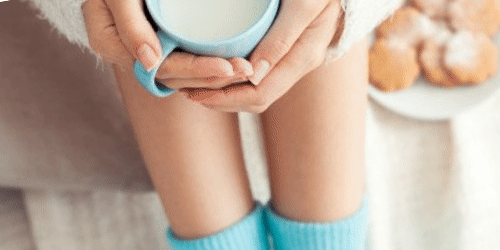 What you are telling yourself about your current situation could be the first thing inhibiting you from getting out of your "rut", according to Vickery.
By identifying your self talk, you're recognising what your perception is of yourself at that moment. This also gives you the tools you need to understand how you're affecting your own progress.
"If it's negative, then you're telling your unconscious mind negative things and you're not going to move anywhere," Vickery said.
However explained that if you are able to become aware of your inner monologue, and its tone, you're able to work towards more positive self talk, improving your energy and attitude.
"If you can shift your belief and your self talk to something positive, it will change your behaviour, your energy and what you're projecting to the world," Vickery said.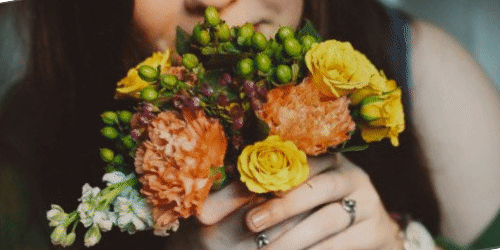 All too often we surround ourselves with information we don't want, said Cartwright Coaching life coach, Tom Cartwright. And that information can come in any number of forms -- from food, to the people around you.
"Whether it be an unhealthy diet or a poor relationship, what you focus on is what you get," Cartwright said.
According to Cartwright, surrounding yourself with what you don't want will only attract more of it. If you're only eating and thinking about fast food, you're probably not going to be reaching for the salads anytime soon.
However, the good news is that the same reasoning applies when surrounding yourself with what you do want -- which is why it's so important to identify what makes you feel good, and what you want more of.
"So write down what and who inspires you and make a conscious decision for that to be your focus," Cartwright said.
Think about your heroes, their habits and decisions, and let this help inform what you'd like your own goals to be.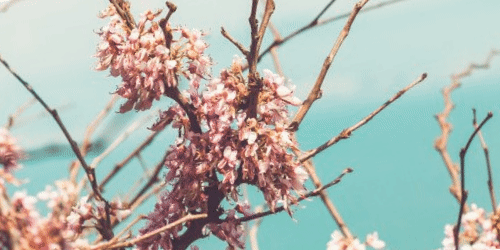 It's easy to carry on doing something in life without actually knowing why, so exploring the idea of what your life's purpose may be, is likely to be beneficial.
"All too often we assume what we're doing is right because we've either studied it, or it's been mentioned by friends or family, but it's so important to ask -- what is my why?" Vickery said. By asking this question -- what made you choose life you lead now -- you're forced to think about what lead you to your current situation, as well as what really motivates and drives you in life.
"Then, you start to get answers you've never known how to access before. It really engages a different part of the brain...you can determine if you're living your passion or not," Vickery said.
And if you realise you're not, there's not time like the present to consider how to change that.
If you're doing a 9-5 desk job at an insurance company but climate change science research really fires you up, why not look into ways you can study it further? If food has always be your passion, take a cooking course or study for a part-time food science diploma.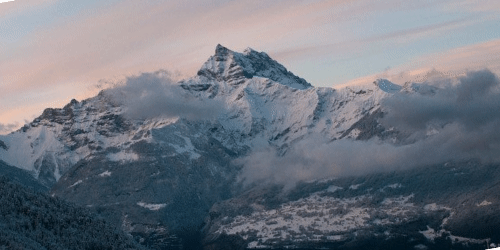 Ask yourself, if finances or other circumstances were no issue, what would I want to do? Getting all the logistics out of the equation and focusing on a goal will help you to move towards the most satisfying version of your life.
"What (asking yourself this) is doing is allowing your conscious mind to see a different life for yourself," Vickery said.
While it may be easy to disregard the chance of a different life, by asking this question, "you're removing the 'gate keeper' between your conscious mind and your unconscious mind that prevents you from seeing other possibilities," Vickery said.
A good tip when answering this question -- your first immediate response is the correct one.
So whether it's travelling the world, further study, a different job or getting yourself out of an unhealthy relationship that pops into your mind -- consider your options for making it happen.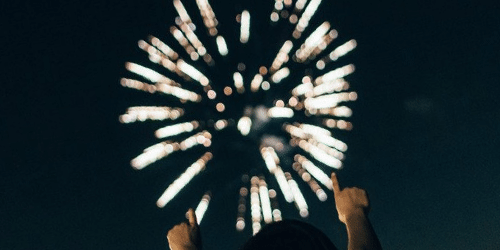 Without this all-important question, there's a good chance you'll remain in life-limbo, Cartwright said.
"So many people are 'doing' so many things in life, and they believe if they do more, they will have more. This isn't the case. We are human beings, not human doings."
Asking yourself who you need to become helps identify the qualities and traits you will need to execute your goals and progress towards the life you envision.
Indeed by answering who you need to become, you can develop who you are being, so that you can do different things in order to move forward and eventually have what it is you want.
At Johnnie Walker, we love sharing stories of personal progress, innovation and spirit. And why wouldn't we? Our own story is one of a pioneering spirit passed on from generation to generation. It's this belief in the philosophy of perseverance and progress that allows us to continuously share inspiring stories to all.
In this series, we are shining a light on people who approach life with this same philosophy – one of a humane, resilient and optimistic mindset, especially in the face of adversity that enables them to Keep Walking.