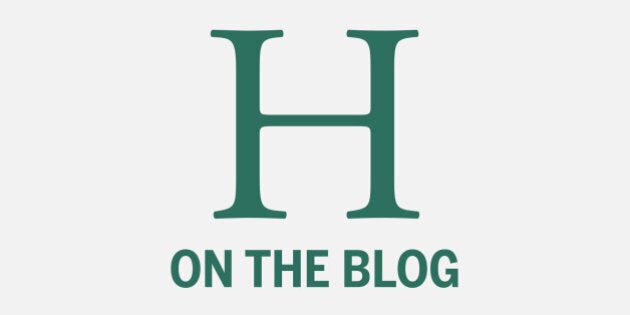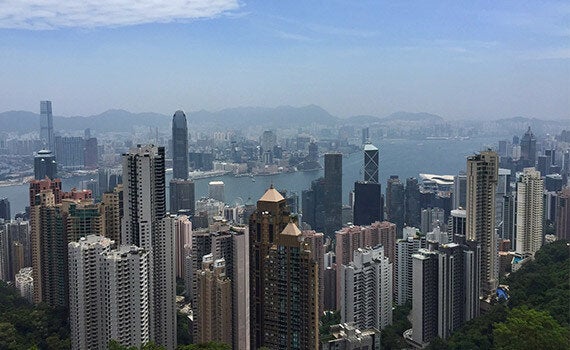 Photo credit: Ainslie Young
Living abroad was never a part of my life's vision. A year ago my husband and I had finally found a place to call home in Sydney and we could now get on with living the quintessential Australian dream.
But as I was unpacking boxes and watching the removalists juggle furniture through the front door, my husband received a call. He'd been offered a job in Hong Kong.
Ten months later my life and preconceptions have been flipped and with a number of valuable lessons under my belt I've created an extraordinary life thanks to living abroad.
There are many reasons why living abroad leads to an extraordinary life, but I'll share the most important:
1. Your relationships are stronger
When you uproot your life and move abroad your relationships are strengthened both near and far.
You quickly realise how much you take the people you love for granted.
What once was a regular coffee with friends or the weekly family dinner isn't so regular anymore.
But this awareness makes you grateful for every text message, Skype conversation and birthday card in the mail. As a result you enthusiastically reciprocate and truly appreciate each person's role in your life.
Living abroad also forces you to rapidly acquire new friends who become your family. You treasure these friendships and through shared experiences you form lifelong connections like no other.
But the most profound relationship you form is the one with yourself. You discover parts of you that you never knew existed, and this personal transformation actually inspires you.
2. Gratitude becomes your attitude
As well as leaving loved ones behind you also forgo the comforts of home.
You now appreciate the simplest of things like a decent coffee, drinking water straight from the tap and a brilliant Australian blue sky. You will never take these things for granted again.
You also practise gratitude everyday as a part of your new life abroad. A stranger offering directions and an invite for a home-cooked meal help to create a sense of belonging and you're forever grateful for these small but significant gestures.
As a result of living abroad you develop an ingrained sense of gratitude and your life becomes infinitely richer.
3. Your comfort zone is expanded
As soon as you land in your new home your comfort zone flies out the window. Unfamiliar sights, smells and sounds bombard you and you're forced to comprehend your new life.
From navigating the local supermarket, mastering public transport, to communicating in a new language (or via a game of charades), your comfort zone is stretched on a daily basis. But you quickly learn to overcome these challenges.
As you tackle the unfamiliar you reaffirm your self-belief and know that you can deal with anything that comes your way.
4. You learn to live in the moment
Living abroad forces you to be 100% present because you quickly realise this opportunity may be fleeting.
You focus on being a tourist in your own city, saying 'yes' to every invitation, trying crazy new things and soaking up the highs and lows of this rewarding life experience.
You know your time abroad is precious and you make every second count.
5. You realise anything is possible
Living abroad is more than collecting stamps in your passport and enjoying the expat lifestyle that ensues.
Living abroad is about the people you meet, the expansive conversations you have, the incredible experiences you enjoy, the hurdles you overcome and the lessons you learn.
You realise that your world is much bigger and brighter than before. You now have a sense of your true potential and you know that anything is possible.
Living abroad has been my greatest teacher and it's from these lessons that I've created an extraordinary life that will well and truly outlive my visa.