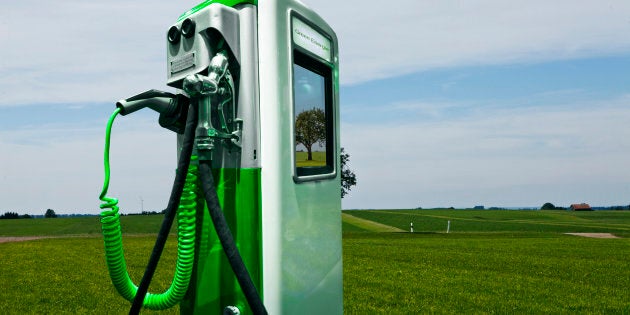 We've all heard the term biofuel and seen the signs for E10 or B5 at the petrol station, but what exactly are biofuels -- and why should we use them? In contrast to finite fossil fuel resources such as coal and oil, biofuels are liquid fuels made from sustainable feedstocks, agricultural and municipal wastes and residues, animal fats and recycled cooking oils.
While making fuel from waste products might sound a bit odd, global biofuel production is reducing our reliance on fossil fuels and overseas energy suppliers, and it's part of a larger bioenergy movement that also includes solar, wind and hydro power generation.
There are three biorefineries in Queensland that manufacture two types of biofuel; bio based ethanol fuel (seen at the fuel pumps as E10 which contains a blend of 10 percent ethanol and 90 percent conventional petroleum; and E85, or Bio E-Flex, consisting of 85 percent ethanol), and biobased diesel fuel (popular blends include B5 containing 5 percent biodiesel, and B20 containing 20 percent biodiesel).
From 1 January 2017, the mandate will require the fuel industry to meet targets for the sale of biobased petrol -- such as E10 and biobased diesel. That's not far away, so here are five things about biofuels you should know.
1. Biofuels Are Made From Plant By-Products And Recycled Oils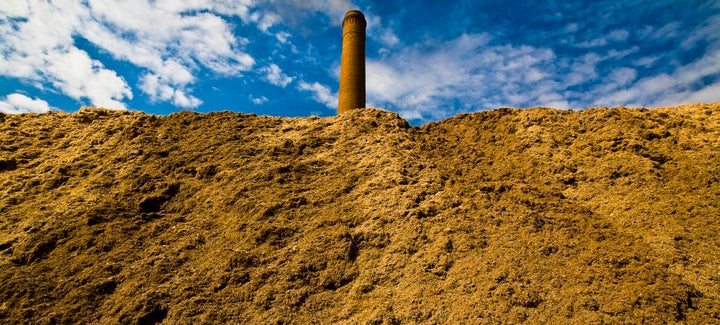 As opposed to synthetic ethanol made from finite resources such as coal and gas, bioethanol uses glucose from sugar cane and molasses, starch -- from corn and grain -- or cellulose. Biodiesel is made from vegetable oils such as canola, animal fats or recycled greases.
Bioenergy expert Dr Stephen Schuck, manager of Bioenergy Australia, said researchers are also looking into other organic matter to increase production. "Conventional biofuels are a stepping stone towards a much larger future and wider range of liquid biofuels," he said. "A wider range of feedstocks and production processes will bring down processing costs, and lower the cost of fuel."
2. Biofuels Are Safe To Use In 85 percent of cars on Queensland roads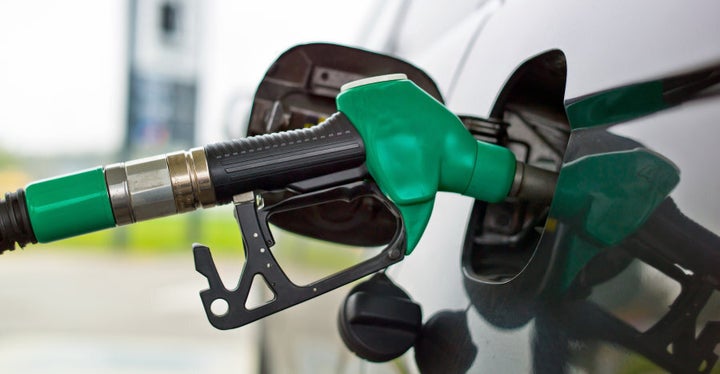 "Many of the cars we drive now aren't built in Australia but in Asia or Europe," Turner said. "In those countries they have a large ethanol usage. The fact is that 85 percent of petrol cars on our roads in Queensland can use E10 safely and efficiently."
Motorists can check the compatibility of their vehicle on the E10OK website. Biofuels are becoming so widely accepted they are also used in mowers, trucks, boats and even jets, with researchers at the University of Queensland investigating high-tech fermentation processes to turn sucrose from sugarcane into an advanced aviation biofuel.
And Qantas has already conducted trial flights using a 50:50 blend of biofuel made from recycled cooking oil and conventional jet fuel.
3. Biofuels are better for the environment and your health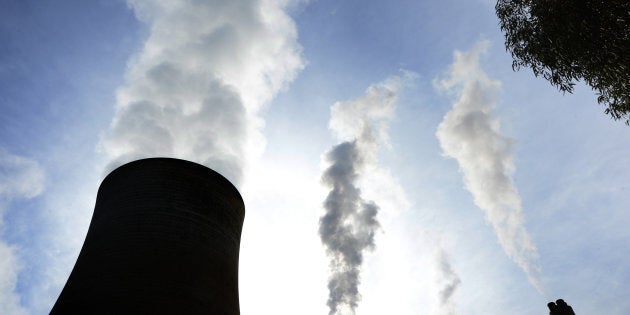 Dr Schuck said numerous national and global studies, including those conducted by the CSIRO and the Clean Energy Council, showed biofuels burn cleaner than fossil fuels.
"Time and time again these studies show that the performance of some of these conventional liquid biofuels reduce greenhouse gas emissions compared to their fossil fuel equivalent," he said.
And Queensland Renewable Fuel Association general manager Larissa Rose said that with less tailpipe emissions from cars, biofuels are good news for our health, too.
4. Biofuel supports Queensland farmers and creates jobs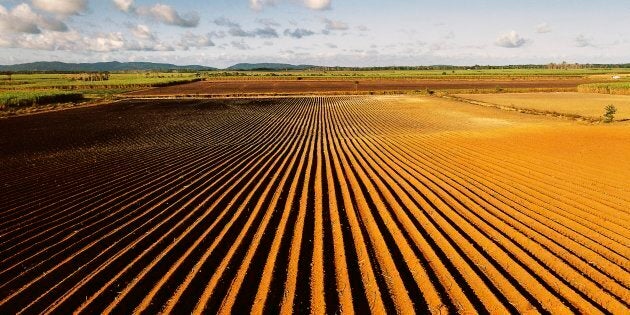 The Queensland biofuels industry is a win-win for regional industries, as more demand could create long-term and stable markets for sugarcane and sorghum, which in turn increases jobs.
"This will allow investment to be made and our agricultural production to grow," Rose said. "This will provide more jobs and money into regional economies that have been struggling, in some cases, for decades." It also opens up farming opportunities for new produce, such as the pongamia tree.
The University of Queensland's Professor Peter Gresshoff is researching the potential of the drought-resistant tree, often seen on Brisbane streets. Pongamia trees can produce 20,000 seeds per year, the oil from which can then be turned into 5000 litres of biodiesel. Biofuels could also soon bring a massive boost to the Queensland economy with the US Navy partnering with the State as a potential refuelling station for its Great Green Warships Fleet initiative.
5. Ethanol can give more grunt than regular fuel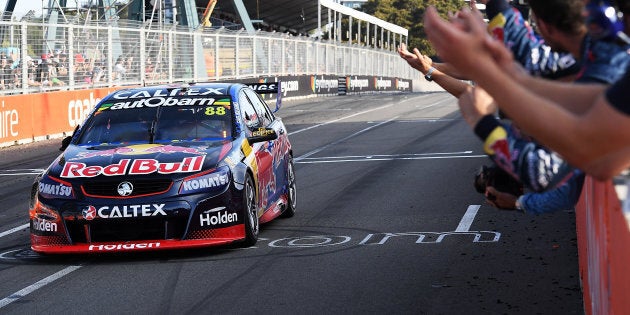 Biofuels also give you plenty of bang for your buck at the bowser too -- bioethanol actually has a higher octane rating than regular gasoline. So much so, that E85 bioethanol is the fuel of choice for the V8 Supercars. Red Bull Racing and V8 Supercar Champion Jamie Whincup saying he believes the V8 engines run better on E85.
"Ethanol has increased detonation over octane, so the engines actually run cooler than previously, hence (the) wear is less," he said. "As a consequence we have been able to extend servicing life, so much so that currently we can run an engine for up to three or four rounds (not races) before they need servicing."
The Queensland Government is leading Australia's bio-economic revolution through the Advance Queensland Biofutures 10-Year Roadmap and Action Plan. One of the actions from this plan is the introduction of a biofuels mandate. The biofuel mandate is a step towards growing Queensland's biofuel and bio-manufacturing industries. It will provide certainty so the industry can invest, innovate and create jobs as part of a cleaner, greener future for Queensland. A flourishing biofuels industry will also create the foundation for a new high-value bio-manufacturing industry.