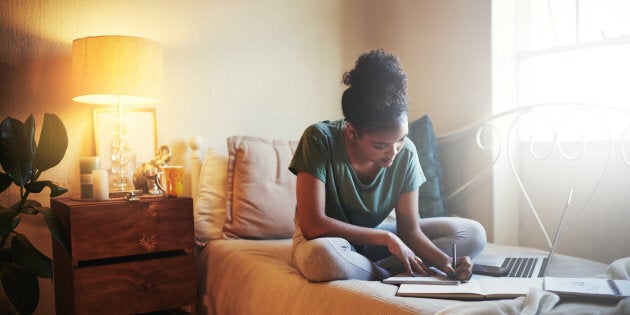 We live in an increasingly digital world, convenience is king and most things we need are just a simple click away. So it's hardly surprising that online education tools are adapting to our needs and broadening interests, allowing students -- whatever their age or location -- to log on and learn.
Studying online has been an option for students of all ages for some time, but the courses available are constantly expanding -- including subjects as wide ranging as Terrorism and Security Studies and even Nursing!
So whether you're a first time student, improving your skill set or considering a sharp curve in your career path, it's now feasible to keep a day job and stay in your current city, but still pursue the subjects that interest you the most.
Read on to find out six surprising courses available online and just how easy studying online can be.
Nursing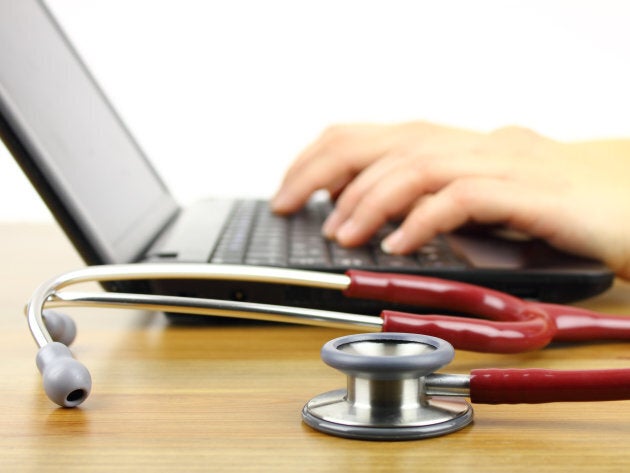 Who would have thought that a career in nursing would one day be available without having to leave the comfort of your sofa -- at least for the most part? In fact, those who have a passion for caring for others -- but may not have the time or inclination to go back to full time, face-to-face study -- can now translate that interest into practical skills, and even a new occupation.
These days, a Bachelor of Nursing can be done online, and while there are practical elements required to complete the degree, the majority of study is done digitally. And while you may do the bulk of study where ever you find most convenient, you won't be going it alone.
And it seems the students agree.
"CSU lecturers are really good on the subject forum answering our questions, they email us back really quickly and you never feel like you're left to your own devices," Corinne Cameron, a nursing student taking several subjects online, said.
"They have weekly online tutorials which really helps you stay across the subject and you can watch them as many times as possible."
Terrorism And Security Studies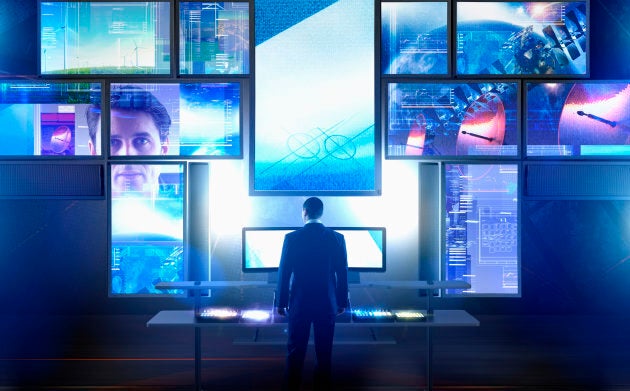 The idea that you can be sitting at a computer in Canberra, learning about radicalisation in Afghanistan, before being posted to a job in Timor may sound bizarre -- but it's a reality for many students studying terrorism and security.
These types of courses are designed for those with an undergraduate degree or industry experience who are looking to learn from the best and brightest and develop skills in a specialised field.
"Online we have teachers who are both academics and ex-counterterrorism officers, people who have worked in the field and had first-hand experience dealing with terrorism," O'Brien said.
Midwifery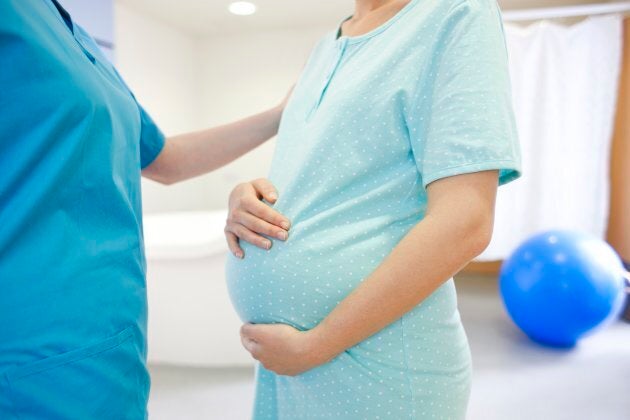 Online education has also opened the digital doors for students who may be looking to upskill while still remaining in the workforce. Universities around Australia are now offering the opportunity to gain online diplomas or degrees in midwifery, without having to commit to on-campus study. While the course typically requires prior nursing experience, it's an opportunity to broaden your skills from home.
"Our Graduate of Midwifery is for registered nurses who want to become midwives so they have to be employed by a hospital," Maginnis said.
"But they're working while they study, so it doesn't impact the family or their day to day life, yet these students end up with a whole new set of skills and career opportunities."
Law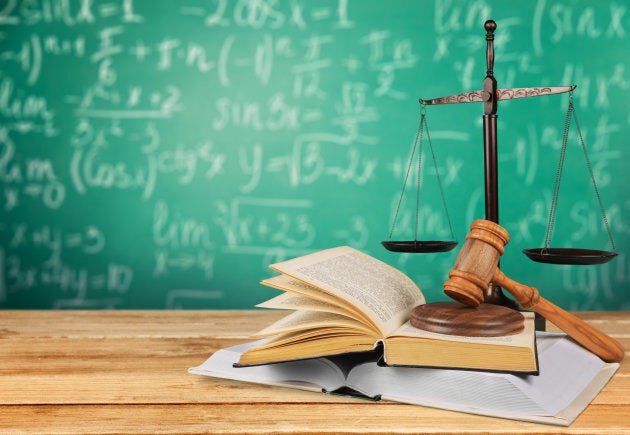 What do Hillary Clinton, Gerard Butler and Nelson Mandela have in common? They all went to law school! That's right, the guy from the movie 300 and the man who ended apartheid both studied in the same field. Which is perfect evidence of the fact that studying law can literally take you anywhere and everywhere, it's a degree designed to open doors.
Sure, you can be a lawyer, but you can also move into politics, education, consultancy, advisory or government planning. A degree in law is the ultimate leg up and with law degrees now available online, determining your future -- wherever that may take you -- has never been easier.
These courses come complete with all the necessary online support structure in place to ensure you can graduate from your course, confident and career ready, regardless of what lies ahead!
Primary School Teacher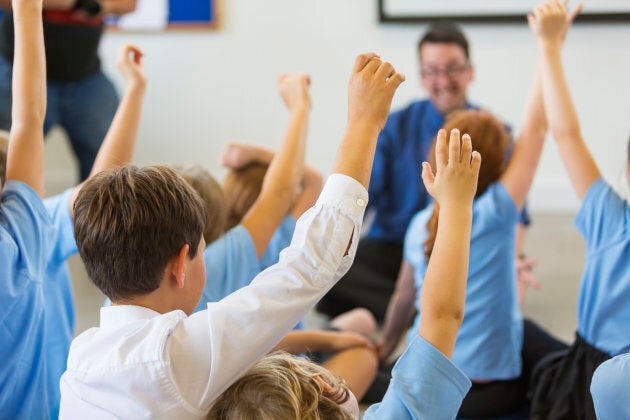 Studying to become a teacher might raise hundreds of questions for an enquiring mind -- what is it like to stand in front of a classroom of children? How does it feel if you don't know the answer to a student's question? How on earth do you manage if the class becomes unruly?
Online Bachelor Degrees and Diplomas in primary school teaching are now a reality -- but does this mean that there's no one to answer the aforementioned queries, or to provide support and guidance to those who want to educate our nation's young?
The answer is no. Many of the universities offering online study ensure that all resources are available to students, regardless of their location.
"All (online) students can also access library services, counsellors and support teams," Maginnis said.
"That is across the board with our online degrees, no matter what you're studying, that support is there."
Some degrees may require an existing undergraduate degree and some may not. Either way, your journey to teaching can begin by switching on your computer.
Wine Science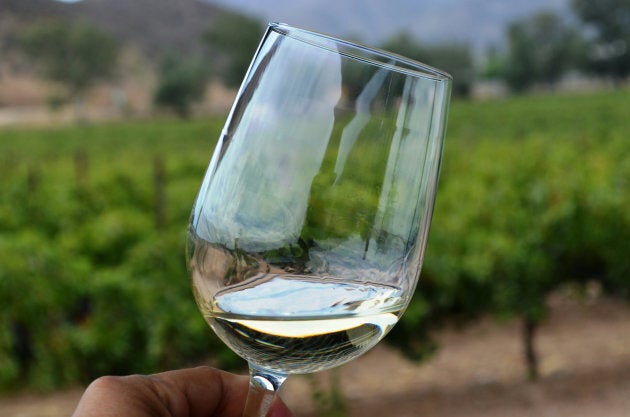 If you have a passion for wine -- drinking it, the science behind how it's made and the huge international variation in production and style -- there's now no reason why you can't channel your inner entrepreneur and consider making a career in the wine industry. But it doesn't mean abandoning your current career just yet!
Universities around the country are offering online Bachelor degrees in Wine Science, allowing you to study at home -- and even around another job -- while learning the science behind grape growing and agriculture.
As a result of studying these types of courses, you'll be qualified to run a vineyard, work in a winery or enter the agricultural industry. Meaning, your own bottle of vino could be on the shelves in bottle shops around the country in years to come!
Studying at university is now easier than ever with Charles Sturt University's online supported degrees. Choose from more than 350 courses and discover how study can take your life to the next level. Make university study a reality for you atCharles Sturt University.