Most of the time, the best recipes are those which are easy and fuss-free. We're talking simple tomato pasta, avocado on toast and cheese toasties.
With this in mind, here are six easy one-bowl dessert recipes -- no fancy mixers involved, no melting ingredients in a pot, and no 'mix dry ingredients in one bowl, wet ingredients in another'. Just tasty desserts, without the fuss.
1. One-bowl whiskey chocolate fudge cake
If you want a rich, decadent and fudgy chocolate cake, try this one-bowl recipe. Plus it's spiked with a bit of Irish whiskey, so you can't go wrong.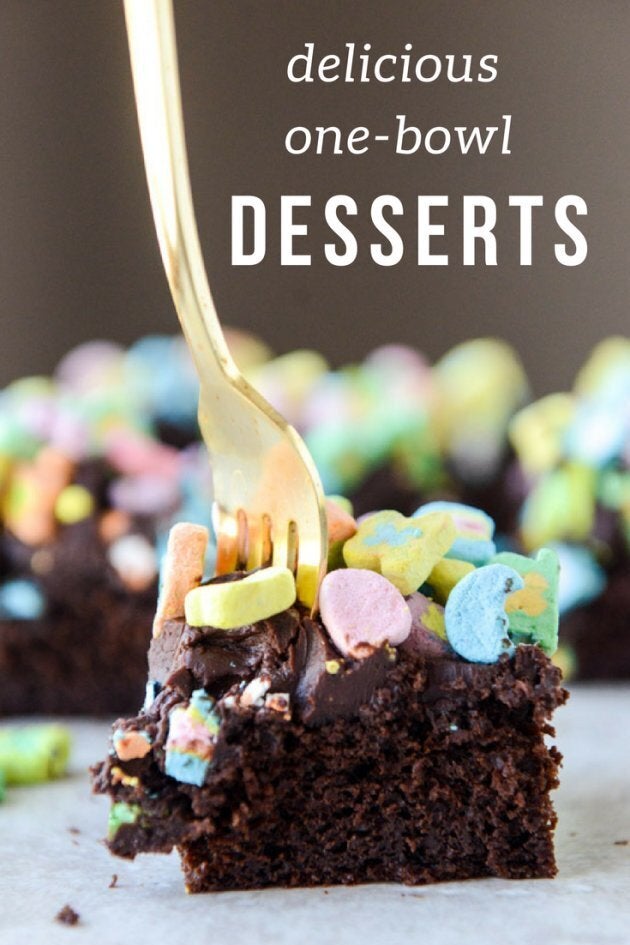 2. Double chocolate chip muffins
What's better than chocolate chip desserts? Double chocolate chip. This one-bowl recipe is not only easy to make, but the muffins are perfectly fluffy, tender and crumbly on the inside. And they're vegan and gluten free.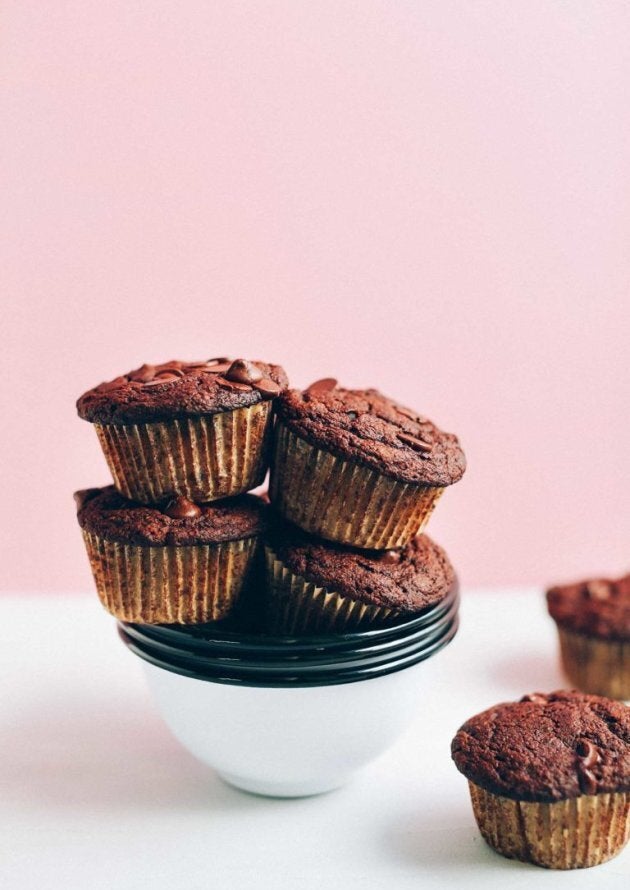 3. One-bowl vanilla cupcakes for two
If you can't be trusted around a tray of cupcakes, or simply just want a small batch, make these one-bowl vanilla cupcakes for two. They're light, fluffy and super customisable -- want to add fruit, frosting or chocolate chips? Go for it.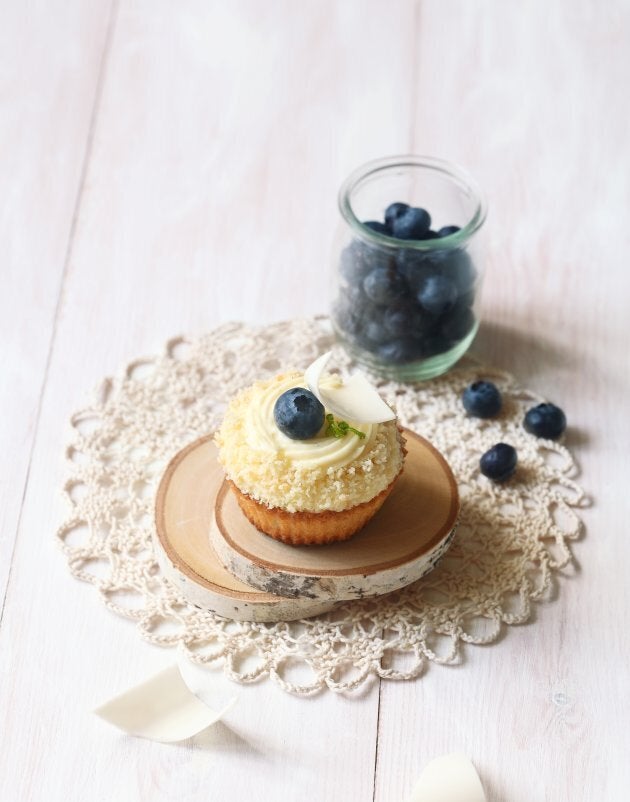 4. Double chocolate espresso cookies
For when you need a chocolate and caffeine hit at the same time, here are one-bowl double chocolate espresso cookies. Basically, a mocha in cookie form. So. Delicious.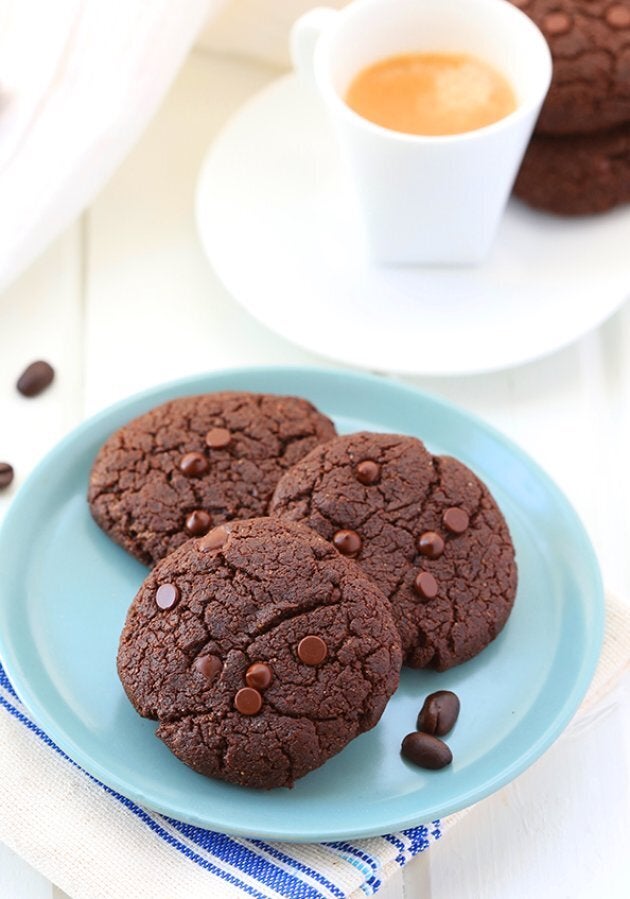 5. One-bowl carrot cake
Although it might look complicated, this one-bowl carrot cake is actually easy to make. The result is a fluffy, moist and perfectly sweet carrot cake, which also happens to be gluten free and vegan.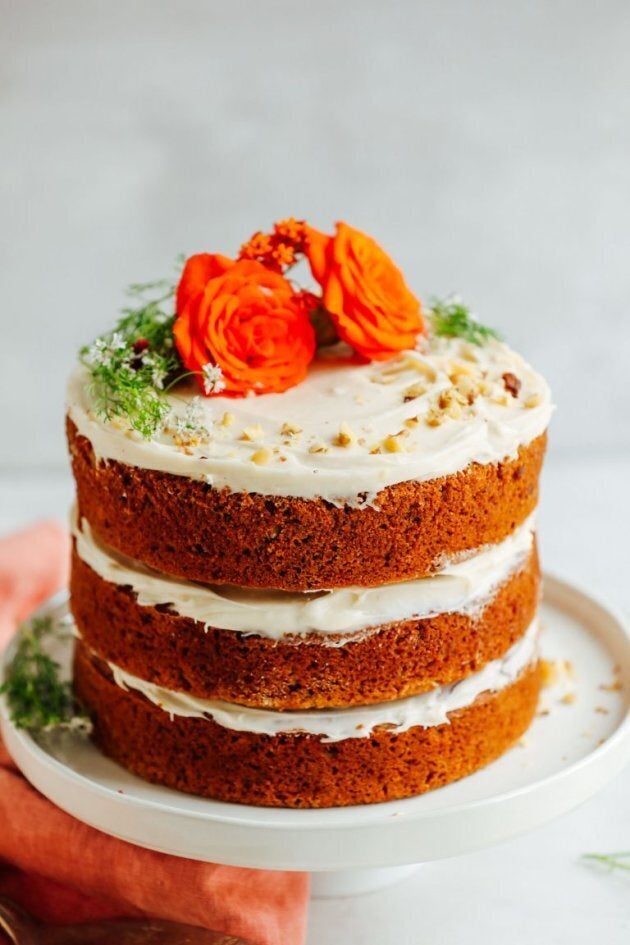 6. Fudgy flourless brownies
These one-bowl brownies are super fudgy, rich and sweet, and made with just seven ingredients -- in under 30 minutes. No need to melt chocolate over a bain-marie or separate wet ingredients from dry.