We Australians like to complain a lot when winter comes around. Although it's nothing like Sweden, which only has five and half hours of daylight in the depth of winter, it's still bloody cold for us. And we don't have central heating.
Whinging aside, one of the best ways to warm up (aside from finding a friend with a fire place) is consuming warm, delicious food and drinks. Specifically hot chocolate, AKA a hug in a mug.
To help get us through winter, here are six hot chocolate recipes to make at home.
Some of these winter warmers are healthy-ish, while others are just like sipping dessert. It's about balance.
1. Slow cooker coconut hot chocolate
Let's bring out the big guns first with the creamiest, thickest, most luxurious hot chocolate. It involves slow cooking coconut cream and condensed milk with actual chocolate, cocoa powder and vanilla, then topping with coconut whipped cream and marshmallows.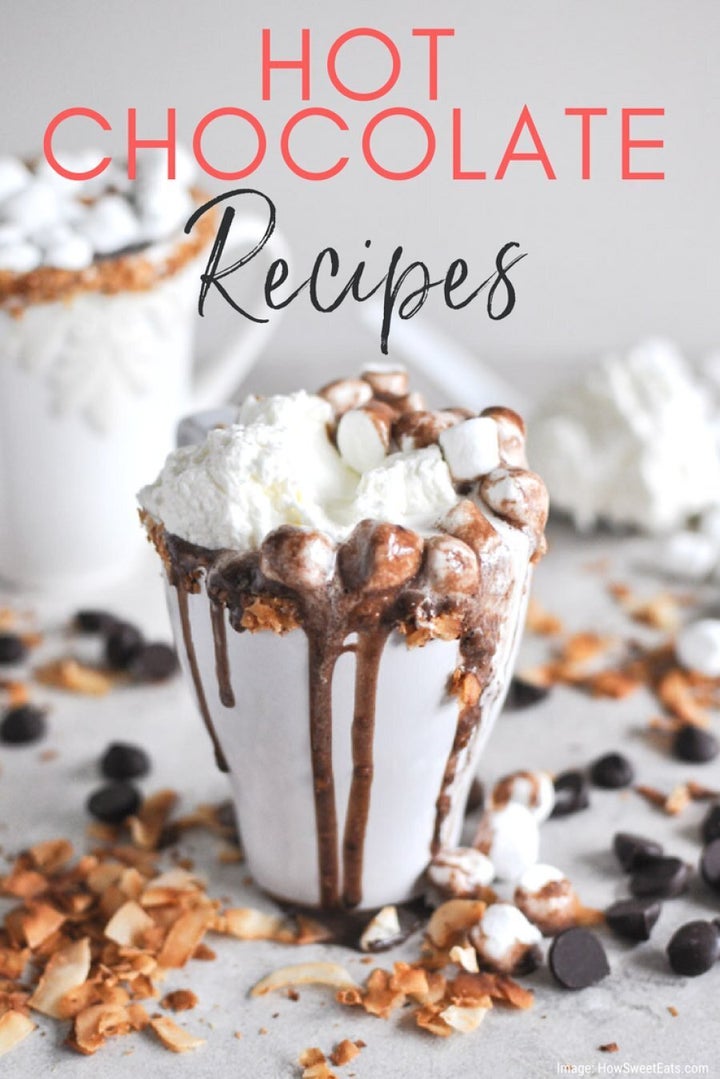 2. Maca cacao hot chocolate
This creamy, spiced hot chocolate is perfect for when you're after a healthy-ish yet still indulgent winter warmer. Combining almond milk, cacao powder and maca (a malty root powder), this hot chocolate is topped with coconut whip and shaved chocolate.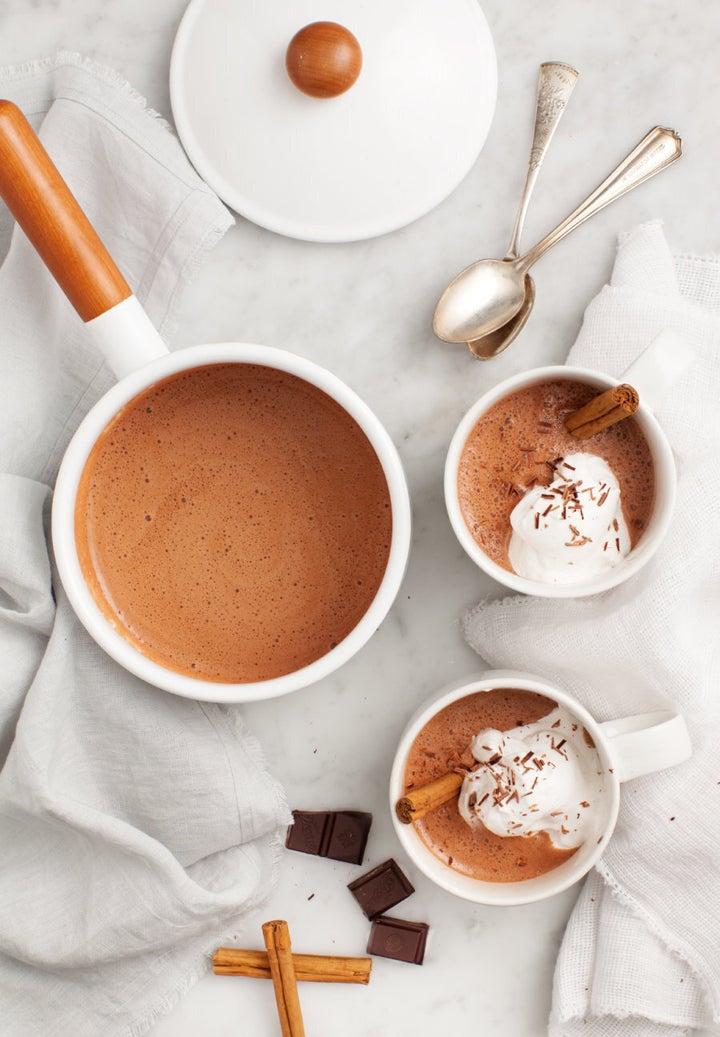 3. S'mores hot chocolate
Oh, boy. This hot chocolate is rich, sweet and has a few s'more surprises: the rim of the mug is covered in graham crackers and there's a layer of toasted mini marshmallows on top. Can't get graham crackers? Try digestive biscuits instead.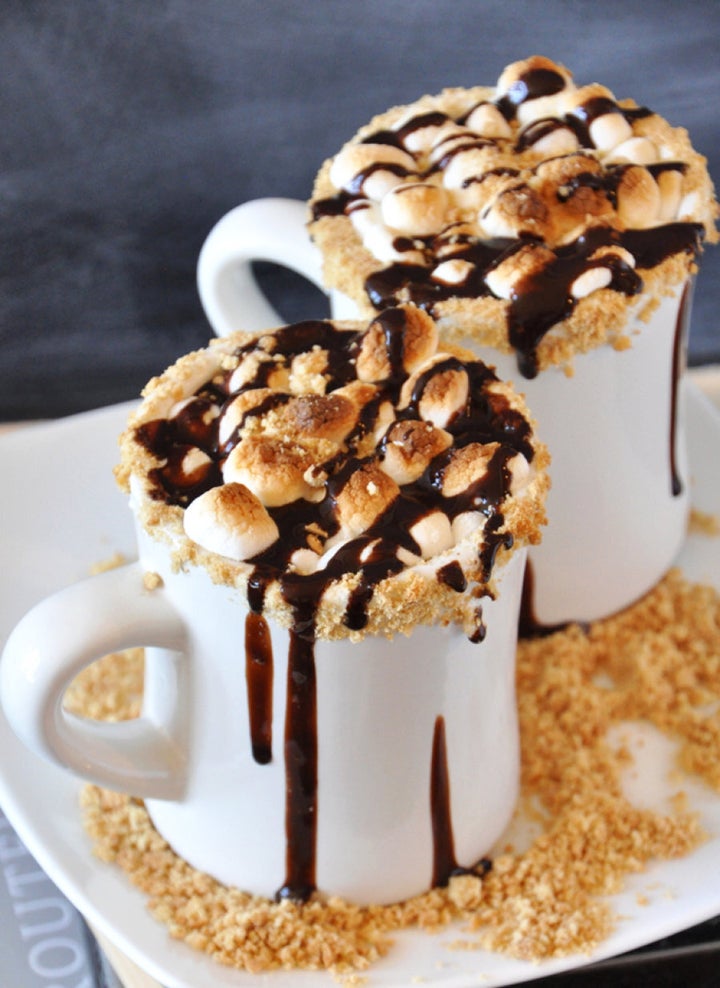 4. Pumpkin Nutella hot chocolate
There's something about subtly sweet pumpkin and chocolatey Nutella together. It just works. Luxuriously thick and rich thanks to heavy cream, this spiced hot chocolate is topped with another dose of Nutella whipped cream.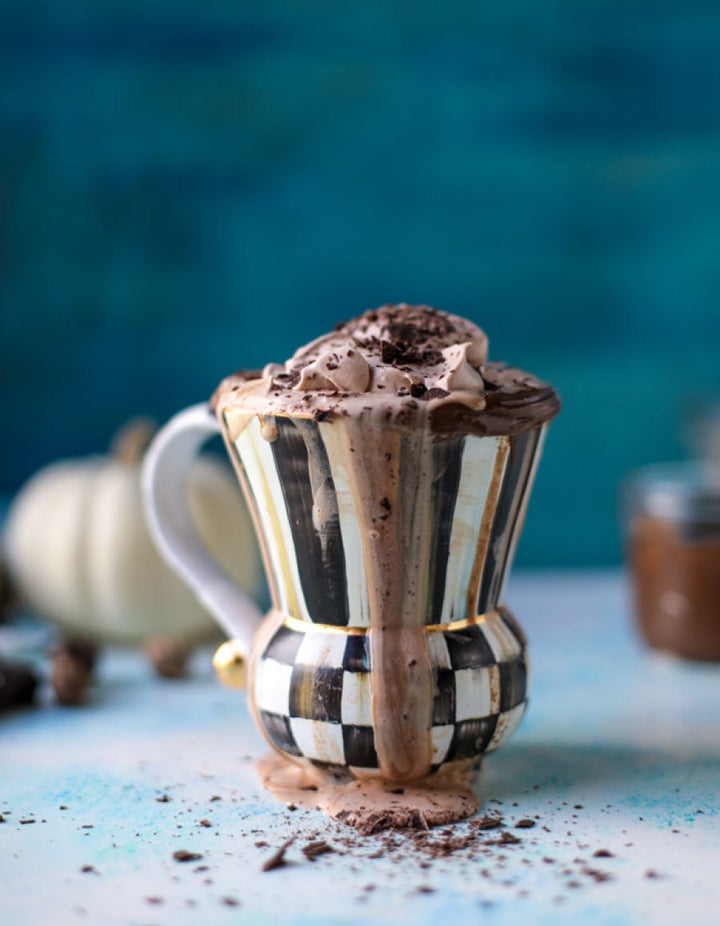 5. Gingerbread hot chocolate
To heat you up that little bit more, try the gingerbread hot chocolate with warming cinnamon, ginger, allspice and vanilla. This hot chocolate also happens to be free from dairy and refined sugar, but it's no less thick, velvety or chocolatey.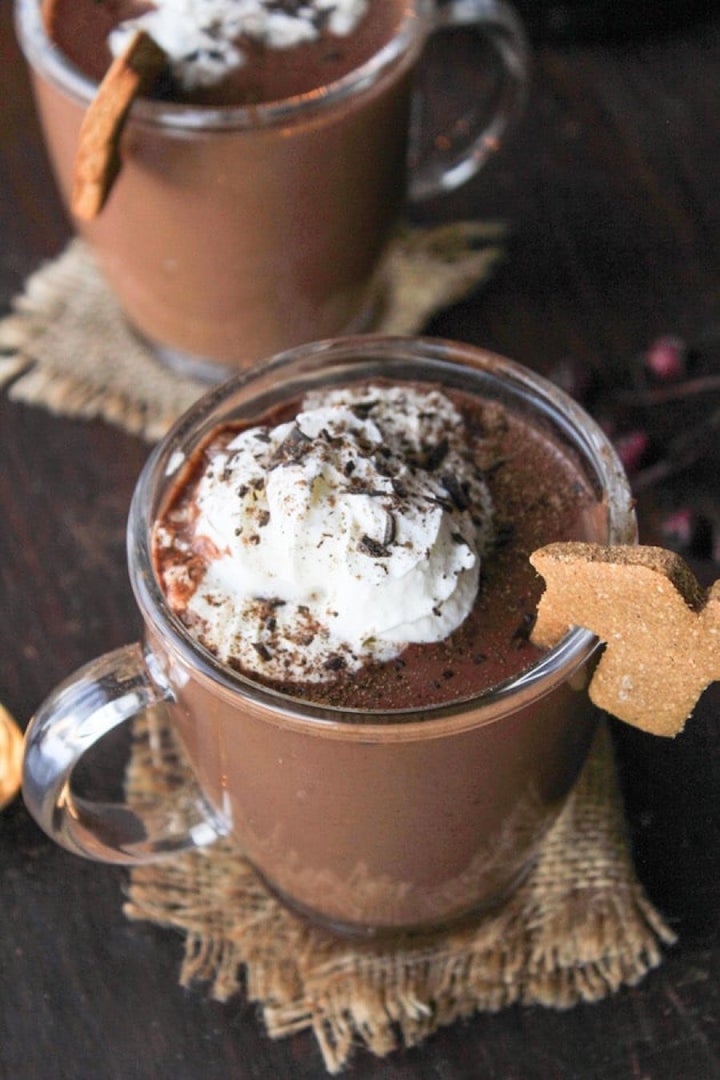 6. Superfood hot chocolate
For a simpler, healthier hot chocolate, this recipe is for you. Combining milk with raw cacao, maca powder, spices and raw honey, this hot chocolate will warm and nourish you from the inside out.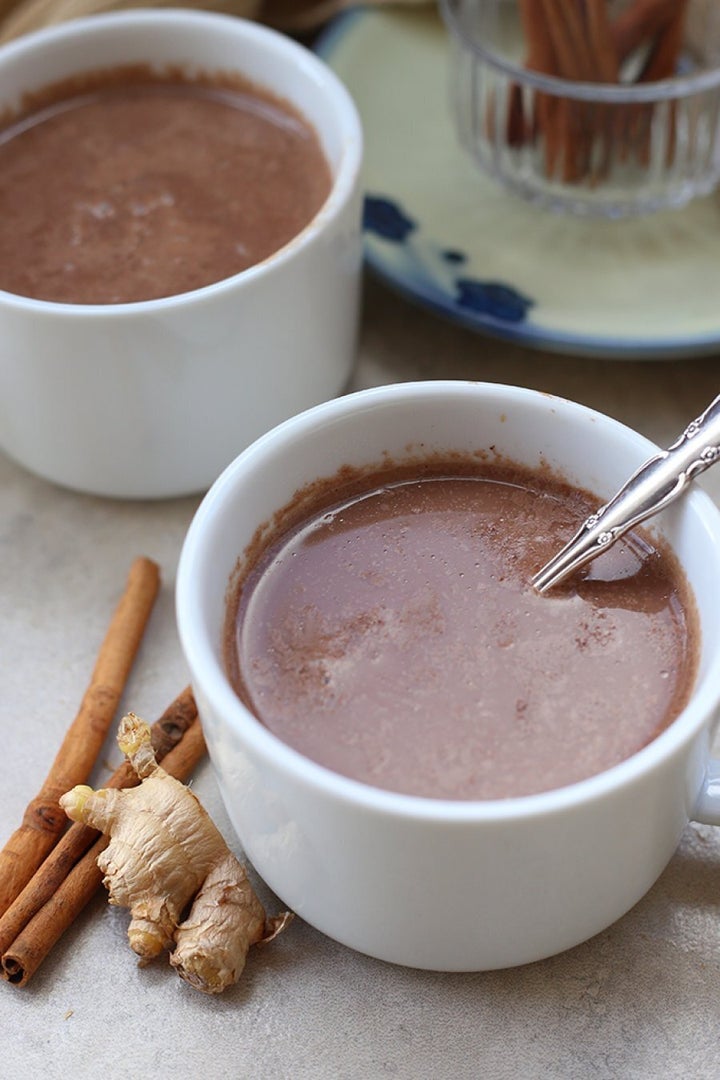 Click below to subscribe to the Refresh podcast by HuffPost Australia on iTunes.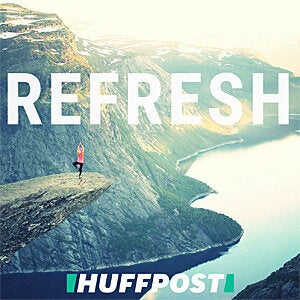 ALSO ON HUFFPOST AUSTRALIA