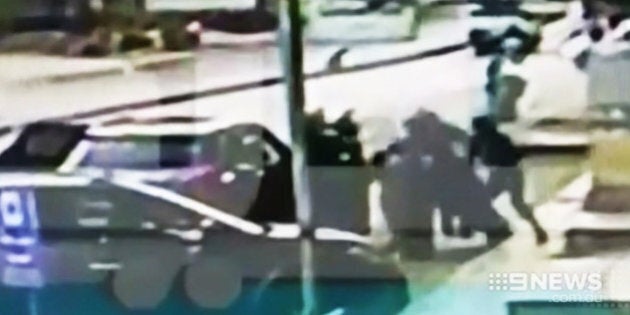 A 60 Minutes news crew and Australian mother arrested in Lebanon on allegations they were involved in the attempted "recovery" abduction of the woman's children are expecting to have their matter brought before a judge on Monday night.
Brisbane mother Sally Faulkner, 60 Minutes reporter Tara Brown, crew members and members of an international child recovery agency were arrested last week by Lebanese authorities after they allegedly attempted to kidnap Faulkner's two children, aged four and six, from her ex-husband Ali el-Amien.
A Nine Network spokeswoman said the group was in good spirits since being detained by Lebanese authorities.
"They are in good health and good spirits and no one has been mistreated," the spokeswoman told The Huffington Post Australia.
"Everybody is well and well looked after."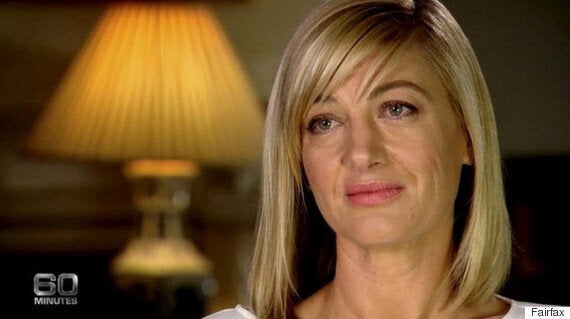 60 Minutes Reporter Tara Brown
The matter is expected to be mentioned before a judge in Beirut on Monday night Australian time, however it is unclear of Faulkner, Brown and the others will be in court. No charges have yet been laid.
The priority was ensuring the team's safe return, spokeswoman said.
The children have been living with their grandmother after the father refused to return them to Australia.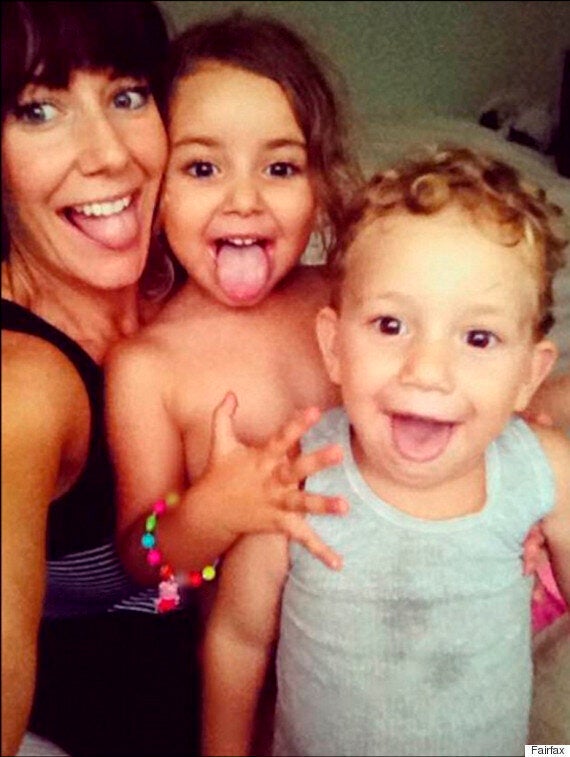 Sally Faulkner pictured with her daughter Lahela, now aged 6 and son Noah, now three
Faulkner's partner, Brendan Pierce, is reported to have said Sally is being treated well, and her family is coping well.
"Everyone in the family is doing well. Sally is being treated right," he said.
"She is being treated right, I can confirm that but I want to leave it there."
Prime Minister Malcolm Turnbull has said the government is offering consular assistance to the arrested Australians.
Australia is a signatory to the International Treaty On Child Abduction, also known as the Hague Convention, which make sit easier to recover child from a country that is a signatory to the convention.
More than 70 countries are also signatories to the convention, but Lebanon is not.
However the department of Attorney-General advises it can help with a return or access applications if the child is in a Hague Convention country, or in Egypt or Lebanon.
"If your child is in another country, you may want to seek private legal advice in that country about your options," the advice says.