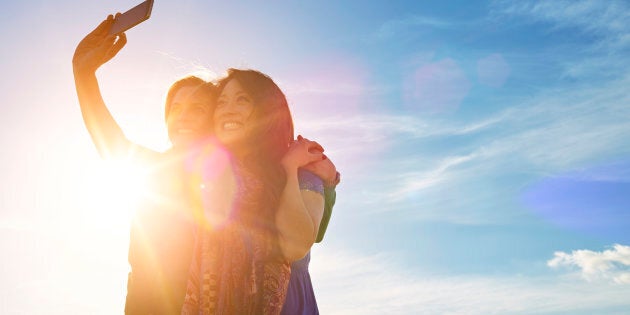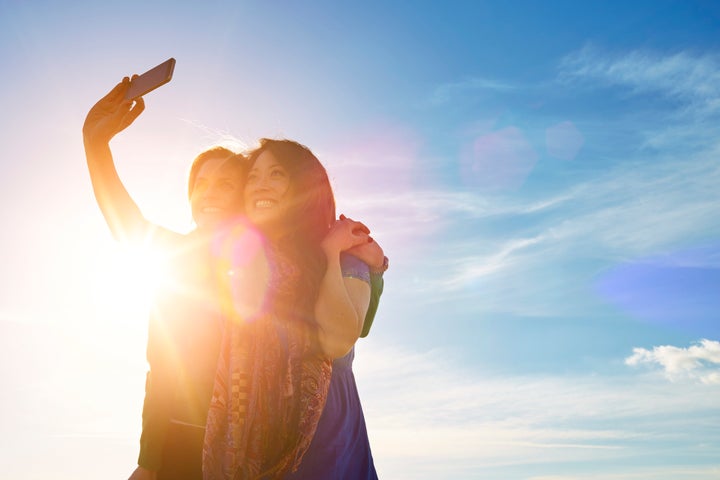 Traveling with someone -- be it a significant other or a friend -- can teach you a lot about them. Just because you're compatible in daily life doesn't mean you'll necessarily travel well together.
That's because trips are sacred: Each person embarks on the journey with their own vision of what this once-in-a-lifetime experience will be like. And if you're traveling with someone who doesn't share your vision, things can get really messy, really quickly.
Before selecting a travel partner, ask yourself these nine questions. It'll make your trip that much sweeter.
1. What are your goals for the trip?
It's important to get on the same page about your goals for the trip. Are you hoping to wake up early and fill the day with culture and activities, or sleep in and unwind? Do you want to sit by the beach, read and sunbathe, or would you prefer to do a walking tour or take surfing lessons?
2. Is nightlife a priority?