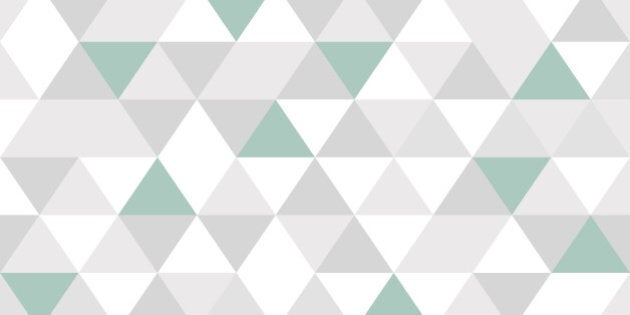 The term 'independent woman' sounds so appealing to everybody. But the circumstances and choices one needs to make in order to become one is harder than most people think.
Let me preface this by saying that 'independent' doesn't have to mean single. Having a supportive partner is a wonderful thing, but you cannot live your life waiting for that to be the case before you believe in yourself enough to 'go for it' in your career.
If you have ever struggled with the term 'independent woman' and how to better achieve that independence, here are a few strategies:
1. A man is not a financial plan
There are many ways in which women discover the need to become financially independent. Whether it is a relationship breakdown or another life-changing situation, waiting for a partner to make you financially secure is a dangerous situation to be in. The only way to be financially secure is to be in control of your own finances. You may need to seek expert advice from a professional or your personal accountant. But the prime strategy is: start now. You don't need lots of money to be savvy about your finances and to become financially independent. And the sooner you start, the sooner you'll get there.
2. Know what makes you happy
If you are constantly looking for friends, family or a partner to bring you a level of happiness, then you are not independent. List the activities that you enjoy the most (alone) and make sure you do one each day. These are things that feed and nourish your brain, creativity and energy.
3. Enjoy your own company
This may sound strange at first, but unless you are completely content on your own for extended periods of time then you aren't emotionally independent of others. This also includes social media. Being alone but chatting non-stop with people online is not a sign of contentment. Or independence.
4. Learn to say no without guilt
To be independent means to have your own goals and your own focus. This means you will need to say no to anything or anyone that distracts you from such goals. If you are in a relationship, you still need to have your own goals and ensure you are making the right choices in life to reach them.
5. Confidence in your own decisions
Being an 'independent woman' means being confident in the decisions you make at work, in your business and in your life, even if everyone else is telling you to do otherwise. Not relying on the approval of others is not only freeing, it cements your independence.