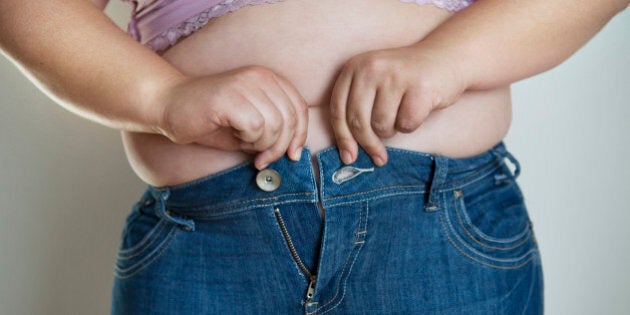 More than half of Australian adults consider themselves to be in "excellent" health despite damning statistics revealing that 63.4 percent of the country classifies as "overweight or obese".
New ABS data released in the 2014-15 National Health Survey showed that Australia's obesity crisis continues to grow and has increased by 7 percent since 1995.
Alarmingly, one in four children aged 5-17 years are also considered to be overweight or obese, according to the report.
More than half of Australians 15 years and above considered to be in "excellent or very good health", while 14.8 per cent of people regarded their health as "fair or poor".
On a brighter note, the percentage of adults consuming more alcohol than the recommended guidelines -- two standard drinks per day -- dropped by 2 percent from 2011-12 to 17.4 percent.
One in four men exceeded the lifetime risk guidelines compared to one in 10 women.
The number of daily adult smokers has continued to drop with 2.6 million (14.5 per cent) adults smoking in 2014-15.
This marks a considerable drop since 2001 where 22.4 percent of adults were smokers. Men smoke more than women with 16.9 percent smoking on a daily basis, compared to 12.1 percent of women.
Smoking rates among 18-44 year olds have declined by 12 percent since 2001. Rates of smoking are higher in outer regional and remote areas.
Mental and behavioural conditions topped the major long-term health conditions list, with four million sufferers identified in 2014-15.