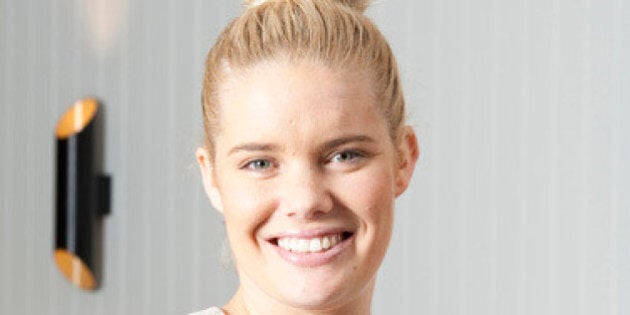 An Australian hotel chain is tackling the Indigenous employment gap by committing to above-parity rates of Aboriginal and Torres Strait Islander employees.
AccorHotels hired its 400th Indigenous staff member this week, having signed the Federal Government's Employment Parity Initiative in 2015 with a goal of matching workforce numbers of Aboriginal and Torres Strait Islanders to the proportion in the general population.
With Accor's 400th hire, four percent of their employees are Indigenous, with the goal of reaching seven percent by 2018.
How are they going to get there? AccorHotels Pacific Chief Operating Officer Simon McGrath said the chain would have 27 Indigenous job ready employment programs this year including an expansion of the program into Darwin, Kakadu, Mackay and Broome.
"We're edging closer to appointing our first Indigenous hotel general manager within the next 12 months," McGrath said.
General manager hopeful Kristy Stanton told The Huffington Post Australia she wasn't always conscious of what it meant to be a Wiradjuri woman and in a leadership position.
"I'd never really thought about my career progression as being a milestone but as I moved up, and had a few Indigenous staff, It started to mean a lot to me," Stanton said.
"I think diversity is really important for any team."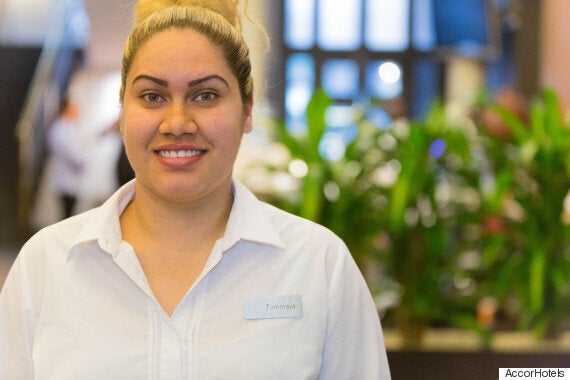 Tommaya Kelly-Sines (above) and Alison Loveridge (below) are Indigenous and work at Novotel Sydney Central.