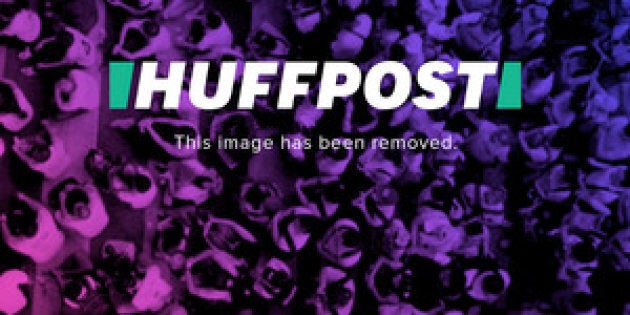 U.S. Joint Base Andrews in Maryland gave an "all clear" after an active shooter scare on Thursday.
The military base was holding active shooter training, but authorities scrambled after reports of a "real-world" active shooter situation. Police found no evidence of an active gunman, the base reported on Twitter.
During the lockdown, which lasted over an hour, the military base reported that first responders were on the scene at the Malcolm Grow Medical Facility, and told personnel to shelter in place.