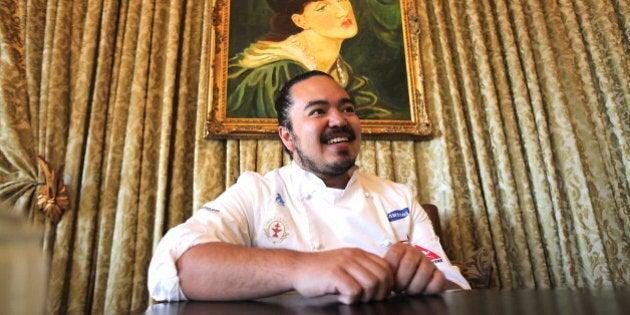 As The Oscars' lack of diversity sparks boycotts and debates in the U.S., Australian chef Adam Liaw is asking whether the Logies are any better.
Do the Logies represent Australia's diversity?
While we need to take into consideration the size and existing diversity of Australia in comparison to that of the U.S., Liaw might have a point.
Last year Indigenous actress Miranda Tapsell won Most Popular New Talent for her role in Love Child, but that's where the diversity ends.
2016 award winners will be revealed at the official award ceremony on Sunday the 8th of May in Melbourne.
This year the awards have removed the term 'Most Popular' in the public-voted categories and replaced it with 'Best'. The jury-voted categories remain with the use of the word 'Outstanding'.