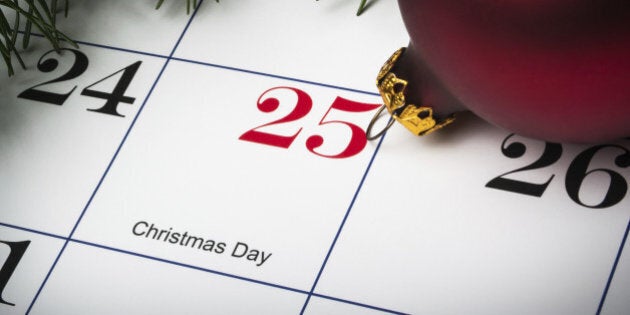 Does anyone else realise just how close it is to Christmas? You may be lulled into a false sense of security by the fact it's still only November, but you do realise it's less than a week until the official Christmas countdown begins?
That's right -- Tuesday is the 1st of December, meaning one of the most awesome days of the year is mere weeks away (though seriously, where has 2015 gone?)
To assist you in your Christmas countdown, The Huffington Post Australia has compiled a list of some of the most awesome advent calendars around (and no, they're not all chocolate).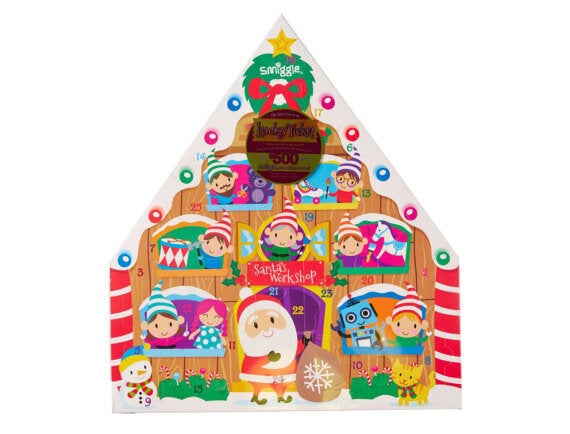 Stationery lovers, rejoice!
Smiggle has packaged over $60 worth of goodies into this adorable house-shaped calendar. Plus, like something right out of Willy Wonka, a select few contain a lucky ticket worth $500 at your local Smiggle store.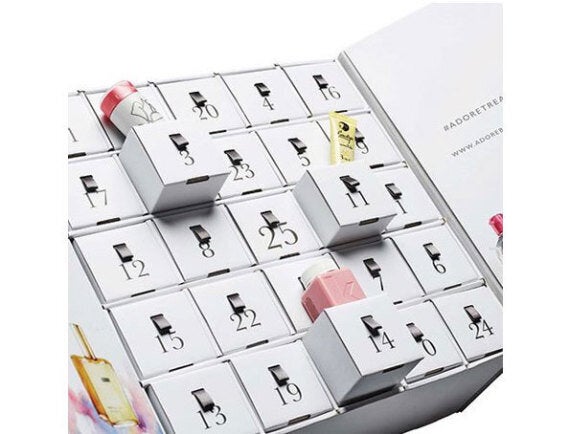 Looking to indulge? Adore Beauty has released this stylish calendar, complete with 25 "deluxe minis" from brands such as Lancôme, SK-II and Benefit. Valued at $369, you can scoop your own for less than $200. Go on, treat yourself.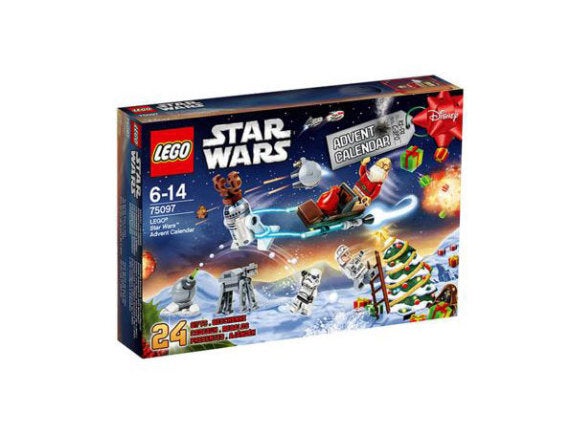 A great option for parents who want to count down with the kids without the daily dose of chocolate. Behind each of the 24 windows lurks a fun Tatooine, Endor, Hoth, Space or Christmas-themed gift, as well as minifigures, starships and vehicles.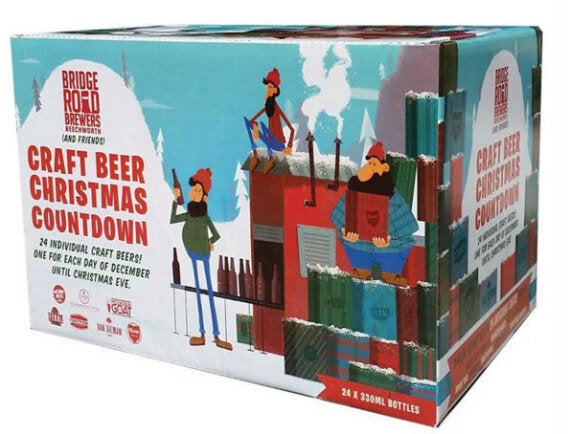 Twenty-four different craft beers? If there was ever a great way to count down to an Australian Christmas, this must be it. Drinkers from around the world can can also connect by tagging their social media post with #craftbeercountdown.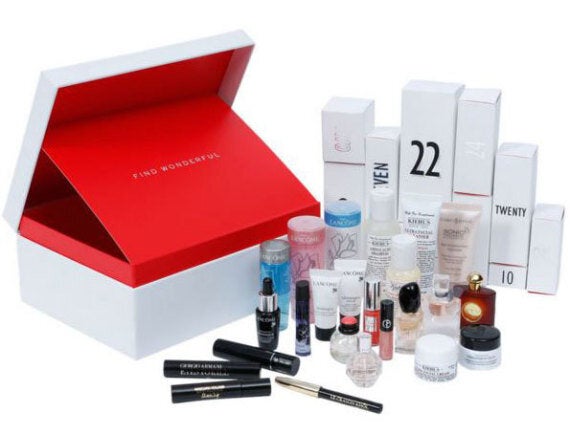 This is Myer's first beauty advent calendar, and it looks like it's not going to disappoint. With 24 beauty surprises from brands such as Lancôme, Giorgio Armani and YSL Beaute, the lead up to Christmas will no doubt be a memorable one.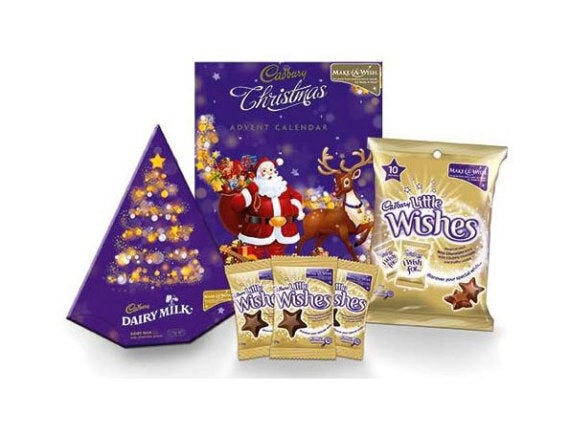 It wouldn't be a proper post about advent calendars if there wasn't at least one chocolate version, would there? What makes this particular calendar our pick is a) Cadbury chocolate is delicious and b) part of the sale price of every product in the Make-A-Wish® Range goes towards Make-A-Wish® Australia.
If that's not guilt-free chocolate, we don't know what is.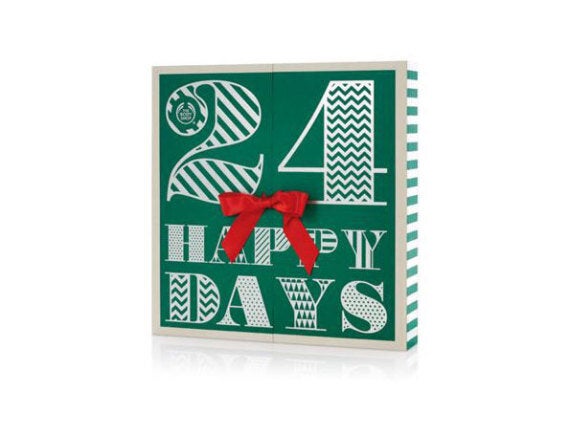 Love your body with 24 beauty surprises from The Body Shop -- including fragrances, bath and body care and new products in store. Even better, this gift provides one day of safe water for a family in Ethiopia via the charity WaterAid.
None of the above tickle your pickle? Why not fill your own calendar or make one for a loved one? Get some tips on how to fill the ultimate calendar here.
Popular in the Community