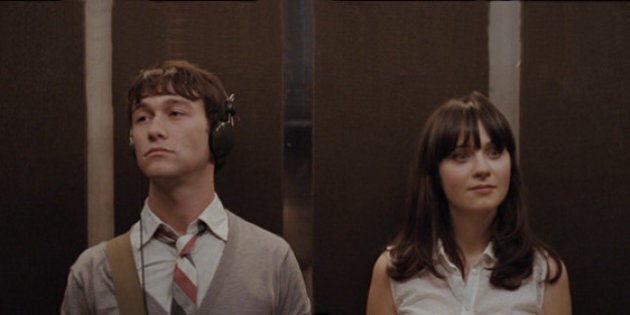 Everyone loves an awkward first date story -- especially one involving massive nerves, a terrible movie choice and revelations of prior hook ups.
So when Radio National deputy online editor Alex McClintock started tweeting his corker of a bad date, we were immediately hooked.
If that's not modern love, then we don't know what is. Congratulations on your anniversary, guys!