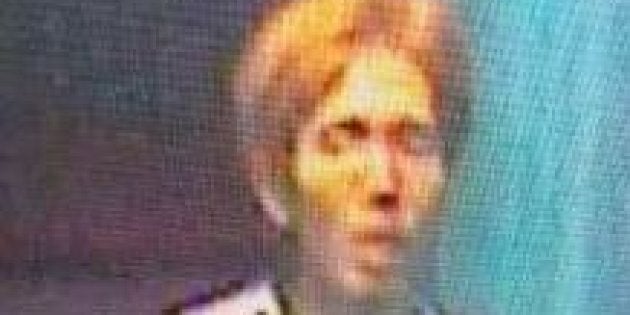 A Singaporean man who allegedly attacked a woman with a hammer in a Brisbane Airbnb rental property has been arrested on Tuesday after a TV news crew found him at the scene of the crime.
The man was detained at the scene where the attack had occurred by the reporters until police arrived and arrested him.
Detective senior sergeant Rodney Watts told media on Tuesday the pair had only known each other for a couple of months and said the attack had been heard by people in the area surrounding the residence.
"I'm not sure what the motivation is at this point in time," he said.
"I can certainly assure the public that it's not a random attack."
Following the incident, the woman was taken to Princess Alexandra Hospital with non-life-threatening injuries and remains in a stable condition.
ALSO ON HUFFPOST AUSTRALIA