When Rowah Hassan and Amani Mawass chose to appear on The Amazing Race Australia, they knew that being two Muslim women in hijabs on a reality show would be met with mixed reactions.
Nonetheless, the mother and daughter duo "wanted to show people that Muslim women are empowering" and that "wearing a scarf doesn't restrict us from doing things like that and getting out there".
Now Rowah and Amani have spoken out in support of 16-year-old Ohio student Noor Alexandria Abukaram, who was disqualified from an athletics race by officials who said her hijab violated the uniform policy.
"I thought we were in 2019, why is this still going on?" 42-year-old Rowah told HuffPost Australia.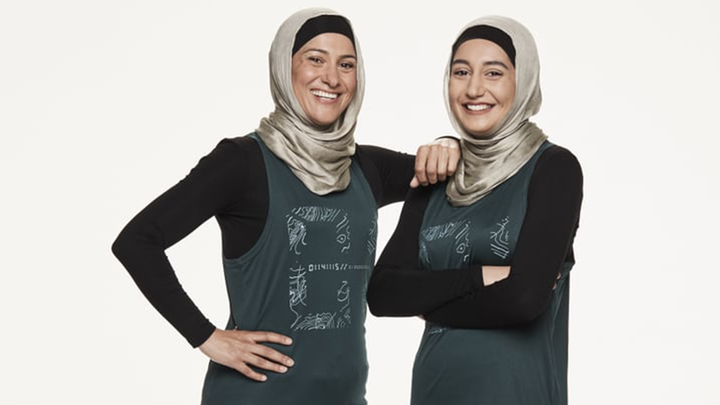 As a personal trainer based in Western Sydney, the mother-of-three said hearing about the incident hit home for her.
"I was a runner back at school," she explained. "I wasn't in a scarf back then, but I can't imagine what she had to go through… I was outraged actually. Honestly, it's discrimination at its finest. It's unacceptable and not on anymore."
Her 18-year-old daughter Amani added: "It's like running the whole Amazing Race, getting to the peak and then them saying it doesn't count".
Last month 16-year-old Noor Alexandria Abukaram ran five kilometres at her local district meet in eastern Ohio, finishing with a personal best time of 22 minutes and 22 seconds.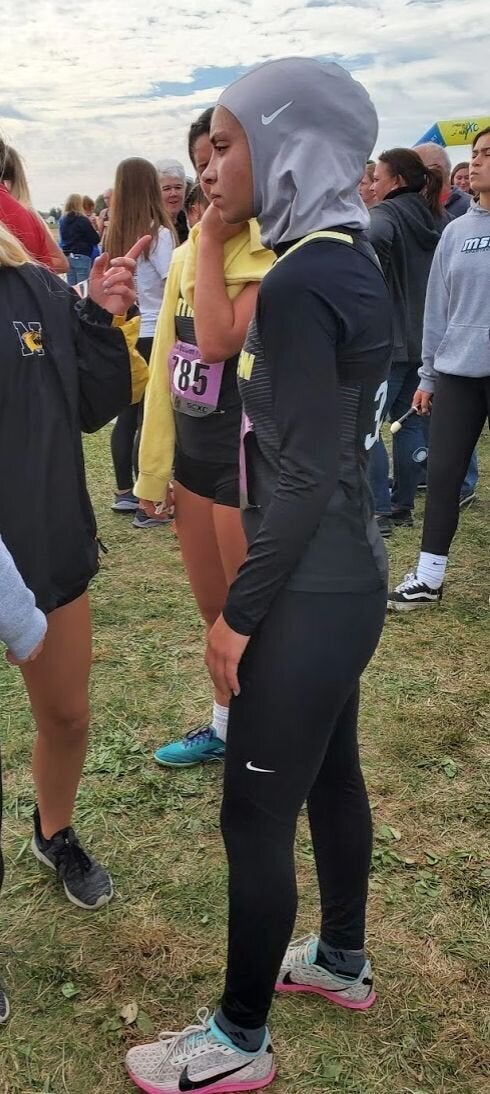 However, upon reaching the finish line she noticed her name and time were not listed. Officials told the high school student her hijab violated the uniform policy and that she had been disqualified.
They then told her she needed to have a waiver signed by the Ohio High School Athletic Association in order to race, even though she had never been asked for one before in all her time on school cross-country, track and soccer teams.
An OHSAA representative told HuffPost US that cross-country runners are allowed to participate in competitions wearing religious headwear so long as the runners "obtained a waiver from the OHSAA and submitted it to the head office before the race since it is a change to the OHSAA uniform regulations".
The spokesperson said the organisation was now "looking at this specific uniform regulation to potentially modify it in the future, so that religious headwear does not require a waiver".
"At first it was just so humiliating and then was huge disbelief," Noor told HuffPost US. "This has never happened to me."
She added: "My hijab is a part of me. For them to tell me to race without my hijab, it's them telling me not to race at all. And I'm sure that applies for a lot of other people that feel strongly about their religion."
With reporting from Rowaida Abdelaziz for HuffPost US.