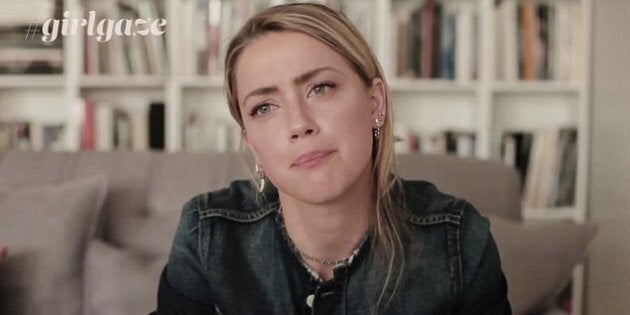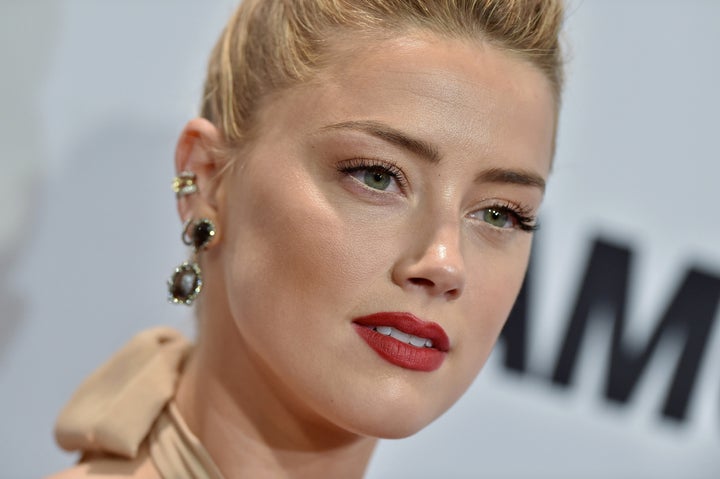 "As a woman having gone through this in the public stage.... I have a unique opportunity to remind other women that this doesn't have to be the way it is," she continues. "You don't have to do it alone. You're not alone, and we can change this."
Heard initially filed for divorce from Depp in May, citing "irreconcilable differences." The two, who first met while shooting the film "The Rum Diary," had been married for only 15 months. Shortly after filing, the actress submitted photo and video evidence of Depp's alleged verbal and physical abuse, as well as a request for a restraining order against the "Pirates of the Caribbean" actor.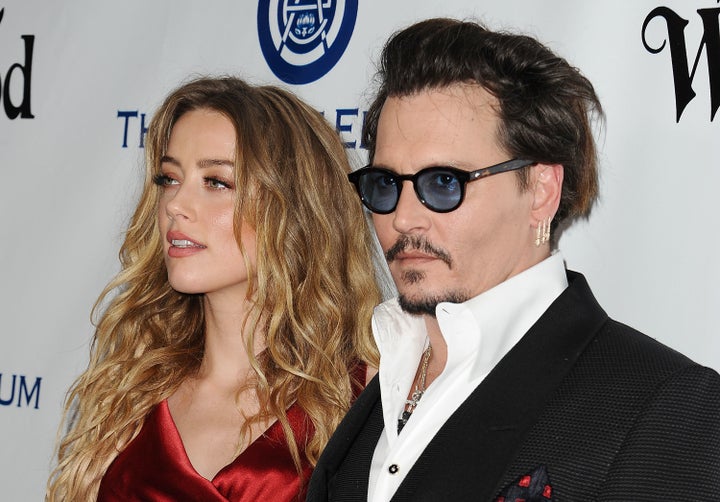 In August, the the actors reached an agreement, with Heard rescinding her restraining order request and dismissing the case with prejudice, which means she will not be able to re-file.
As for their divorce, Heard received $7 million to "walk away" from the marriage, according to TMZ, and donated the full settlement to the American Civil Liberties Union and the Children's Hospital of Los Angeles.
Need help? In the U.S., call 1-800-799-SAFE (7233) for the National Domestic Violence Hotline or visit the National Sexual Assault Online Hotline operated by RAINN. For more resources, visit the National Sexual Violence Resource Center's website.