What's Galentine's Day? Oh, it's only the best day of the year.
Nearly three years after the TV series "Parks and Recreation" aired its final episode, some of the cast members have reunited to pay tribute the sitcom's most enduring legacy: Galentine's Day.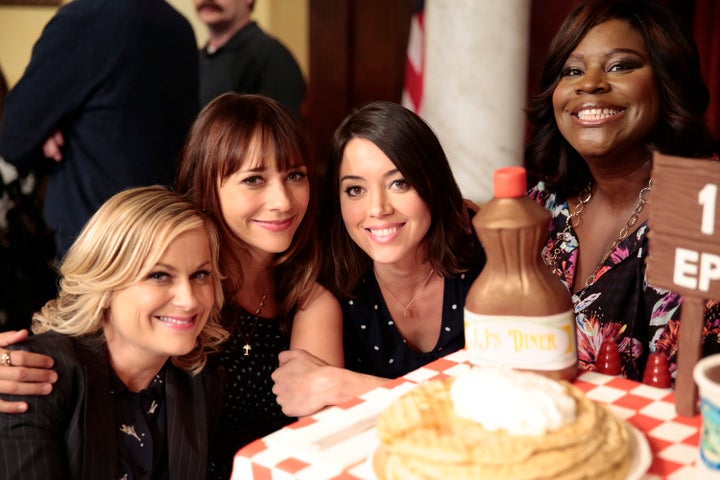 Every Feb. 13, women around the world celebrate each other, sans romantic partners, to "come and kick it, breakfast-style," Amy Poheler's character explains on the show.
The comedian posed for a pic with fellow "Parks and Rec" alums Rashida Jones, Aubrey Plaza and Kathryn Hahn. It's unclear if any frittatas were present.
″💘happy happy galentine's day. these women keep me alive. 💘," Plaza wrote alongside the photo.
Jones shared the same pic, but added the caption, "Galentine's Day! Forever and ever 💖💕💝."
Amy Poehler's Smart Girls, the former "Saturday Night Live" star's organization, encouraged fans to share how they're ringing in what should be by now a national holiday.
All these years later, the "Parks and Recreaction" cast seems to be one of the few former TV series crews whose members actually still like each other.
Last summer, Poehler, Retta, Aubrey Plaza and Chris Pratt, who was married to Plaza's character in the series, reunited at the premiere of Plaza's film "Ingrid Goes West." Pratt actually joined Plaza on the red carpet, and the two posed for photos together.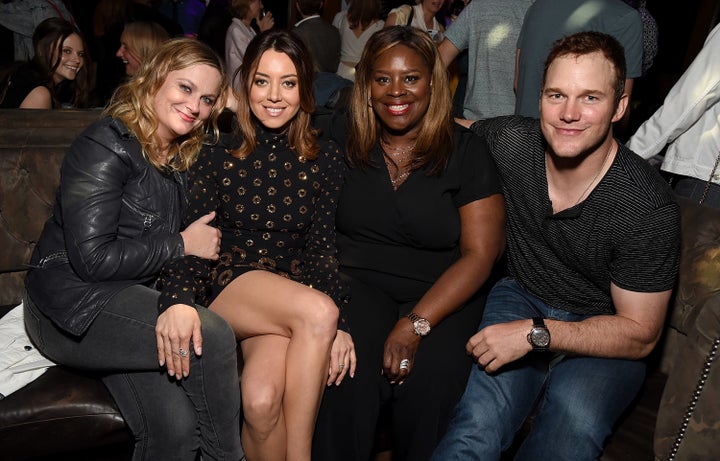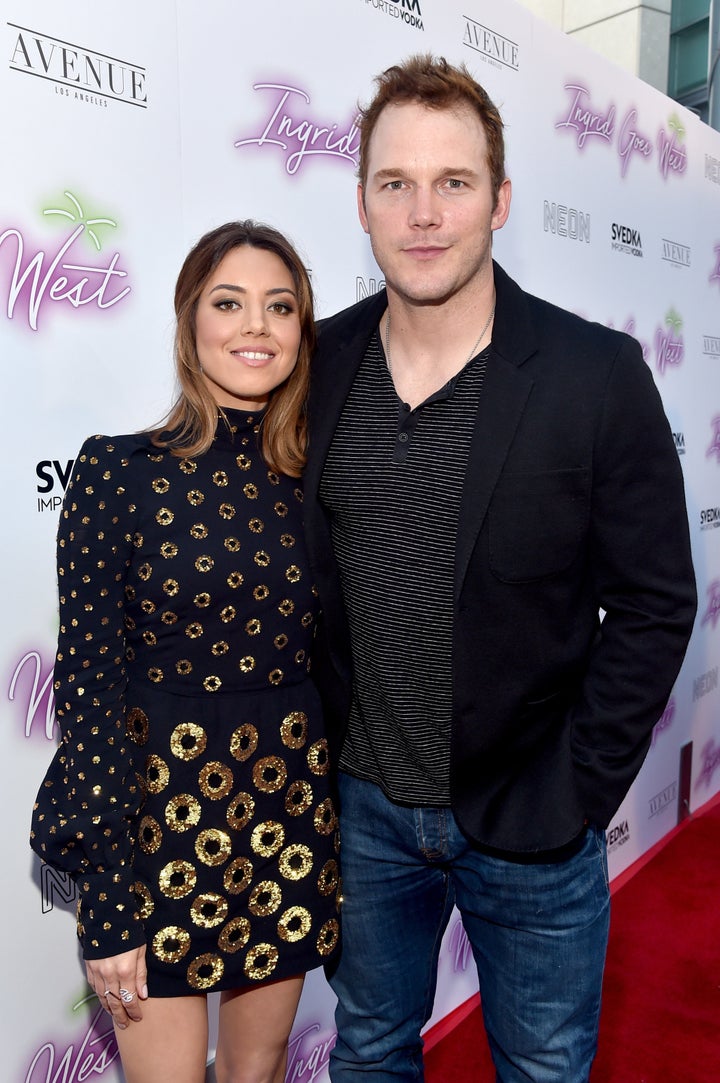 Watch some highlights from Galentine's Day below.