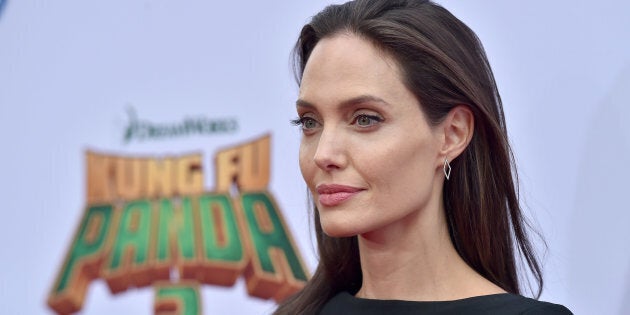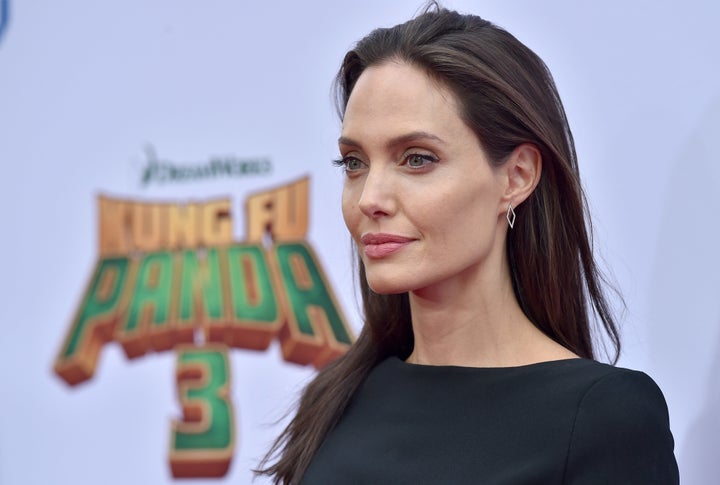 Angelina Jolie and her children were reportedly interviewed by FBI agents on Tuesday in regards to the alleged incident of abuse between her estranged husband Brad Pitt and their son Maddox, TMZ reports.
Sources in law enforcement told the website that two FBI agents went to Jolie's home, where they spent around three hours interviewing the family. Apparently, the agents were there to determine whether or not there is enough evidence supporting the child abuse claims against Pitt to warrant an investigation.
The alleged incident is said to have happened on the family's private plane while they were flying from France to the U.S.. Pitt was reportedly being "verbally abusive" and "physical" in front of his children. The dispute is apparently what prompted Jolie to file for divorce and seek sole physical custody of their six kids.
Last month, sources told People magazine that the Los Angeles County Department of Child and Family Services was conducting an "ongoing" investigation into the incident. The Los Angeles Police Department denied involvement.
According to TMZ, the agents at Jolie's house were trying figure out the exact location of the plane when the altercation occurred, because it may matter if the plane was in U.S. airspace or not. At one point, the plane refueled in Minnesota, and there may be a chance Minnesota officials may have jurisdiction.
TMZ reports that Jolie was cooperating with the agents, and notes it's unlikely the FBI will move forward with the case.
Jolie filed for divorce from Pitt in September citing irreconcilable differences. The couple had been married for two years.
The Huffington Post has reached out to Pitt's and Jolie's representatives, as well as the FBI, for comment and will update the post accordingly.