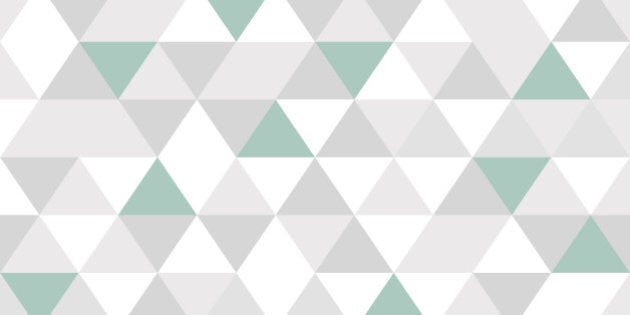 According to the anti-coal activists, coal is bad, no one wants it and the coal industry must be stopped. That's why they attacked the new Little Black Rock campaign and spent hours trying to outdo each other with satirical memes.
However, none of the attacks on the campaign could refute the core message of the campaign: that coal provides many benefits to the Australian community, can reduce emissions by up to 40 percent and will remain a core part of our energy mix for years to come.
Anti-coal thinkers fail to recognise that coal is the world's fastest growing energy source. In the past 10 years, coal use grew four times faster than renewables and 50 percent faster than gas. Coal accounts for 41 percent of the world's electricity generation and is essential in the manufacture of modern infrastructure that every person on earth relies on.
In Australia, anti-coal activists claim that coal is on its way out but facts do not support this. The latest figures from NSW show that demand for coal remains strong with export volumes increasing by 3.6 percent over the past financial year.
In Queensland, coal shipments from the Dalrymple Bay coal terminal increased by 10.6 percent from July 2015 to August 2015, from 5.67 million tonnes to 6.27 million tonnes.
The International Energy Agency (IEA) estimates an additional 1 billion tonnes of coal will be used in 2019 compared with today and by 2040 global coal trade will grow by 40 percent and it is expected Australia will capture the largest share of that growth. The Department of Industry and Science expects Australia to regain its position as the world's top coal exporter by 2017.
Claims that coal combustion is a health disaster just don't add up. Anti-coal activists seem to think we are still living in the Industrial Revolution.
New technology and innovation is being taken up in our region that will reduce emissions on a large scale.
A new report by the International Energy Agency (IEA) -- Clean Coal Centre -- shows a strong uptake of cleaner, high efficiency low emission (HELE) coal fired power stations amongst the 10 surveyed countries. It shows that there are 670 HELE power stations in operation and an extra 1066 under construction or planned. This is 24 times Australia's current coal fired generation and the fastest expansion and modernisation of coal-fired generation in history.
HELE coal-fired generation is significant as they emit 20 to 25 percent less CO2 than the average of existing power stations and up to 40 percent less than the oldest technology in place. The plants also reduce all other emissions including particulates to levels that comply with the most stringent urban air quality requirements.
Claims around the impacts of emissions from coal-fired power generation lack any context. The 2011 Government review of the National Air Quality Standards noted that on the whole, Australia's air quality is good by international standards. The levels of nitrogen dioxide, carbon monoxide, sulphur dioxide and lead concentrations are consistently below the national standards (NEPM) in all jurisdictions, despite those standards being some of the most stringent in the world.
It also notes: Most jurisdictions still experience exceedances of the standards for particles (both PM10 and PM2.5) and ozone on occasions. These exceedances often appear to be associated with bushfires and/or management burns.
But the hypocrisy of anti-coal activists occurs most magnificently when it comes to developing nations using coal to generate electricity.
While being the beneficiaries of decades of low-cost and reliable electricity generated by coal, they now seek to prevent developing nations from accessing this resource.
It is estimated by the World Health Organisation that 4.3 million premature deaths per year occur as a result of household pollution caused by the inefficient use of biomass such as wood, charcoal and animal waste. Access to low-cost, reliable electricity that coal can provide would mean a move away from the use of these materials for cooking and heating.
It is facts like these about coal that cause anti-coal thinkers to pull down the shutters and raise the level of rhetoric and false claims. Coal provides many benefits and, with an increasing adoption of new technology and innovation, will continue to do so.