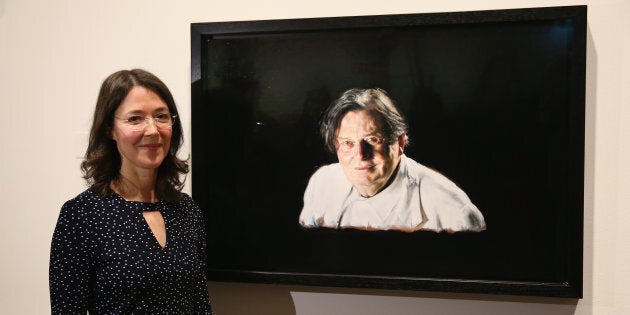 This year's Archibald Prize was announced on Friday with Melbourne artist Louise Hearman taking out the top spot for her portrait of Barry Humphries.
Hearman took out the $100,000 prize with her oil on masonite portrait of the iconic 82-year-old Aussie comedian, satirist and actor which was one of 51 finalists in this year's selection among subjects including the likes of Indigenous Australian model Sam Harris and criminal lawyer and former child solider Deng Adut, who came to Australia in 1998 as a refugee after fleeing South Sudan.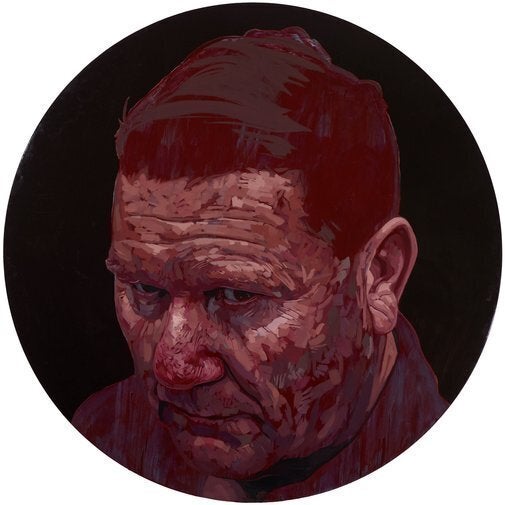 Archibald Prize Finalists 2016
In accepting the award, Hearman said waiting for available time with Humphries saw the work take several years to be completed.
"I had to keep waiting for Barry to come back from overseas to Australia, and I had to go up to his face, look into his eyes and try to work out what colour they were," she said, according to the ABC.
"He was a very difficult person to paint."
Mark Nelson, vice-president of the Art Gallery of NSW board of trustees who judged this year's finalists said style, skill and technique were important when looking for this year's final 51, according to the Sydney Morning Herald.
"We do as a group try to vary that a bit so the audience gets different views of portraiture," he said.
"You don't want to have all the same sort of style. You do think about whether they are interesting characters being painted."
The 11 trustees also judged the finalists for the $50,000 Wynne Prize which was awarded to the Ken Family for its 'Seven Sisters' painting, and the $40,000 Sulman Prize was awarded to Esther Stewart for 'Flatland Dreaming'.
All three prizes will be on exhibition at the Art Gallery of NSW from Saturday July 16 until October 9.