Ah, the scales. The measurement device that has the ability to turn your day from bad to good... or from good to bad.
Luckily, it seems there's a good reason why we've been keeping our scales hidden in the bathroom cupboard. It turns out they aren't as effective as we might think when it comes to monitoring weight goals.
"For many, looking at the scales can be a disincentive rather than a benefit," Melanie McGrice, accredited practising dietitian and spokesperson for the Dietitians Association of Australia, told HuffPost Australia.
That's not to say scales aren't helpful at all. As McGrice points out, it depends on the individual.
"For someone who is goal-orientated, scales can be helpful in those circumstances, but it can be really frustrating for people," McGrice said.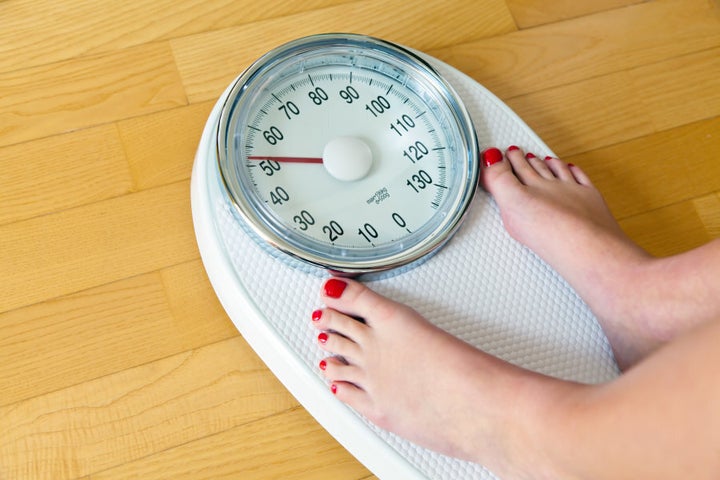 Are your scales staying the same? This might be why.
1. You have a restrictive diet
Eating nothing but chicken and broccoli actually isn't good for you. Restrictive diets limit your ability to retain good fibres, vitamins and minerals.
"A diet that is too restrictive means you're missing out on key nutrients, and this can do more harm than good," McGrice said.
"It can hurt your metabolism and then it becomes really difficult to keep that weight off in the long term."
2. You're cutting out good fats
"People don't need to cut out good fats altogether to lose weight," McGrice said.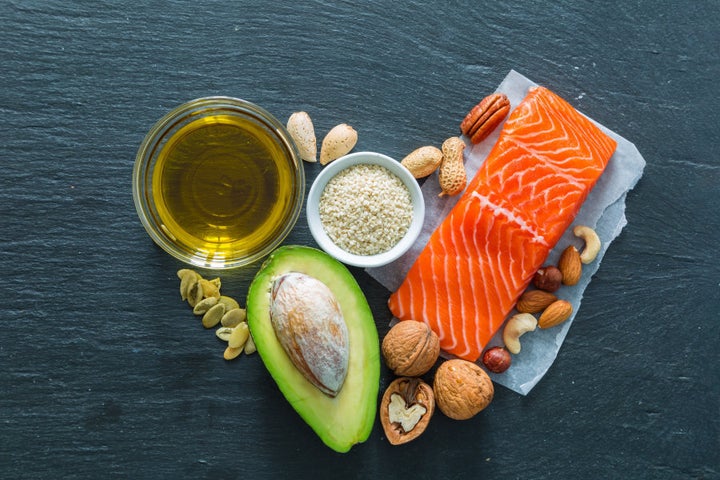 3. You're exercising, but not practising diet modification
"Dietary modification has a bigger impact on weight loss than exercise, whereas exercise is important for weight maintenance," McGrice said.
4. You're already kicking your weight goals
According to McGrice, the more overweight you are, the faster you can lose weight. What does this mean in terms of the scales?
"The closer you get to your weight goal, the slower weight usually comes off," McGrice said.
So, take the pressure off! It might be that you're already smashing your weight goals.
5. You're on medication
"A big one is medication," said McGrice. "If a client can't lose weight, sometimes it can be because of the medication they're on."
6. Your scales are broken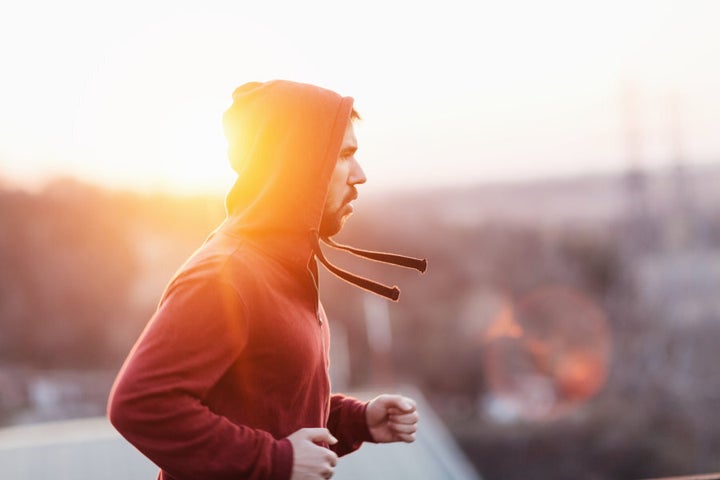 Ways to monitor weight goals 'scale-less'
According to McGrice, scales are a quick, cheap and convenient way to measure progress and lifestyle changes, but there are alternative ways people can see improvement in their weight loss journey.
"Often it's not so much about measuring weight, but instead measuring health goals by looking at blood tests, cholesterol levels and other general wellbeing," McGrice said.
"Tape measures can also be beneficial to measure circumference -- waist circumference, chest circumference, arm circumference. And look at the way their clothes fit -- that's often one of the best indicators," McGrice said.
If you chose to measure your weight journey scale-less, McGrice suggests having an 'indication item' -- an item of clothing that will help you acknowledge changes to your body.
McGrice also suggests going by 'feeling'. Although the scales may not reflect the weight changes, there can still be positive changes happening in the body.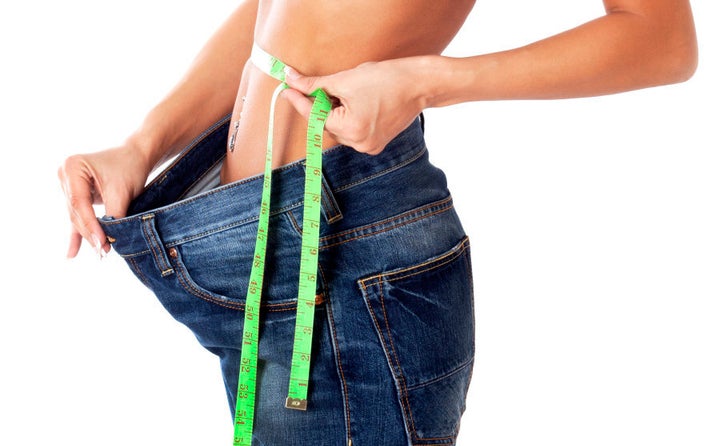 "If they feel like they are losing weight, whether they actually did or not doesn't matter because they are making all these positive changes, so a feeling, in that case, is going to be adequate," McGrice said.
"But for clients with severe medical conditions, we can't use a feeling to judge weight goals because their health could be put at significant risk."
Click below to subscribe to the Refresh podcast by HuffPost Australia on iTunes.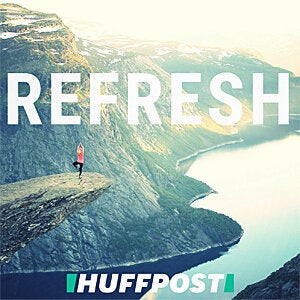 ALSO ON HUFFPOST AUSTRALIA