A record number of solo Australian Indigenous artists have been nominated for ARIA Awards in 2019, with one of the most diverse lists of acts selected in recent years.
Thelma Plum, Baker Boy, Briggs, Dan Sultan and Jessica Mauboy are nominated in major categories with Thelma up for six gongs including Best Female Artist and Album of the Year for her debut record Better in Blak.
First-time nominee Baker Boy, who raps in his native language Yolngu Matha, has three nods while Dan Sultan and Jess Mauboy are close behind on two nominations. Briggs has claimed one nomination under the Best Video category for Life Is Incredible feat. Greg Holden. The all-star Indigenous clip features footy legend Adam Goodes, Michael O'Loughlin and George Rose, playwright Nakkiah Lui and Sapphires actor Shari Sebbens.
Electronic duo Electric Fields are also nominated for best Australian Live Act. The outfit's Zaachariaha Fielding sings in Pitjantjatjara and Yankunytjatjara.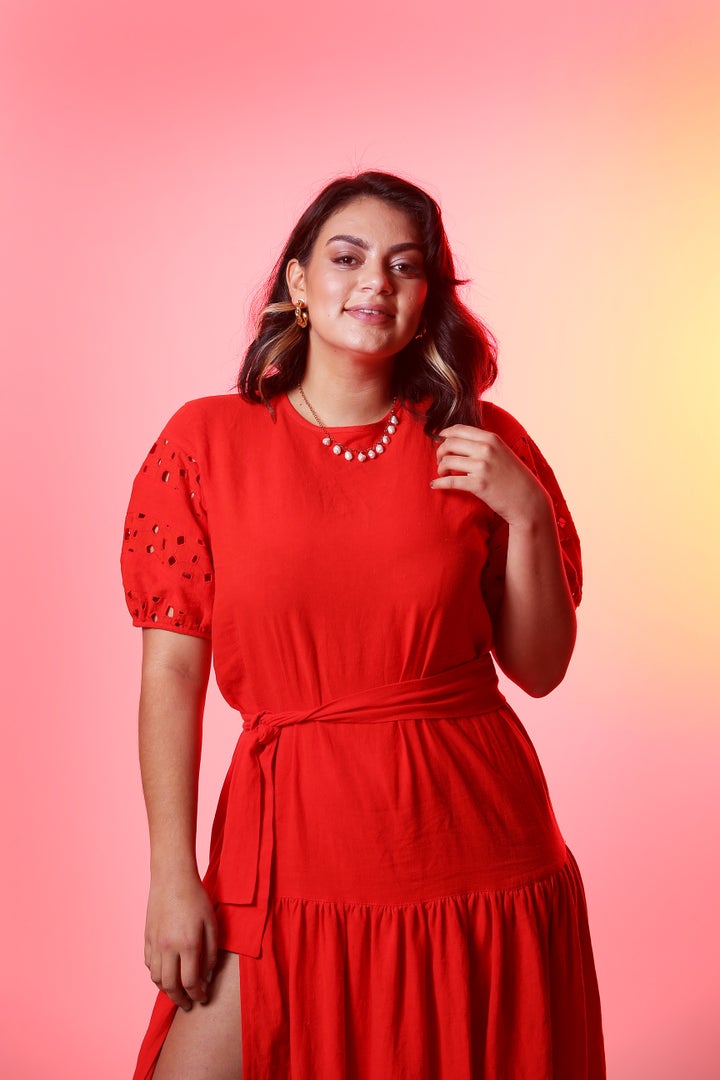 Thelma Plum says she's "stoked" with the Indigenous representation at this year's event.
"I'm nominated for Video of the Year and in that (category) there are four acts that are Indigenous," she told HuffPost at Thursday's announcement in Sydney.
"It's so important, there are so many of us that are so talented. It's important that it's recognised on a much larger scale, things like this is how that happens."
It was only nine years ago that the 2010 list of nominations only featured one Indigenous artist, with Dan Sultan taking home awards for Best Male Artist and Best Blues & Roots Album.
The Australian Record Industry Association recognises there are five times the nominations than there was nine years ago but says "Indigenous artists have always played an important role in our culture and the ARIA Awards."
"This year is a particularly strong year for Indigenous artists with so many great musicians nominated in the major award categories, represented across a range of genres," ARIA Chief Executive Dan Rosen told HuffPost.
"It's an honour to be able to recognise these artists for their talent and achievements for 2019."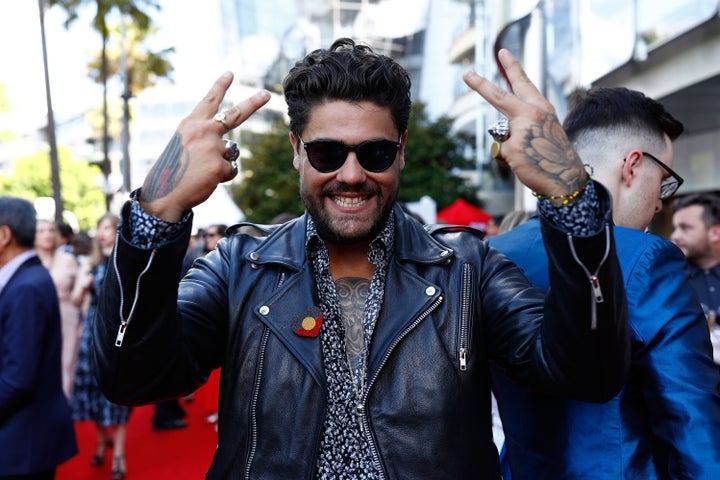 While the ARIA Awards looked different almost a decade ago, Thelma Plum says she has always idolised divas who looked just like her, one of which she is up against in two categories at music's night of nights.
"I looked up to Jessica Mauboy and Vika and Linda Bull, now our talent is showcased in the mainstream media and I love that.
"I'll be so happy (if I win), I'm just already happy to be nominated."
The ARIA Awards will be hosted by Guy Sebastian in Sydney on Wednesday November 27 and broadcast on Channel Nine.