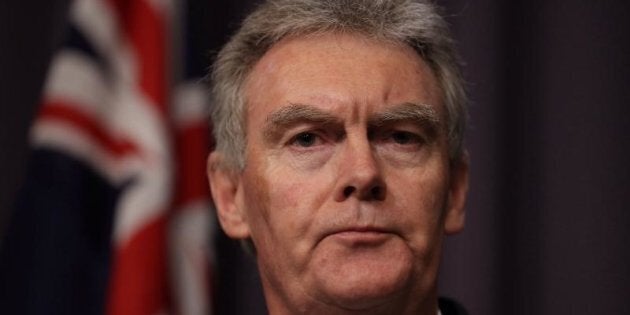 Well this is what the head of ASIO knows about terrorist activity in Australia amid continuing outrage over Australia's refugee program; "People are not terrorists because they are refugees".
In a rare media interview, spy chief Duncan Lewis acknowledged that some refugees and their children have become radicalised, and subsequently subjects of interest for ASIO, but he told the ABC going through the refugee program is not the reason.
He states the terror source is radical Sunni Islam.
"I have absolutely no evidence to suggest there's a connection between refugees and terrorism," Lewis told RN Breakfast.
"The facts are the refugee program is not the source of terrorism in Australia. The source is radical Sunni Islam," he added.
And the Director-General of ASIO said this radicalisation is happening online through international sources, mainly the Middle East.
"They are getting online in their lounge rooms, in their bedrooms at a very young age and absorbing some of this very objectionable and brutal material," he said.
"That is the material which is drawing them towards radicalisation. It is not because they are refugees."
Critics have pointed to Lindt siege attacker and Iranian refugee Man Haron Monis, Afghanistan-born Victorian IS-style teenage attacker Abdul Numan Haider and Parramatta gunman and Iranian-born refugee Farhad Jabar.
There have been four terror attacks in Australia since September 2014 and 12 thwarted attacks.
Lewis conceded 11 of the 12 thwarted incidents involved young male radicalised Sunni Muslims, but he said there was no evidence refugees are more likely to radicalise than the general Muslim population.
"I can cite as many cases of terrorists who made attacks that have no connection at all," he told the ABC.
"I don't think statistically they would be more susceptible. There are without question -- and I don't resile from that -- there are members of the former refugee or the sons and daughters of refugees who are in the group that have resorted to radicalisation, but I think it is very wrong to say that it is because of their refugee status ... that they are where they are, they are radicalised for different reasons."
Attorney-General George Brandis has defended the ASIO chief, admitting in a statement to News Corp that a only a small number of refugees had been implicated in terrorist activities, while Labor Leader Bill Shorten has backed Duncan Lewis as a "respected security expert."
"The point that he is making, that rather than our focus on demonising refugees and instead understand there's strands of radical Islam causing the problem," he told reporters in Canberra. "He is the expert, it seems to make sense what he is saying. "
Amid the continuing outrage, the ASIO chief said he was "not here to vilify the Islamic community", he said his job was to keep the Australian community safe.
"It is not foolproof. This is the important thing. We can give no guarantees," Lewis said. "But the context is very important.
"We need to stick to the facts with this particular argument."
"The reason they are terrorists is not because they are refugees but because of the violent, extremist interpretation of Sunni Islam that they have adopted."
Click below to follow HuffPost Australia Politics on Facebook!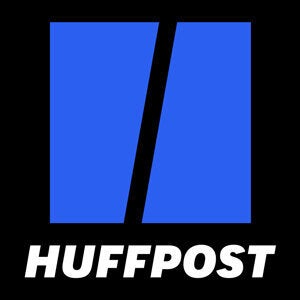 ALSO ON HUFFPOST AUSTRALIA
Popular in the Community