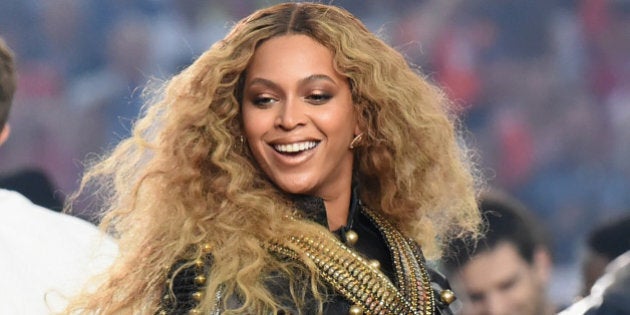 Astrology. It's the study of the stars and those who believe think they have the ability to predict future events -- but for most of us all we care about is if we are a fiery Aries, sensitive Pisces or an analytical Virgo, etc.
Though many have made a career from it. Astrology royalty The AstroTwins, AKA Ophira and Tali -- whose clients include Beyonce, Sting and Jessica Simpson -- were in Sydney this week to launch Origin Energy's Predictable Plan and put astrology into layman's terms for us:
"Everyone has a different birth chart, basically a map of all the planets orbiting around the sun. The minute you were born, if you looked up at the sky, this is what you'd see -- this explains why not all who share the same sign are exactly alike," Ophira told The Huffington Post Australia.
The art of astrology has been around since the 2nd millennium, when doctors would look to the sky for answers (kind of like how they do now, with the Internet). But regardless of the whacky and far-fetched rap it gets today, there is still a deep fascination -- whether we admit it or not.
And that fascination is characterised by a whole lot of skepticism paired with an emotional need and desire to foresee the future.
To put their reading skills to the test, HuffPost Australia asked The AstroTwins to predict who would be crowned screen queen or king of Aussie television at the TV Week Logies happening in May. Here's what they had to say.
"Since August last year, Jupiter started its transit into Virgo and will stay there until September this year. During this Jupiter in Virgo cycle there are good things happening in the service and food industries," Tali told HuffPost Australia.
"We're thinking it will be one of the two judges on My Kitchen Rules," Tali said.
Ophira adds, "But there is also potential for those who are crafty, have a high attention to detail and are looking to make improvements -- so The Block is a contender, too," Ophira said.
We'll wait patiently to see whether Pete Evans, Manu Feildel, Shelley Craft or Scott Cam reign supreme.