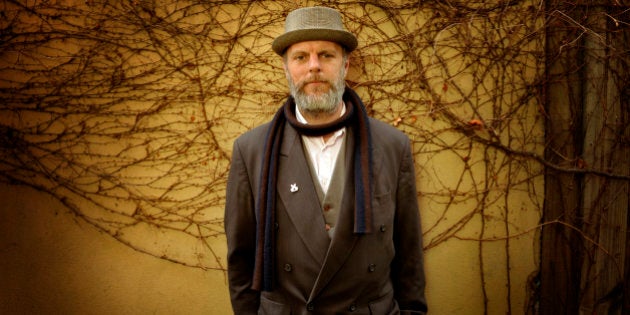 Aussie comedian Greg Fleet has opened up about the family that shaped him and his long-running battle with heroin in a sit-down with his good mate, and fellow comic, Charlie Pickering.
In the chat, Fleet, who has struggled with heroin addiction for decades, is candid about his first time using the highly-addictive substance.
"The beginning is amazing ... it was thrilling, exciting, illicit and naughty," Fleet said.
"I've always equated addiction with romantic love... Whenever I have got into using a drug its usually been through a relationship.
"I find them very similar, the feelings you go through."
In his recently released memoirThese Things Happen Fleet explores his 30-year journey through addiction, including the six months he spent on ice.
The Melbourne-based comic recently told the ABC that having a 13-year-old daughter has made him want to be more accountable.
Fleet concedes he's never been able totally to conquer his battle with drugs, and has admitted to stealing from a friend to feed his habit at rock bottom.
That was the crossed-line that forced him to take a look at his lifestyle, Fleet told ABC television's The Weekly.
It was "heartbreaking" to have let people down over the years, he said, but it felt good to be winning the battle this time around.
"I'm almost enjoying the doubt in some people's faces" he said.
Fleet also revealed the story of his father, a man whom he said slept with "slept with stacks of my mum's friends".
"It was almost like an addiction for him ... he ended up faking his death," the 53-year-old said.
Fleet said after faking his own death his dad worked as a lighthouse keeper and mercenary before shacking up with a new woman.
"He met a woman in Queensland, they fell in love, he changed his name so his whole relationship with this woman was a lie."
Fleet was also candid about his reasons for staying in the comedy game.
"I want some of that sweet coin," he quipped.