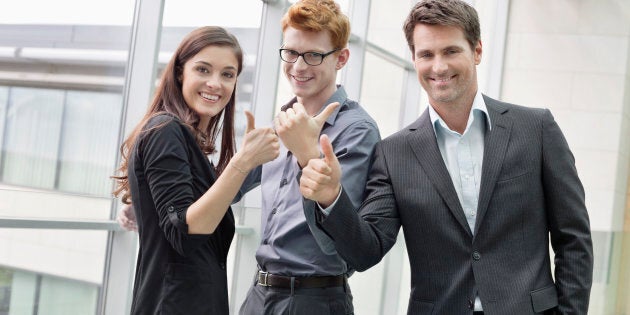 Small business confidence is at its highest levels in five years, a recent report reveals, with those in eastern seaboard states leading the charge.
The Sensis Business Index Report, based on the survey of 1000 regional and metropolitan businesses, revealed a net balance score of +44 -- the difference between the number of confident SMBs (60 percent) versus the number of worried SMBs (16 percent).
It's the highest score since March 2011, a somewhat surprising result considering wages and profitability slid backwards this quarter.
All states recorded higher levels of confidence, particularly Adelaide and regional NSW, except the Northern Territory and Tasmania.
And while overall opinions about the economy are still negative, they have become increasingly less so, said Sensis CEO John Allan.
"Concern about the economic environment has halved, with only one in 20 businesses now worried, while the number of businesses reporting a lack of work or sales as a barrier to taking on new staff fell from 51 percent to 38 percent; the lowest level we've seen since September 2014," he said.
"Confidence is being driven by perceptions that the overall economic environment is improving. On top of this, the non-cyclical influences remain strong, with businesses continuing to feel particularly positive about their own specific business strengths."
And, it seems, small businesses contacted by The Huffington Post Australia shared the report's optimism for both the broader economic outlook and their firm's future.
Gavin Appel, co-founder of Onestack
As the head of a small business giving Aussie tech startups a head start, Onestack's Gavin Appel is uniquely positioned to comment on the future of small business.
And he reckons it's bright. Very bright.
"As a small business owner I'm feeling very confident about the economy," he told The Huffington Post Australia. "We are seeing an increase in appetite for businesses to increase jobs to drive growth and to spend money to drive operational effectiveness and top line revenue."
And the future is especially welcoming for tech-savvy startups.
"There is no better time for small businesses to take advantage of the global bent towards innovation that's taking place," he said. "Technology products and tools are being built to help small businesses and these businesses will continue to adopt more -- Apple Pay, Android Pay and Square all play important parts in the future of small business."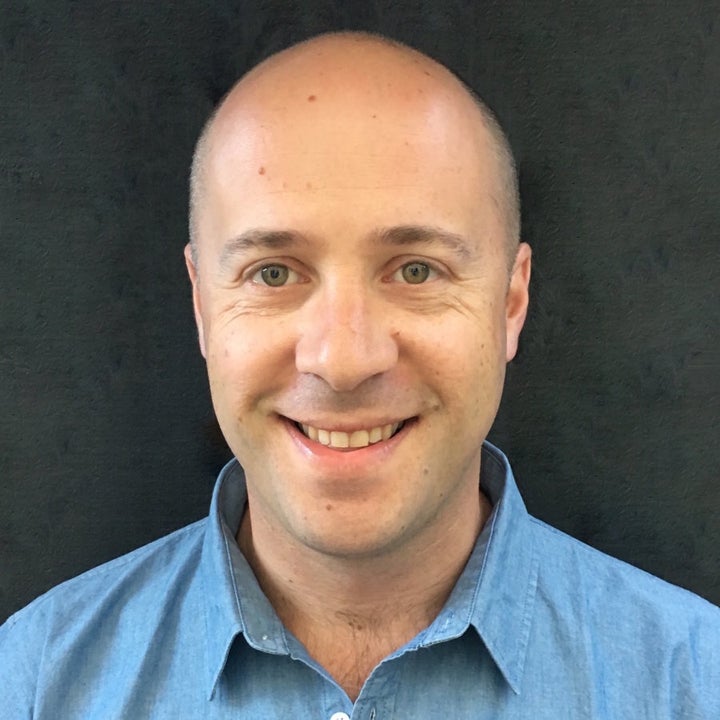 Sue Papadoulis, owner of Publicity for Profit
Traditional industries such as mining are being passed over for newer opportunities which is making Australia's economy rather exciting, says Sue Papadoulis from PR industry disruptor Publicity for Profit.
"There seems to be a buzz of creativity around small business right now," she told HuffPost Australia.
"I am confident about the state of the Australian economy. Australian entrepreneurs are realising opportunities in different arenas such as technology, inventions and robotics. I can see this new confidence continuing to grow.
"The revolving door of governments and leaders over the last five years has had the effect of immunising the small business community against worry -- we've experienced instability and yet we are all still here and growing."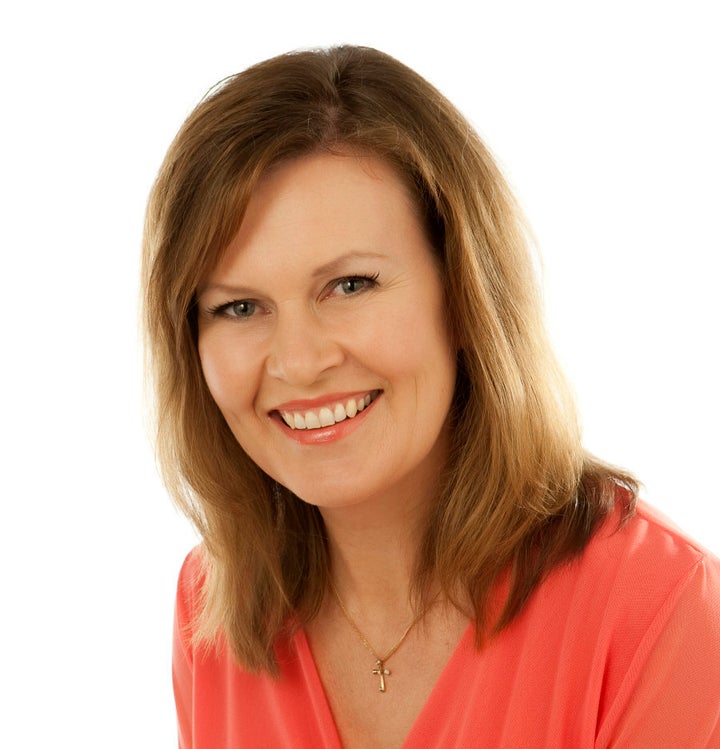 Mitchell Taylor, Co-founder Koala Mattress
Now is a great time to start or to expand a small business in Australia, says Koala Mattress's Mitchell Taylor.
"We are in the midst of a technological revolution that is enabling small businesses to enhance and streamline their practices in ways that no one would have even thought possible a mere decade ago," he said.
"In that kind of environment, the rate at which a creative idea can scale rapidly into a thriving company is incredible. That has certainly been our experience since we founded Koala a little less than a year ago.
"The Australian economy is changing, and with all change, there are both challenges and opportunities. The key for businesses is to recognise where the opportunity lies for them in their respective fields, and adapt accordingly."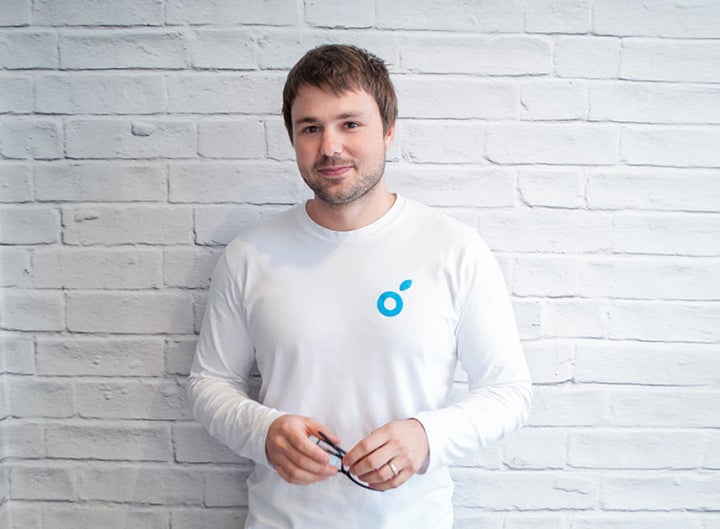 Tom Amos, CEO and cofounder, Sidekicker
Sure the economy is improving, but there's work to be done, says Tom Amos from staffing solutions provider Sidekicker.
"I'm confident in the current state of the Australian economy but aware that we can't rest on our laurels in times of economic strength," he said.
"As a country, we need to continuously move forward to build a strong economic future; more needs to be done in technology and renewables to ensure we continue to develop and modernise our economy.
"Over the next 12 months, Australian small businesses will continue to rapidly adopt tech, becoming leaner and more flexible."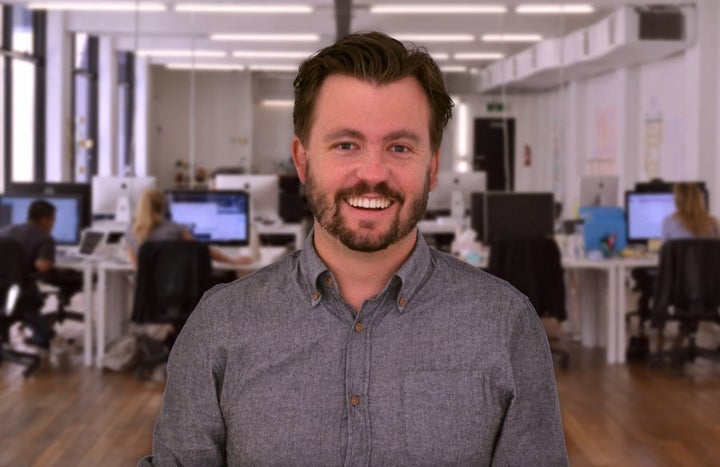 Alison Hardacre, CEO and co-founder of HealthKit
Alison Hardacre says HealthKit, an integrated digital health platform, is performing well and she expects that to continue.
"We grow at between 1 per cent and 5 percent each week with our customer base coming from the health sector (practitioners and patients), so the economic sentiments of our target customer base is helping expand our growth," she told HuffPost Australia.
"I'm confident about the Australia's future, and I believe the experience of the GFC has made business owners and businesses generally resilient and able to take a broader perspective on economic peaks and troughs.
"My prediction for small business is that the outlook is improving -- there is greater support for small businesses in Australia and small businesses are more able to compete with major corporates for government and other services, thanks to the focus on innovation and transitioning to a knowledge based economy."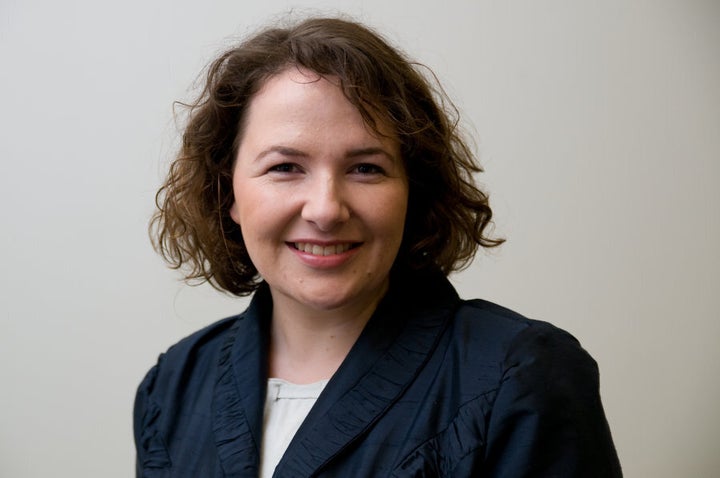 James Chin Moody, Founder and CEO of Sendle
The number of parcels being shipped through Sendle's network is a very good economic indicator, says James Chin Moody,
"I am very excited about the future potential of the Australian economy," he said.
"Our small business customers are not only growing, but they are taking on large incumbents through products that are innovative and unique.
"The internet is changing the shape of business in Australia. Small businesses can now have access to technology that was previously reserved for large companies.
"I believe we will see large numbers of people opt out of corporate careers and move to start their own thing."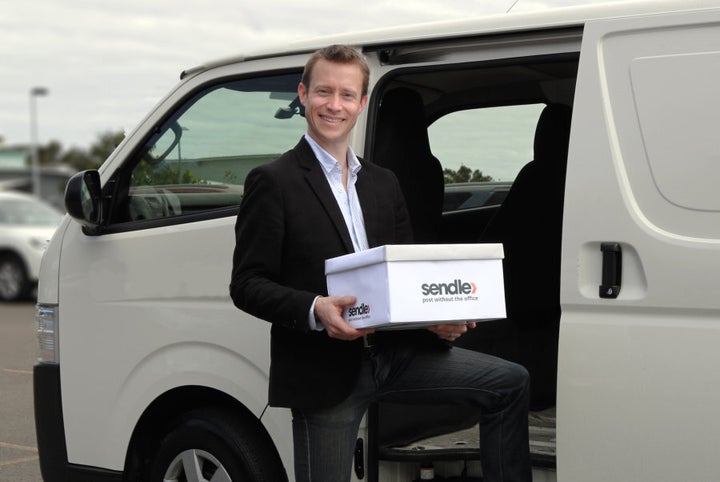 Mike Irving, Founder of Advanced Business Abilities
"I'm seeing indicators that the world economy is in a bit of trouble, and that is likely to impact the Australian economy, so in a way it's time to batten the hatches and increase cash reserves," he told HuffPost Australia.
"I see small business struggling over the coming 12 months, particularly if they are dependent upon only one or two larger customers.
"It's important to have a variety of sources of income and understand exactly what creates that income in your business."