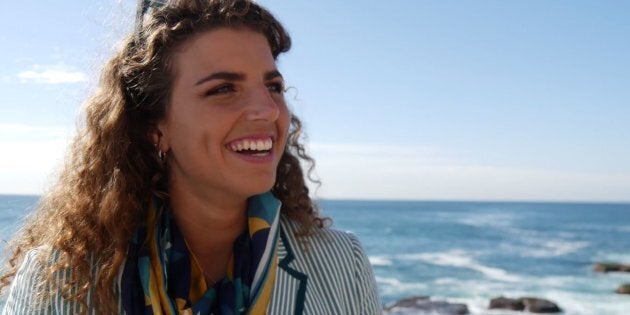 You go, girls. This year, Australia will have more women than men on an Olympic team for the first time ever.
The Aussies will now take 212 female athletes to Rio, with 207 men. The men had their noses in front, but our women's eight rowing gained a late entry overnight after the Russian crew was disqualified as part of the sweep of athletes with a doping history.
Our Rio Olympic chef de mission Kitty Chiller thinks it's pretty fantastic that Aussie women will now lead our medal charge.
"Gender balance has been something that has been incredibly important in the Olympic movement, and particularly to Australia," Chiller said in Rio overnight.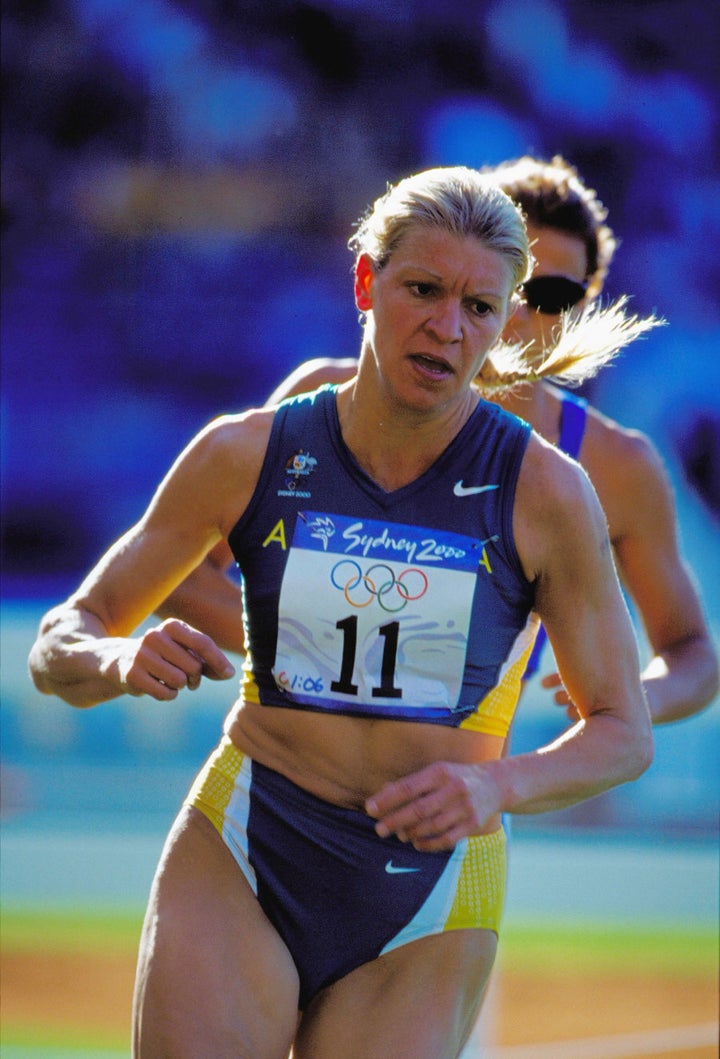 "It was only at the Vancouver Winter Games in 2010 that Australia reached gender parity for the first time, and it is a proud achievement to reach a stage where there are more females than males on this Team.
"It's a very strong statement. It shows that women's sport is genuine sport. It is elite competition just as much as the male has been over time. It's about time that the female athletes were given the credit and the recognition and the accolades that they so richly deserve."
Interestingly, Australia's women have been responsible for the bulk of our Olympic medals in recent years even though there have been fewer of them on the team.
Women won 20 of our 35 medals at London 2012 (although admittedly, men won five golds to the ladies' three).
At Beijing, women won 24 of our 46 medals, including eight of our 14 gold medals.
Australia's men and women both have plenty of genuine gold medal chances in the pool in Rio. Outside of swimming, our best gold medal hopes are again mostly women -- especially in rowing (Kim Crow), canoe slalom (Jess Fox), BMX (Caroline Buchanan) and track cycling (Annette Edmondson and Anna Meares).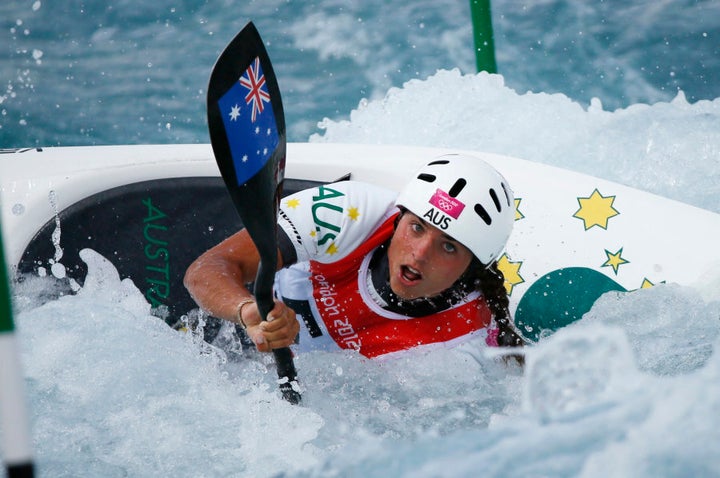 "Women's sport in Australia is really taking off and females athletes have really had more recognition in the last couple of years I think it's really growing," Fox said of the new look team.
"To see all the female athletes who will be here in Rio going for gold, going to represent their country the best they can and proud to be at the Olympics and obviously we are all here to do our best and I know we are going to be great role models."
Australia's Rio Olympic Team by numbers:
The Team of 419 is the 5th largest Australian team at an Olympic Games behind Sydney (632), Athens (482), Beijing (435), and Atlanta (424).