Three Australian employees of Crown Resorts have been handed nine and 10 month prison terms by a Chinese court, after pleading guilty to illegally promoting gambling in the country.
Melbourne-based executive Jason O'Connor was sentenced to 10 months in prison, while China-based staff Jerry Xuan and Pan Dan were sentenced to nine months' jail, according to the ABC.
A total of 19 former and current Crown employees faced charges as part of China's crackdown on gambling, but it's unclear what sentences the 15 Chinese employees received.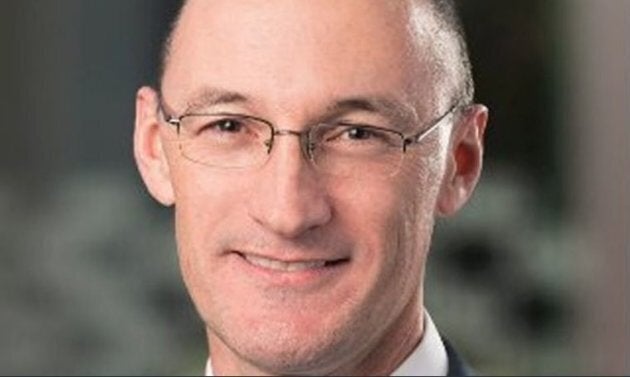 Their sentences include time already served, which means O'Connor has two months until his release, while Xuan and Dan have one month remaining.
Lawyers aren't confirming sentences for the 15 Chinese staff but some are exiting the court and going home w/ family #crown

— Bill Birtles (@billbirtles) June 26, 2017
Gambling is illegal in China (government-run lotteries excluded) except in the special administrative districts of Hong Kong and Macau. Most foreign operators side-step the ban by advertising the resorts and locations where the casinos operate.
ALSO ON HUFFPOST AUSTRALIA