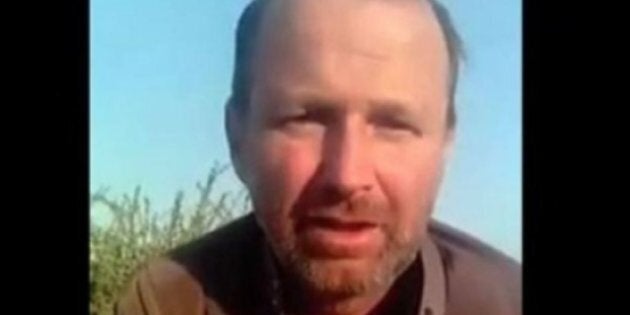 Foreign Minister Julie Bishop has confirmed an Australian man who was kidnapped in Yemen in October has been freed following "months of patient work" by the Federal government and is "safe and well".
In a statement released on Wednesday, Bishop thanked Omani authorities for their part in the man's release but said the government will not comment further on the details of his case.
"I confirm that an Australian kidnapped in Yemen in October last year has been released and is safe and well," she said.
"The release follows months of patient work by the Australian Government. I deeply appreciate the efforts of officials from across government -- who continue to provide the family assistance -- and of many other parties in Australia and overseas.
"I particularly thank His Majesty Sultan Qaboos bin Said Al-Said, the Sultan of Oman, for Oman's work to locate and receive the Australian national into Oman.
"The Government will not be making any further comment on this case in order to protect other Australians who remain captive overseas or face the risk of kidnapping."
ALSO ON HUFFPOST AUSTRALIA