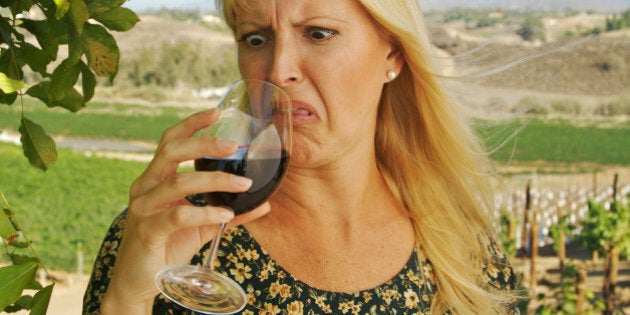 Leave it to Australia to butcher a beautiful French word like 'shiraz'.
We may be the largest producer of shiraz in the world but that doesn't mean we say it correctly.
Instead of our Aussie twang 'shir-ahz', the red wine variety is actually correctly pronounced 'shi-raah'. As in rhymes with the song 'que sera, sera'.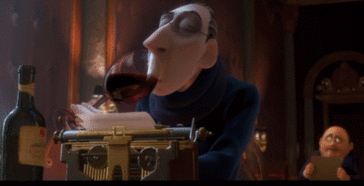 I know, we were shocked too.
The question is, are you game to become the wine wanker of your group who boldly starts saying 'shi-raah' before anyone else?
Taylor's Wines managing director Mitchell Taylor told The Huffington Post Australia there was a bit of a hipster resurgence in the original pronunciation and spelling 'syrah' but not one he necessarily wanted to take part in.
"There are a few trendy wineries that have switched to syrah and the Kiwis tend to like spelling it that way," Taylor said.
"As a bit of a joke sometime I like to point out we are in an English speaking country where it's shiraz, not the French spelling syrah.
"Syrah is actually named after the town in, I think, Persia where the vine originated from. It was brought to France where it was very successful but now funnily enough Australia is the largest producer of shiraz in the world."
So it's a Persian word, with French spelling, and an Australian pronunciation.
Wine Australia chief executive officer Andreas Clark said shiraz was a significant variety for Australian export.
"We're known for our shiraz around the world and we've certainly got an important reputation for quality," Clark told HuffPost Australia.
"It's an Australian take on French shiraz so whether you say shiraz or syrah, it's synonymous, really."
So there you have it -- say it wrong, and do so proudly, because this is our Aussie take on a French classic, and the world loves it.