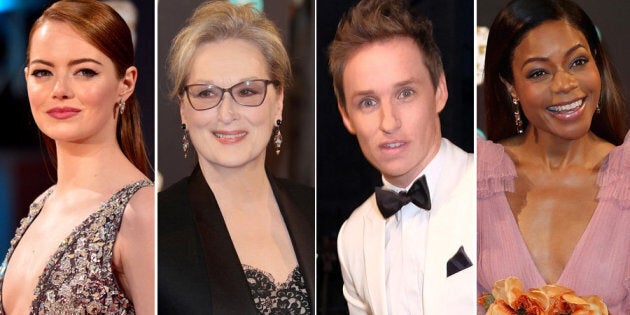 Sunday (12 Feburary) marked the biggest night in the British film calendar, as the best movies of the last year were celebrated at the Bafta Awards 2017.
It's set to be an exciting night, as 'La La Land' leads the way with 11 nominations, while 'Arrival' and 'Moonlight' will both be hoping for success, having each scored nine nods.
But before the ceremony got underway at the Royal Albert Hall in London, the stars descended on the red carpet in all their finery.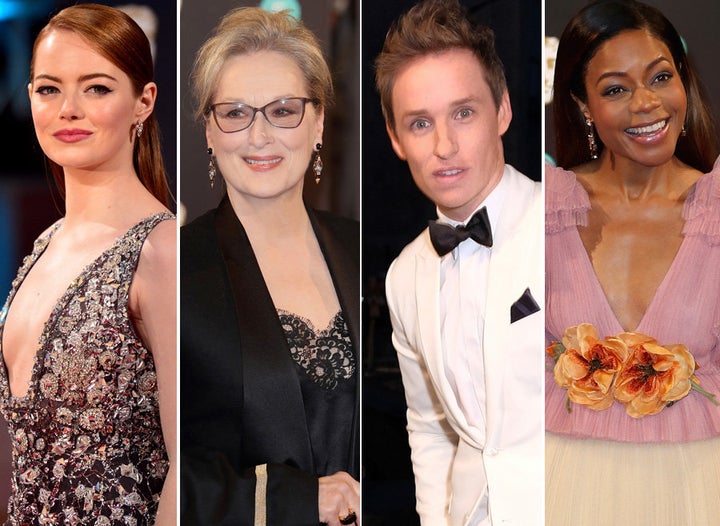 Nominees in attendance included Emma Stone, Meryl Streep, Dev Patel, Emily Blunt, Casey Affleck, Naomie Harris, Andrew Garfield, Nicole Kidman, Aaron Taylor-Johnson, Amy Adams, Hugh Grant, J.K. Rowling, Tom Ford, Tom Holland, Viola Davis and Michelle Williams.
Presenters and other guests who also turned out were Daisy Ridley, Eddie Redmayne, Felicity Jones, Sophie Turner, Thandie Newton, Jamie Dornan, Penelope Cruz, Luke Evans and Noel Clarke.
The guest list was topped off by the Duke and Duchess of Cambridge, who stole the show with this red carpet appearance.
Check out all the red carpet arrivals in the gallery below...
Popular in the Community