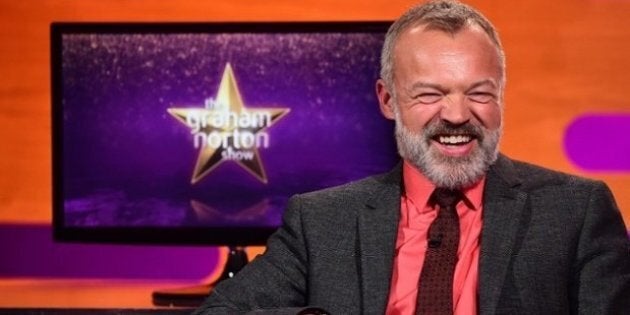 Like every other television or streaming player, BBC wants to strengthen its engagement with viewers and is doing so by championing its entertainment shows.
A fresh-faced UKTV will remain home to lively chat in the form of "The Graham Norton Show", quirky quiz coms like "8 Out of Ten Cats" and comedies like "Mrs Brown's Boys."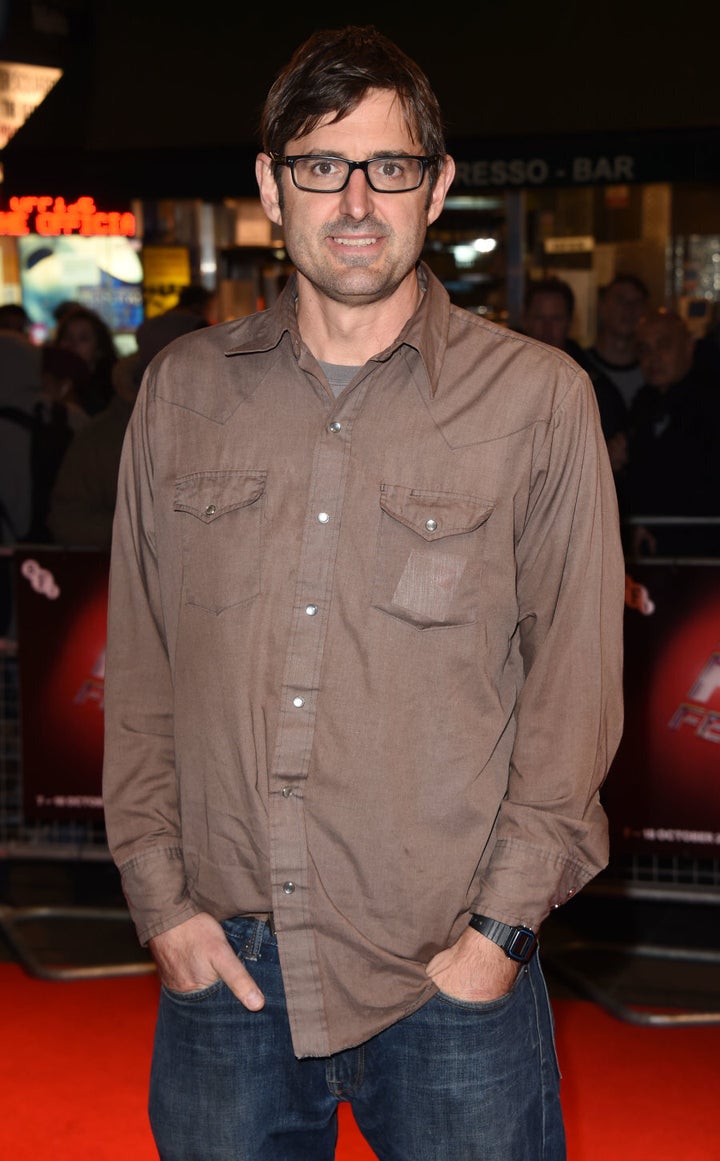 Louis Theroux's "My Scientology Movie" sees the legendary doco maker employ the former second-in-command at the Scientology Church, Mark Rathburn, plus a cast of actors to re-create key events that lead to the organisation's prominence.
Other new shows include "Michael McIntyre's Big Show", and comedy panel show "Insert Name Here" in which two teams battle it out answering questions about famous people past and present who share the same name.
"We want BBC to be a place viewers come for fun, amusement and relaxation, a place for Britain's signature banter and a place where viewers feel included in the conversation," Tim Christlieb, Director of Channels, BBC Worldwide ANZ said at a press conference in Sydney on Thursday.
"And it will all be underpinned by the trustworthiness of the BBC brand," Christlieb said.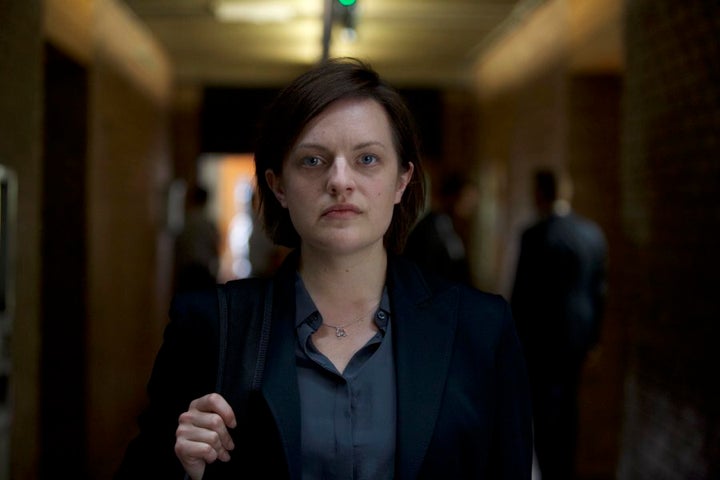 "Call the Midwife" fans can get excited for another season and "Top of the Lake" starring Elisabeth Moss will return with new cast member Nicole Kidman will screen in 2017.
Another brand new series, "SS-GB" starring Kate Bosworth and Sam Riley set in an alternate history where Germans won the Battle of Britain is set to premiere on BBC First.
Click below to follow HuffPost Australia on Snapchat!