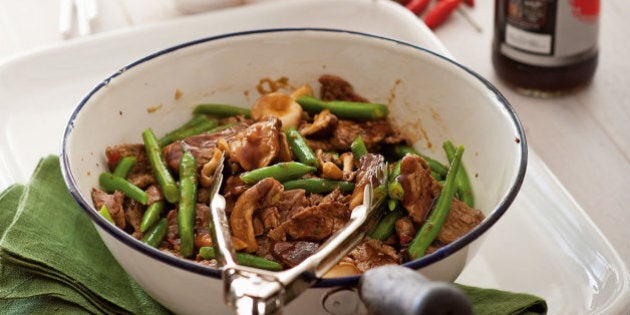 The CSIRO recently released its findings from the Healthy Diet Score -- one of the biggest surveys of its kind -- with more than 40,000 Australians taking part in the survey, of which 70 percent were women.
Although women scored better than men (women had an average score of 62.5 on a 100 point scale, with men scoring only 56.7), the results revealed that the country has much room for improvement with a national average diet quality score of just 61.
Professor Manny Noakes, the CSIRO Research Director for Nutrition and Health, offers these tips if you're trying to to get on the health bandwagon this Spring.
Portion sizes are a big culprit -- we would see a huge improvement if we ate foods in smaller portions.
Eating foods more slowly and with attention would allow us to enjoy them much more.
Kilojoules really add up due to common pitfalls such as eating out of a bag or on the run (desktop dining at work). Make a conscious choice to avoid these unhealthy eating behaviours.
Control cravings by incorporating more high protein, low GI foods into your diet. These will keep you feeling fuller for longer.
Here's a healthy stir fry recipe to get you started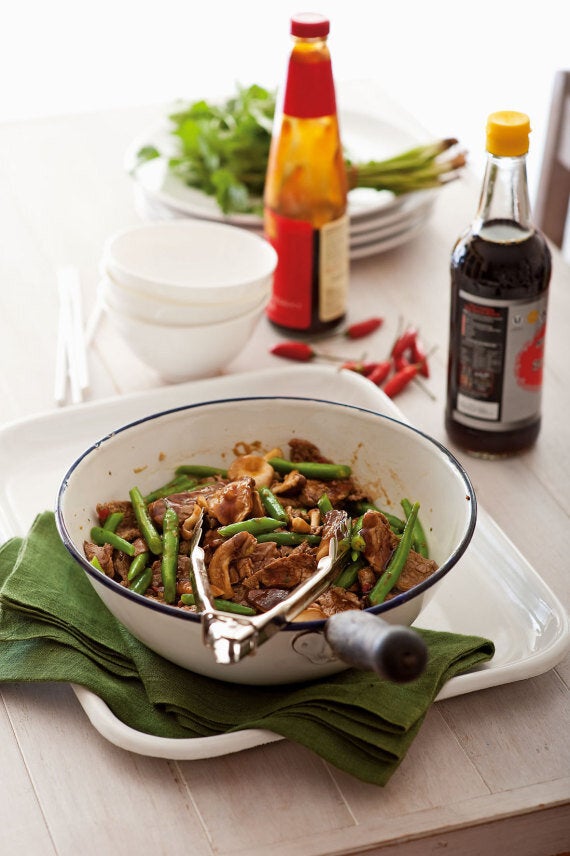 3 cloves garlic, roughly chopped
1–2 long red chilies, seeded and thinly sliced
1 tablespoons chopped coriander (cilantro) roots and stems
2 tablespoon vegetable oil
800g beef fillet, trimmed of fat and thinly sliced
200g green beans, trimmed and cut into short lengths
100g mixed mushrooms
1 tablespoon light soy sauce
1 tablespoon oyster sauce
¼ cup (60 ml) salt-reduced chicken stock
Coriander (cilantro) leaves, to serve (optional)
1 red chilli, extra, thinly sliced (optional)
Combine the garlic, chili and coriander roots and stems in a small food processor to make a paste.
Heat the oil in a wok or large frying pan over high heat.
Add the garlic paste and beef slices and stir-fry for 2 minutes or until golden brown.
Add the beans, mushrooms, sauces and stock and cook for 2 minutes or until the beans are just tender.
Garnish the stir-fry with coriander leaves and extra chili (if using) and serve with steamed rice from your daily bread allowance.
TIP: Coriander roots and stems are often discarded; however, they are full of flavour and can add a powerful boost to the taste of a meal. Try using oyster, shiitake or button mushrooms, or a combination of all three

Recipe from the book CSIRO Total Wellbeing Diet Complete Recipe Collection, Introduction by Professor Manny Noakes and photographed by Alan Benson, published by Penguin, $39.99