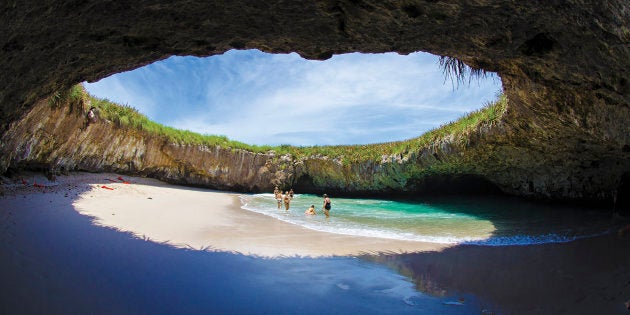 Beaches come in all sorts of shapes and sizes beyond the typical Caribbean postcard.
As such, National Geographic's new list of the Top 21 Beaches in the World includes a diverse mix of shorelines around the globe, from those picture-perfect Caribbean numbers to a black-sand beauty in Iceland to a shell-covered spot on the Austral coast. Highlights include:
Head over to National Geographic for the rest of the top 21 beaches in the world.
CORRECTION: A previous version of this post incorrectly identified a photo as Lazy Beach. The photo has been replaced, and the title has been updated to reflect that Lazy Beach is on the island of Koh Rong Samloem, not Koh Rong.