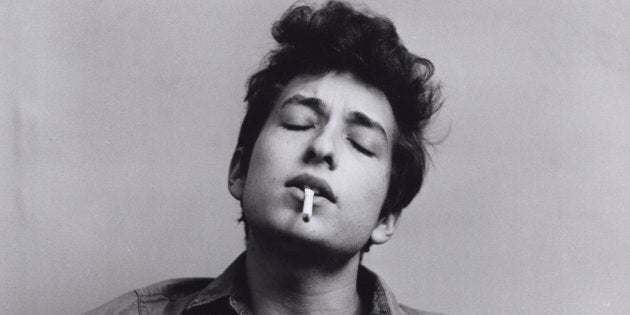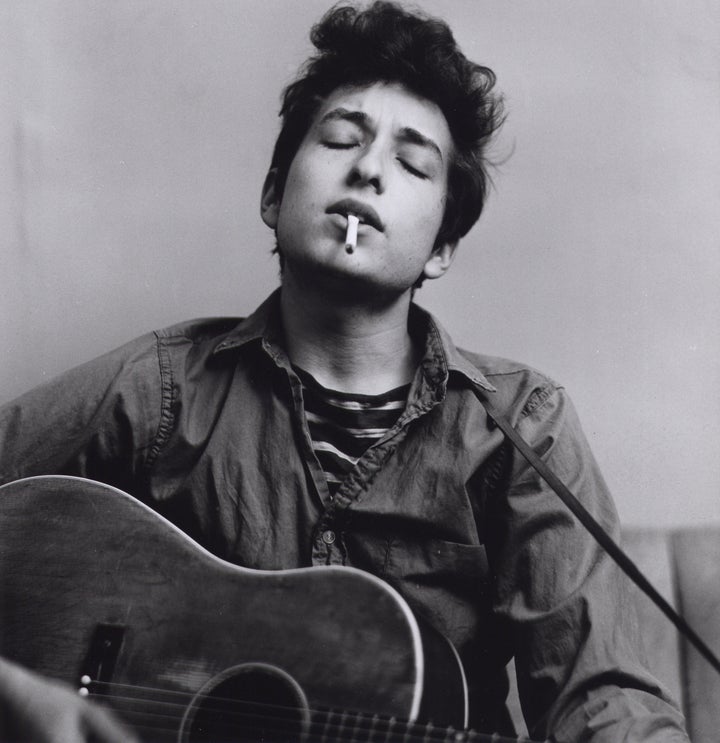 Bob Dylan won the Nobel Prize for Literature earlier this week, an unusual selection that's made him the only singer-songwriter to win the award. The Swedish Academy credited Dylan's creation of "new poetic expressions within the great American song tradition," to the surprise of literati everywhere (or, at least, on Twitter).
In honor of Dylan's latest recognition ― he's also won Grammys, a Golden Globe, an Oscar, a special Pulitzer, a Presidential Medal of Freedom and Kennedy Center Honors, among other awards ― here are 8 iconic photos of the newly anointed Nobel Laureate.
The photos come courtesy of Peter Fetterman Gallery in Santa Monica, Calif., described as one of the largest inventories of classic 20th-century photography. Taken by photographers Don Hunstein, Jerry Schatzberg and John Cohen, the images span the 1960s, the decade during which Dylan rose to musical prominence.