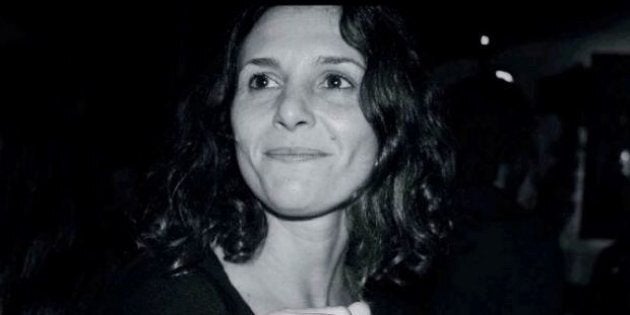 Australian woman Sara Connor will have "aiding and abetting" articles added to her potential charges for the alleged murder of a Bali police officer, Bali police have said.
"The plan to add the [aiding or abetting] article would indicate the case will be tried separately," her lawyer Robert Khuana told Fairfax Media.
"In court we will try to prove that [Sara] played a minor role. As per our client statement, she did nothing that directly caused the death of the victim."
Her British boyfriend, David Taylor, reportedly confessed to getting into a violent fight with a police officer on Bali's Kuta beach during police interrogation on Monday.
David Taylor's lawyer Haposan Sihombing said his client hit 53-year-old police officer Wayan Sudarsa in the head twice with a pair of binoculars after the two men got into a confrontation when Taylor accused him of stealing Connor's handbag, The Sydney Morning Herald reported.
Connor, a businesswoman from Byron Bay, and Taylor, a DJ, were declared suspects in the murder shortly after Wayan's badly battered body was found on Kuta beach on August 17.
She saw (it) looks like David punched this guy. But she not remember how many times and with what
Connor has denied involvement in the policeman's death, and is reported to have told her legal team she tried to seperate Taylor and Wayan as they fought.
She is reported to have said that when she saw Taylor punching the officer, she tried to separate them before the policeman bit her twice.
"She saw (it) looks like David punched this guy. But she not remember how many times and with what," a member of Connor's legal team Robert Khuana is reported to have said.
"When she tried separating them this man bit her arm and then her leg."
Early reports about the events of August 17 had lawyers saying Taylor was bitten after he tried to help a man found lying in the sand, and that a group of men intervened after Connor was attacked by a "bad cop."
The pair faces 15 years jail if found guilty of murder.