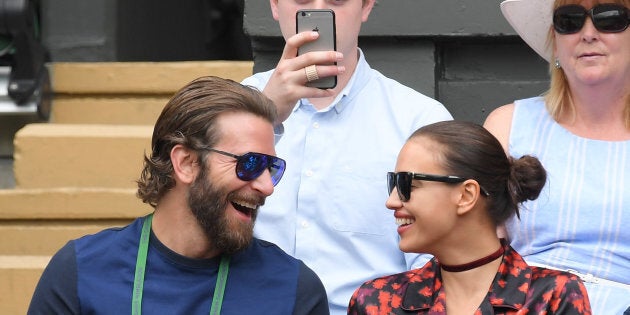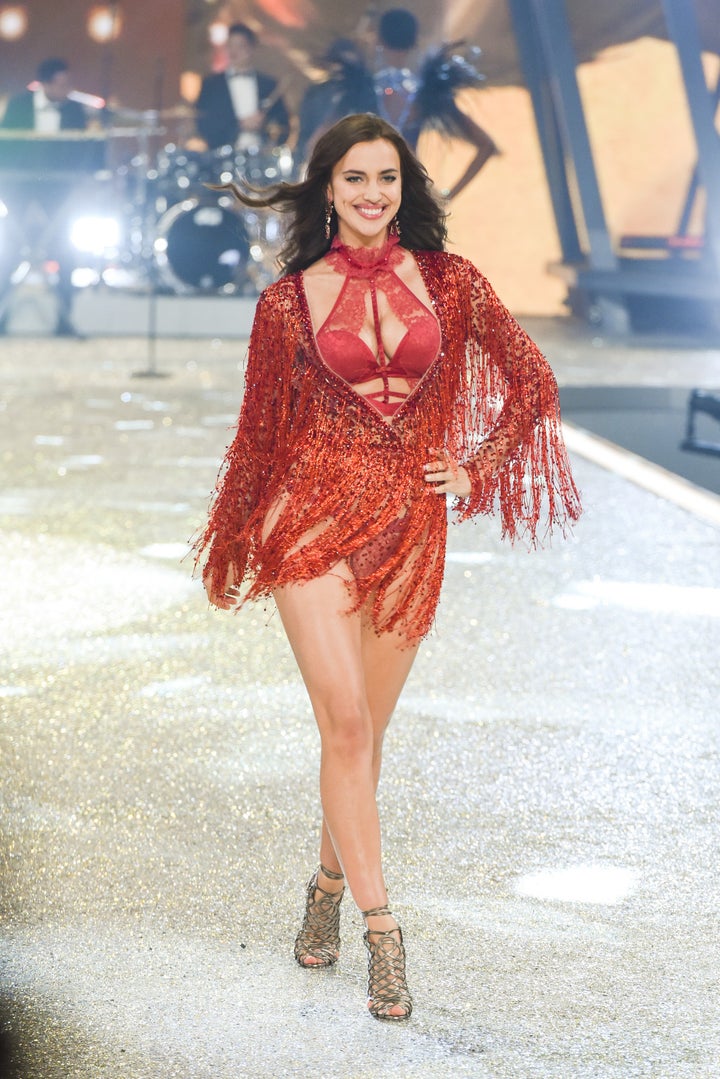 And fashion watchers noted the seemingly strategic placement of a trench coat belt.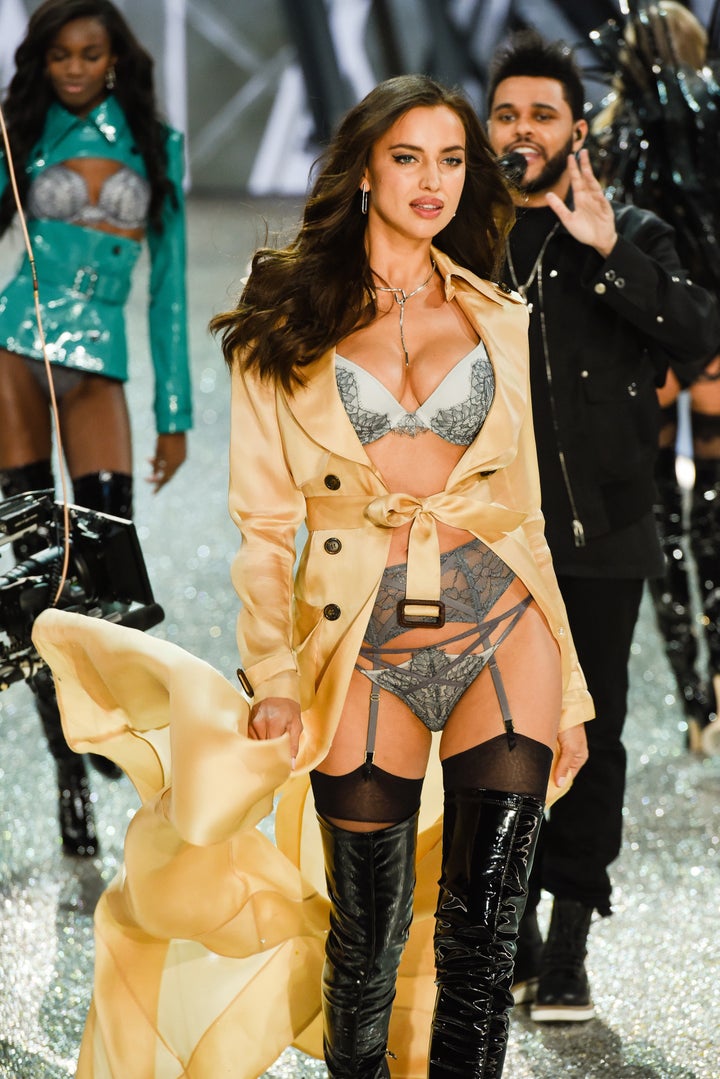 Neither Cooper nor Shayk's camp had confirmed the news as of Thursday morning. The Huffington Post did reach out to both for comment.
It would be the first child for the pair, E! noted.
Cooper, the 41-year-old star of "Silver Linings Playbook" and "American Sniper," and Shayk have been dating since 2015.