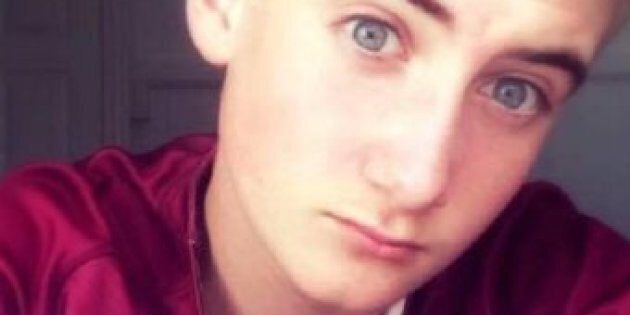 A teenage boy who suffered critical injuries in a horrific weights mishap earlier this week has died in hospital.
Ben Shaw, 15, was attempting to bench press a 98 kilogram bar at the Pine Rivers PCYC when the weight fell on him, pinning him underneath and reportedly crushing his neck.
The Brisbane teen, who was working out alone at the time, was found some time later and rushed to Lady Cilento Children's Hospital.
On Sunday, Shaw's football club president confirmed the teen's death, sending "heartfelt condolences to the Shaw family".
"Yesterday afternoon they lost their beautiful Ben and has been able to leave a legacy by donating his tissue and organs to enable recipients have their lives saved and changed forever as a result," Sharon Hickey wrote.
"As a club we will be assisting to see the world through Ben's eyes and ensure his legacy lives on in support of his parent's and family."
News Corp reports that another gym user found Shaw up to half an hour after he lost control of the weight and tried to revive the teen, before paramedics arrived at the scene.
Workplace Health and Safety are said to be looking at the security footage to determine exactly how the tragedy unfolded.
PCYC gym rules state that all members under the age of 17 years must "undertake a PCYC Gym induction prior to participating in any Gym+Fitness activity". It further says that those under 16 must be "accompanied by a parent/guardian".
PCYC chief executive Phil Schultz recently told the ABC that the organisation was being fully cooperative in the wake of the weightlifting accident.