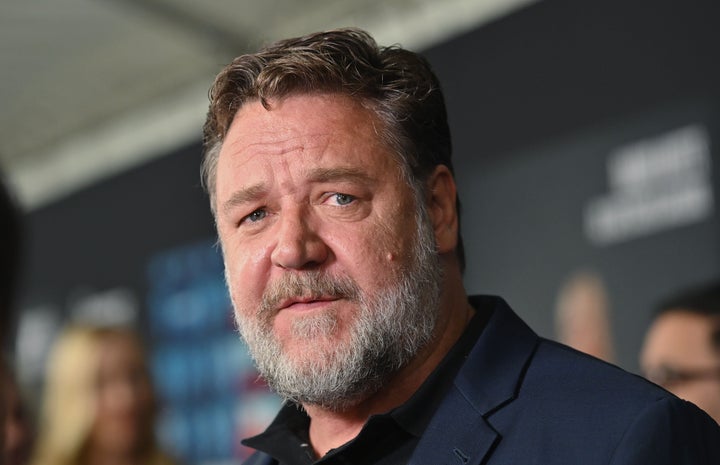 Instead, the 55-year-old was back in Australia as the country faces its worst bushfire season to date.
In an acceptance speech read out by Jennifer Aniston, Russell said he believed the devastating fires were linked to climate change, and that "we need to act" in order to "have a future".
"Make no mistake, the tragedy unfolding in Australia is climate-change based," he said.
"We need to act based on science, move our global workforce to renewable energy and respect our planet for the unique and amazing place it is. That way, we all have a future. Thank you."
The actor's own home in Nana Glen, 25 kilometres north-west of Coffs Harbour in NSW, was damaged by the bushfires.
In November he informed his fans that $400,000 had been raised for the NSW RFS by auctioning one of his old South Sydney Rabbitohs rugby league caps.
Australia has witnessed its worst bushfire season since flames began raging back in October.
The death of a 47-year old man, who was defending a friend's rural property in NSW, took the national toll this season to 24 but NSW Premier Berejiklian said on Monday there were two people unaccounted for on NSW's far south coast. There were four people unaccounted for in Victoria on Monday.
No fires were burning out of control in the New South Wales, but four fires in Victoria had Evacuate Now or Emergency Level warnings.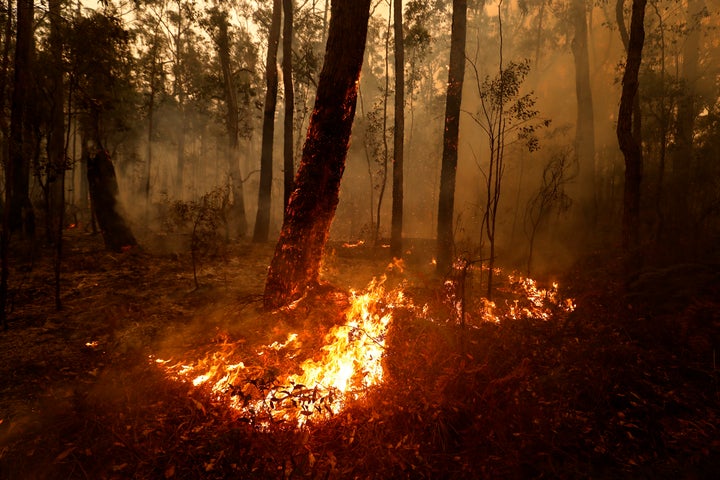 Haze from the fires was turning skies orange as far away as New Zealand, with local police having to tell people to not call the emergency phone number.
In Canberra, officials asked for 100,000 extra breathing masks from the national stockpile as the country's capital recorded the worst air quality in the world on Sunday, according to the IQAir AirVisual global index.
The federal government announced an unprecedented call up of army reservists to support firefighters as well other resources including a third navy ship equipped for disaster and humanitarian relief.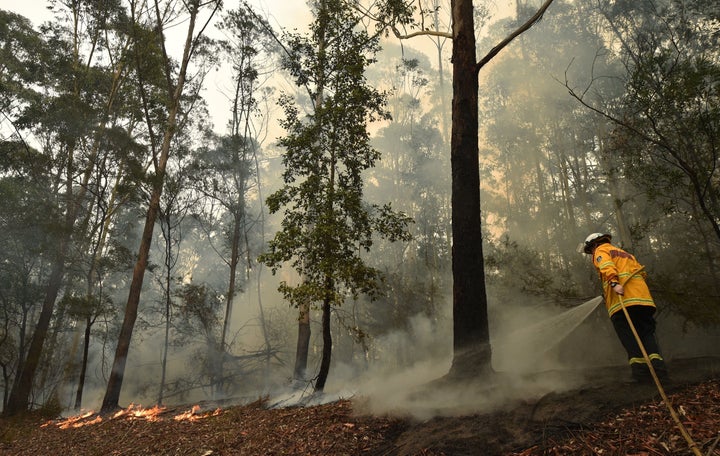 Carly Williams contributed to this report.