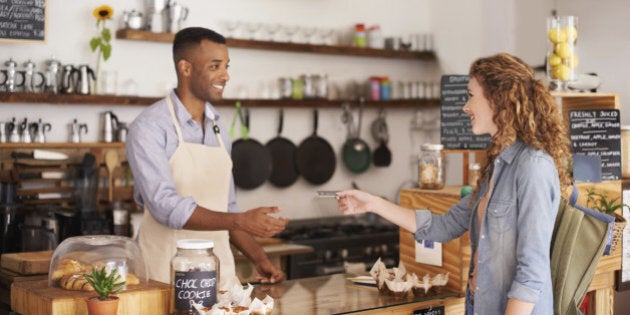 The start of any new year is traditionally a time when we take stock of our personal lives.
It's a time when we reflect on the past year and try to do more of what made us happy and fulfilled, and less of what didn't.
It's also the perfect time for small business owners to do the same for their business.
Here, Nicolette Maury, country manager and managing director of cloud-based accounting software Intuit Australia, shares her top 10 resolutions to help set your small business up for success in 2016.
1) Re-evaluate your business plan
A business plan can be one of the most valuable tools you have. It gives the business direction, defines objectives and maps out strategies that drive you towards success.
January is a great time to review your long-term vision and ensure you have the right strategy and metrics in place to achieve it.
2) Get on top of your finances
Make January the time you chase any outstanding payments or tie-up loose ends.
3) Determine what generates profit (and what doesn't)
The start of a new year is a good time to reassess profitability.
Identify areas of the business that generate profit -- or push you towards it -- and likewise, those areas that waste resources.
This means you can focus your energy and efforts in the right areas.
4) Motivate and empower your employees
Employees are critical to business success. To help set up your operation for success, engage employees early in the year by ensuring you have regular catch-ups and career plans in place.
This can also help identify any skills gaps you might need to address this year.
5) Examine your role in the business
A lot small business owners feel they are spread too thin -- having to juggle too many different hats and tasks at work. As you ramp up 2016, take the time to re-assess your role in the business and determine what tasks you can delegate to others.
This will not only empower and potentially motivate employees by giving them new opportunities, but also free up your time to focus on driving your broader business goals.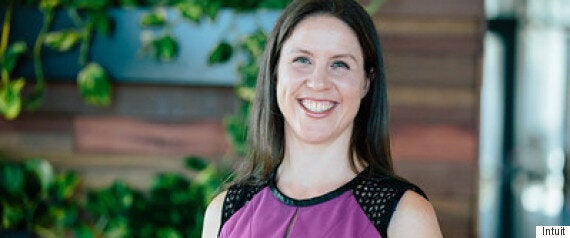 Nicolette Maury, country manager and managing director of Intuit Australia.
6) Consider automating your processes
Many processes including timesheets, finance and payroll can be automated. Automating your accounting processes by using cloud accounting software such as QuickBooks will help save time by eliminating manual data entry and streamlining time consuming processes such as payroll and invoicing.
With the variety of software solutions available, it's important to find a program that best works for you and your business.
Cloud-based solutions offer increased flexibility by enabling users to access files from multiple devices at any location and at any time, which is a bonus for busy small business owners.
If you're not sure about moving to the cloud, be sure to trial a software solution, especially as some are more easy to use than others.
Many industries face increasing competition which makes it critical to place customers at the heart of your business operation.
Encourage employees to build empathy for your customers by finding out what it is they love about your product or service, and areas that cause them frustration.
By solving their challenges and even unmet needs, you're on your way to building strong relationships and ensuring your service or product remains relevant.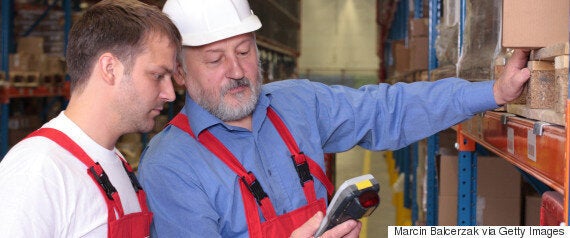 Empowering your employees by teaching them additional skills is a great way to improve morale.
9) Plan the investments you need to make
January is a great time to identify and earmark expenditures and investments you anticipate for the year ahead.
This is where cloud-based accounting software will make a difference as you can review your financial details in real time which enables better business planning.
10) Make a 12 month calendar
In addition to your business plan, don't forget to create a calendar that maps employee leave, public holidays and events which may impact business operation.
The goal here is to ensure that you're properly resourced throughout the year.