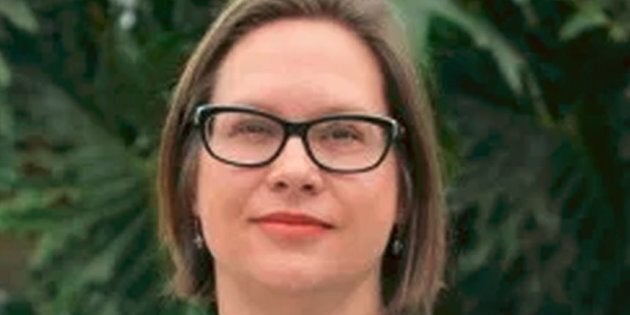 The lawyer of Australian teacher Gabrielle Maina has urged authorities to keep investigating why the mother-of-two was shot dead in the Kenyan capital of Nairobi.
The NSW teacher was shot in the exclusive suburb of Karen on Thursday during what was believed to be a botched robbery reportedly involving assailants on motorbikes.
"It is important for them (Department of Foreign Affairs) to keep on pushing until it is certain as to what caused her death," Ms Maina's lawyer told ABC Radio on Sunday.
However, it's possible the shooting was targeted with Ms Maina's lawyer telling the ABC she was kneeling during the shooting.
"The shooting happened when she was kneeling and someone was standing," the lawyer said.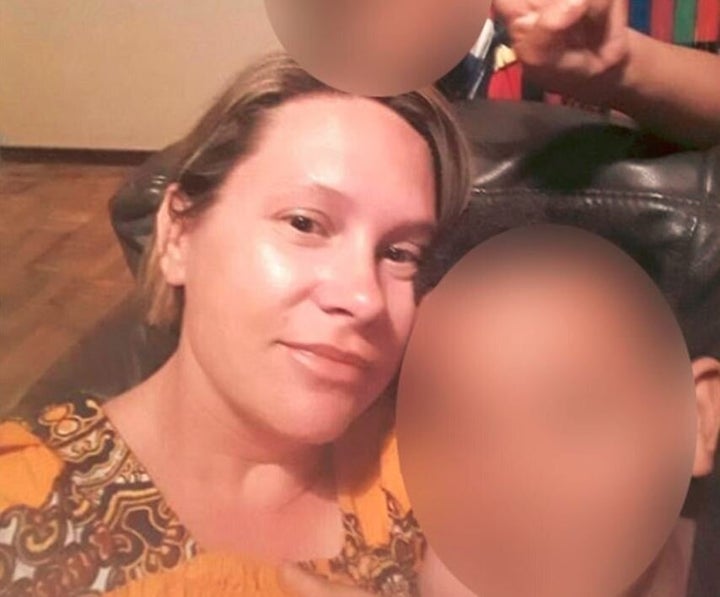 It's believed Ms Maina, originally from Armidale, had just dropped off her son at a friend's home.
Security company Insight Secure, which monitors local incidents, said a caucasian woman was killed by "unidentified assailants" and "a 9mm cartridge was recovered at the crime scene", Fairfax Media reports.
The Kenya high commission in Canberra said investigations were underway in Nairobi.