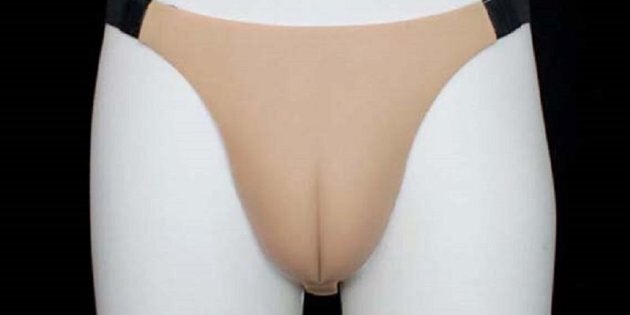 Ever looked at yourself in the mirror and thought that what your outfit was missing was a really visible, bulging camel toe? Yeah us neither.
But because the world is apparently a cruel and confusing place, you can now get your grubby little paws on what is essentially a pushup bra for your labia.
Hallelujah.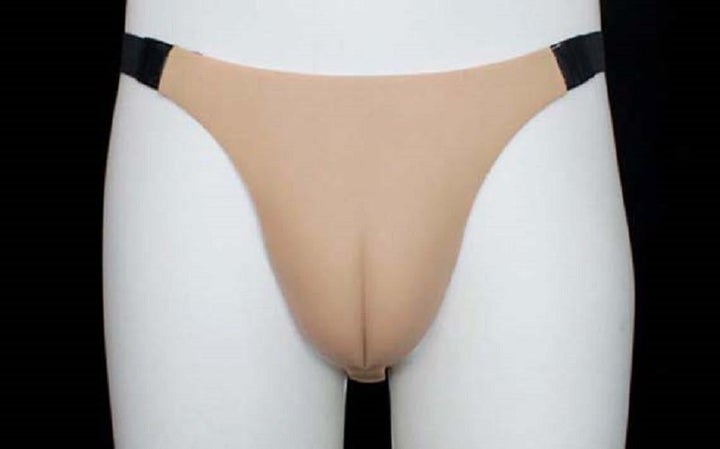 The artificial pads, sewn on to a fairly normal pair of knickers give the illusion that your vagina is trying to burst out of your clothes, which is a strong look.
Presumably you can wear it to work, to the supermarket, or to anywhere else that you don't mind people being baffled by your prominent anatomy.
And this isn't just for outdoor wear the item also comes in a variety of skin tones so that you can show it off in the bedroom too.
Apparently the questionable item has been on sale in Japan for at least a decade, but is now making a comeback.
Leaving us asking, what did we do to deserve this?